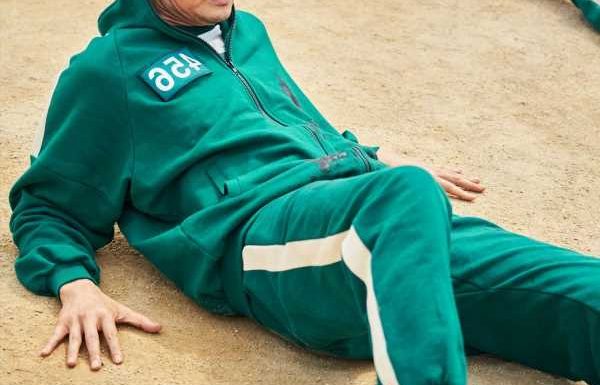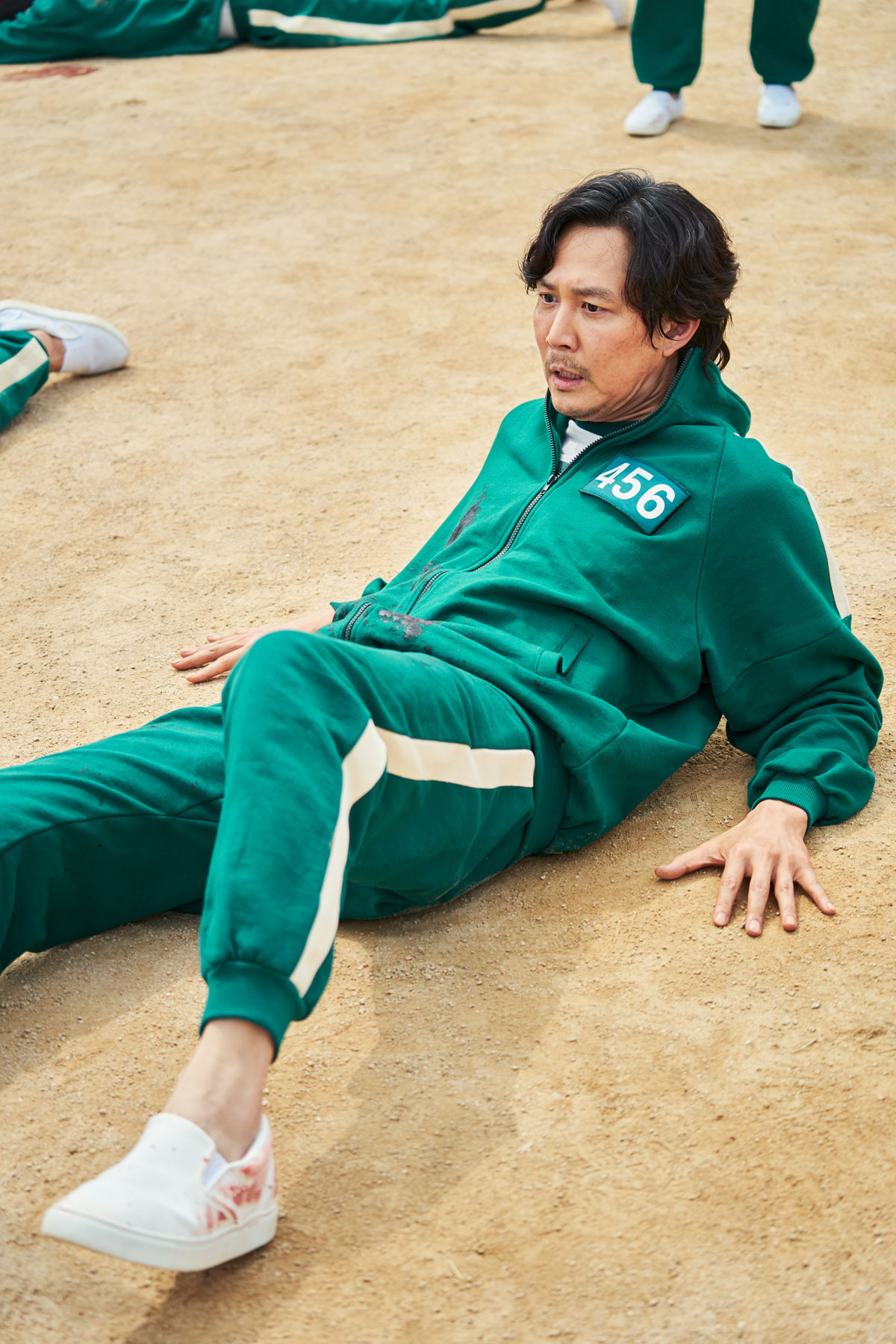 Mild spoilers for Squid Game
Unlike a lot of people, I have not yet binged the entire season of Squid Game. I just finished episode three last night, having convinced a friend to watch it with me. He also loves horror and will watch just about anything, which is an admirable trait in a person. He was shocked by it though and found the violence gratuitous, which is understandable. It's not for everyone, but I'm going to finish it. I'm invested in the characters although I know it's not going to turn out well for most of them.
If you're not familiar with this show, it's a South Korean drama about a reality competition where the losers in each round are murdered. It's run by a shady mysterious group which picked the competitors because they're desperate and broke. They compete in children's games, with the survivor/winner to earn the equivalent of $38 million. It's a commentary on end stage capitalism and inequality and like other Korean shows I've seen it transcends genres. You also get the impression that anything could happen and it does. Squid Game was the number one show last week in every single country where Netflix streams, which is the first time this has ever happened.
Netflix Korea's original series "Squid Game" set another milestone by ranking No. 1 in all 83 countries in which the streaming platform currently compiles its data from.

Out of all Netflix series, "Squid Game" is the first to top daily charts in all 83 countries.

According to streaming analytics company FlixPatrol, the series even beat the prior No. 1 Indian-comedy series "Kota Factory" in the daily chart, an unprecedented feat considering the fact that Indian viewers usually remain loyal to locally produced content.

On Friday, the series ranked No. 1 in 81 countries except for Denmark and Turkey, in which the series slipped to No. 2.

"The show is now expected to be seen by more than 82 million subscribers worldwide in its first 28 days [since its release]," Fortune magazine wrote on Sunday. "When compared to traditional television, that's more than the number of 18-to-49-year olds estimated by Nielsen to have watched the 40 highest-rated broadcast and cable shows of the past year combined."

The cast of the series is also scheduled to make an appearance on an upcoming episode of NBC's "The Tonight Show Starring Jimmy Fallon" on Wednesday.
[From Korean Joon Gang Daily]
I'm excited to see the cast on The Tonight Show and will definitely tape that! If you haven't watched Squid Game yet I only recommend it if you like horror. Even then it can be hard to take. If you've watched Squid Game and are looking for more South Korean horror, I recommend Train to Busan (I just learned Train to Busan 2 is out!), The Wailing, Kingdom, Parasite of course, The Host, and Sweet Home. I haven't watched K-dramas yet but I've heard great things about Vincenzo. Oh and Squid Game's creator/director Hwang Dong-hyuk has a bunch of other shows I want to watch now, particularly Miss Granny, which is a comedy drama. I think I'll need something light after finishing this.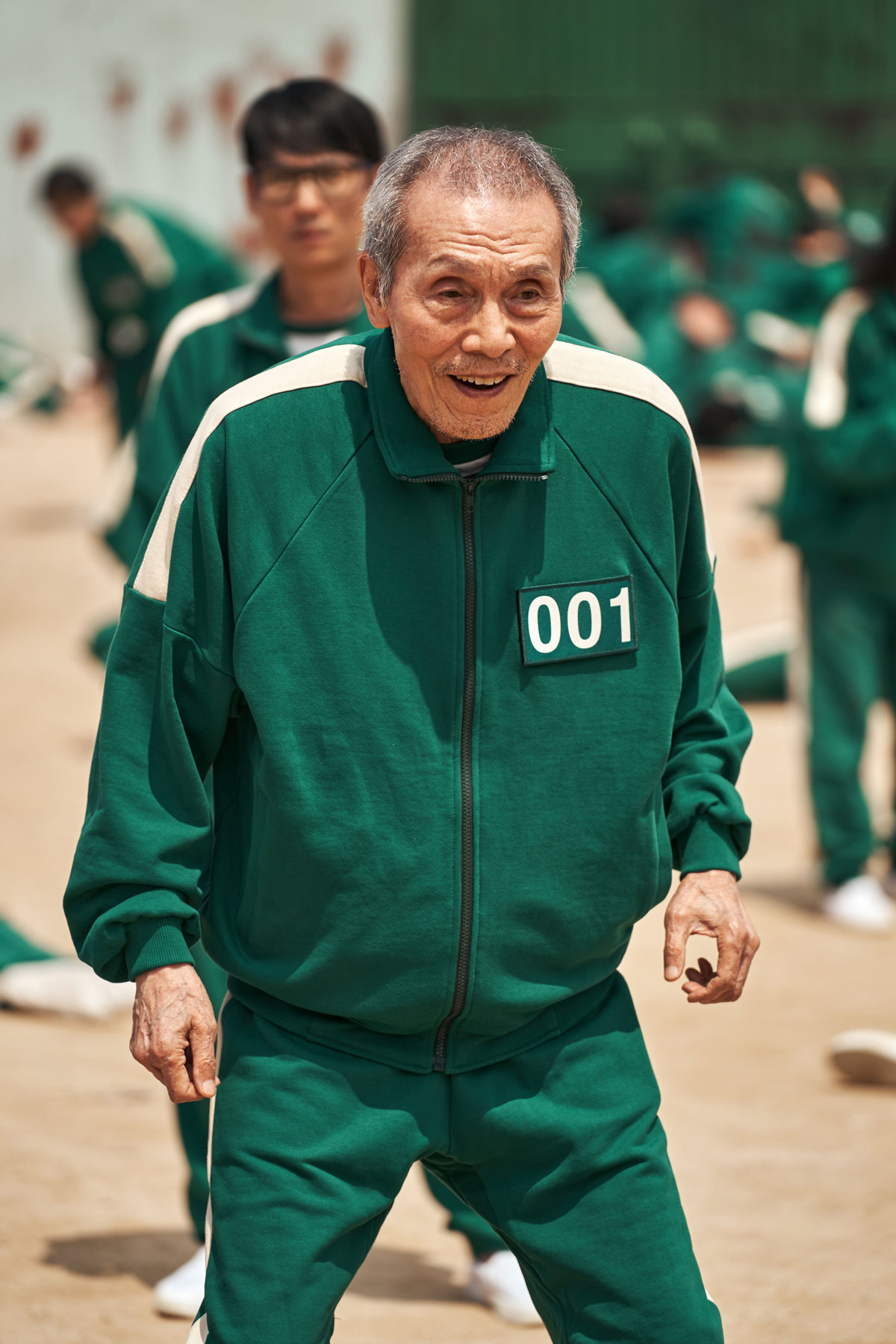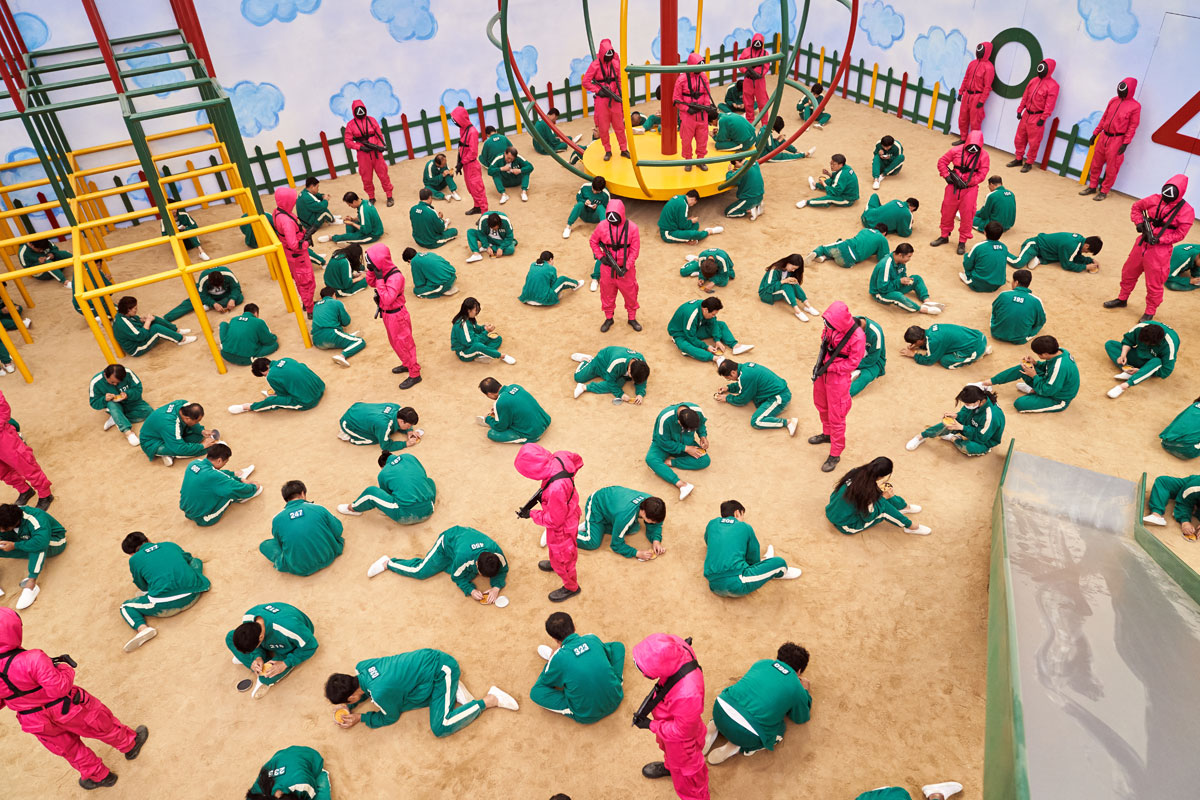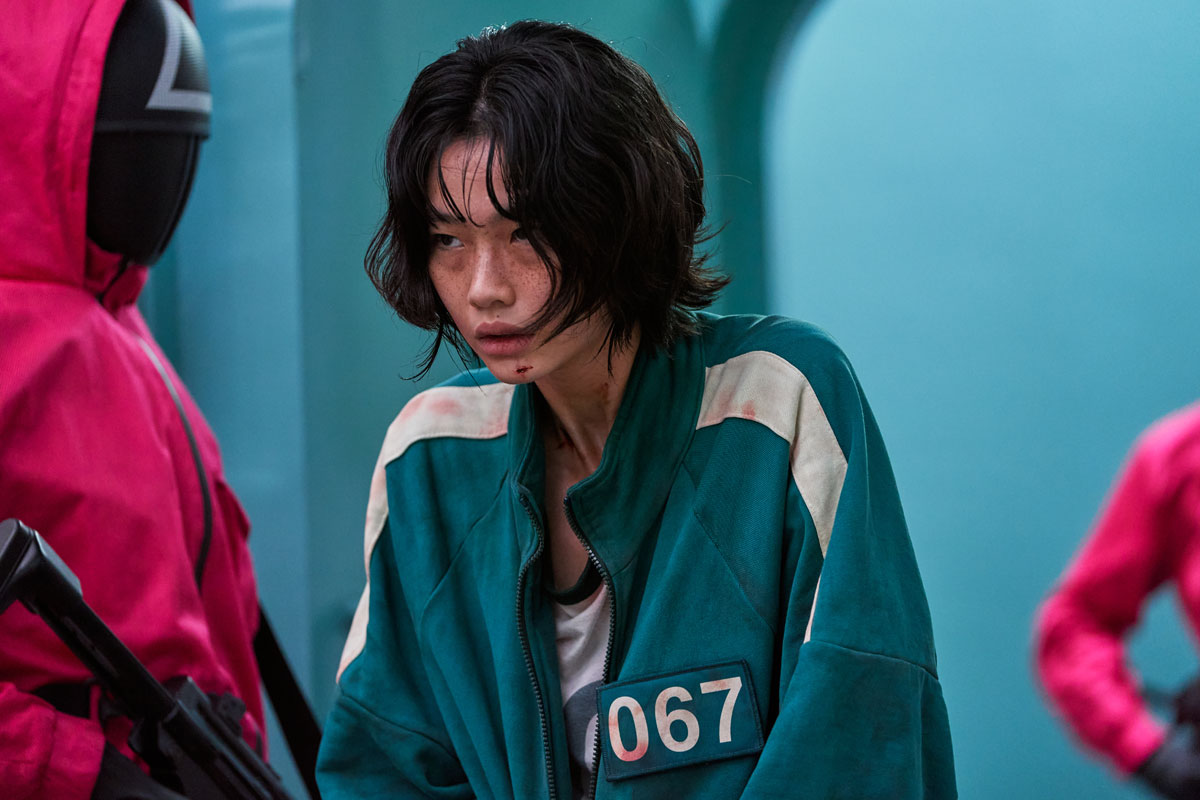 Photos credit: Youngkyu Park/Netflix
Source: Read Full Article