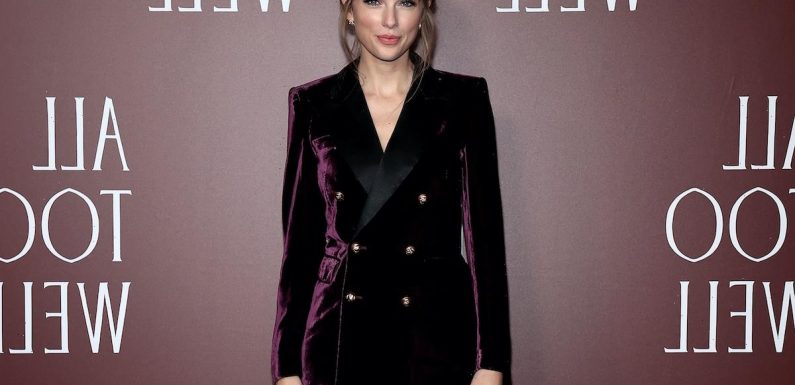 Throughout the course of her career, Taylor Swift has proven that she's not afraid to mess around with musical genres. While she started off as a country artist, the Pennsylvania native has explored many distinct sounds. Swift has pop albums, country albums, folk-pop albums, and more. Furthermore, her songs tend to be pretty eclectic.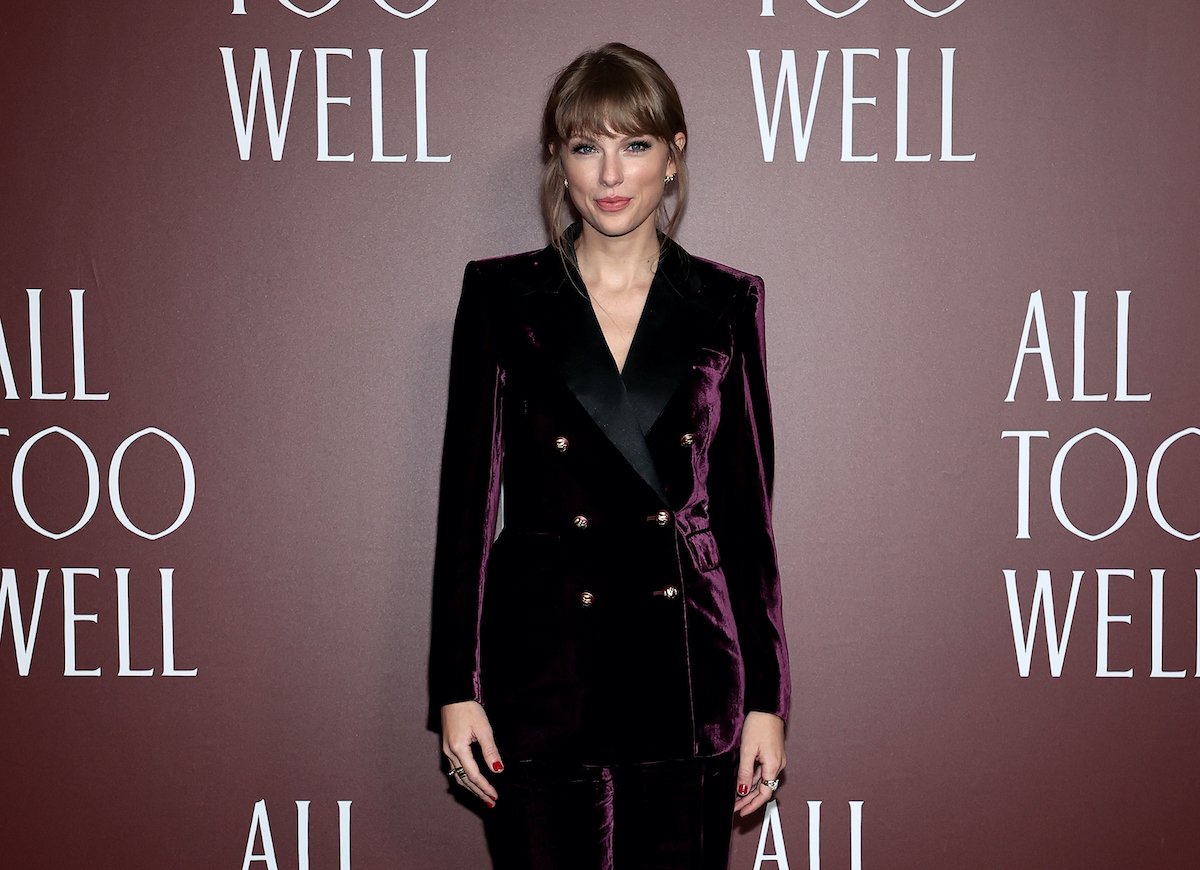 Taylor Swift has explored a number of music genres in her albums
Swift has always been candid about the fact that what she's most concerned with is her lyrics. A singer-songwriter, the "I Bet You Think About Me" singer has written or co-written every, single, song she's ever released. Once she realized that majority of her enormous fan base wasn't attached to any specific sound, she gave herself permission to explore multiple musical genres.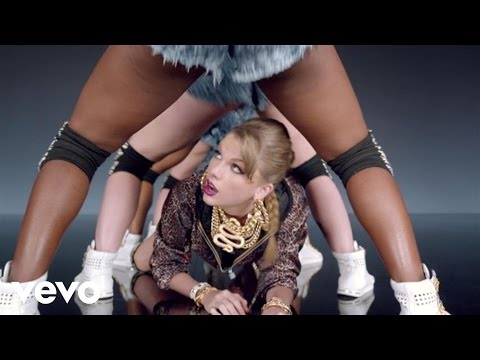 One only needs to listen to Swift's discography to see how her sound continues to evolve. A song like "Mean" is worlds away from a song like "I Knew You Were Trouble". Meanwhile, "False God" is a far cry from "Blank Space". Swift has been candid about the fact that she enjoys creating things that are drastically different than things she's done before. In fact, many times she goes out of her way to make songs that have elements that she's never utilized before.
The 'All Too Well' singer thinks 'Shake It Off' has Motown vibes
When Swift set out to write "Shake It Off", the lead single from her 1989 album, she wanted to make something very distinct. In fact, she and Max Martin (her producer for the album) tried to do something with the song that was unique from their prior works. In an interview with Camels and Chocolates, Swift shared that she tried to infuse the song with "Motown Vibes".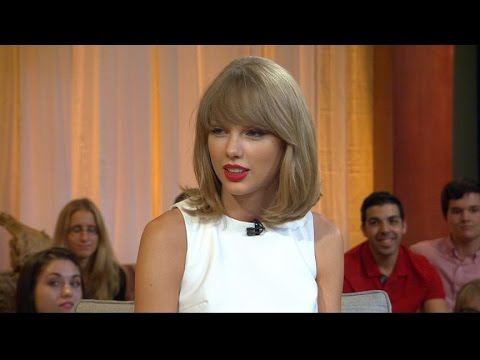 "One of the main things Max and I wanted to do when we went into the studio is to make something that didn't sound like anything either of us had ever done before," Swift shared. "I hadn't played around with a horn section or Motown vibes, and neither had Max, so we built this song from the ground up, and it turned into this very obvious chorus. I couldn't believe it had never occurred to me to say, 'haters gonna hate, players gonna play, I'm just gonna shake, shake, shake, shake it off.'"
Swift was excited when Mark Romanek agreed to direct her music video
Once she and Martin finished the song, Swift felt pretty great about it. However, when Mark Romanek agreed to direct the music video for the song, Swift truly felt she'd accomplished what she set out to do. In the aforementioned interview, Swift recalled approaching the director with her song.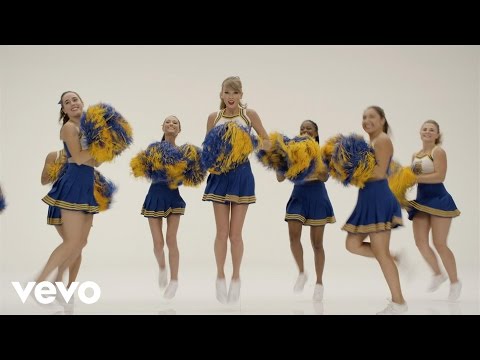 "So I played him the song early and after one listen he said, 'I'm in. I want to be a part of this. This song is insane,'" Swift revealed. "That was another really good indicator for the song for me. I was really excited when that was his reaction."
Clearly, Swift accomplished her goal with "Shake It Off". Though we're not sure that Motown aficionados would agree that the tune has "Motown vibes", the song was still a success on the chart and a departure from what Swift had done previously.
Source: Read Full Article