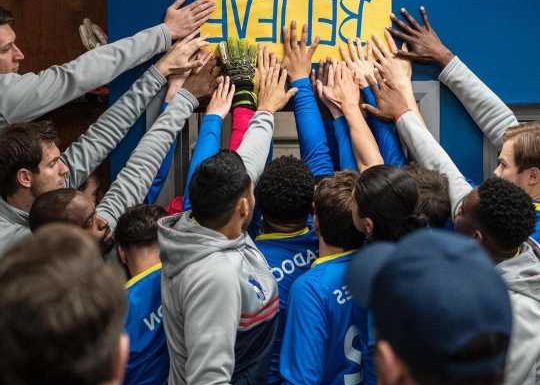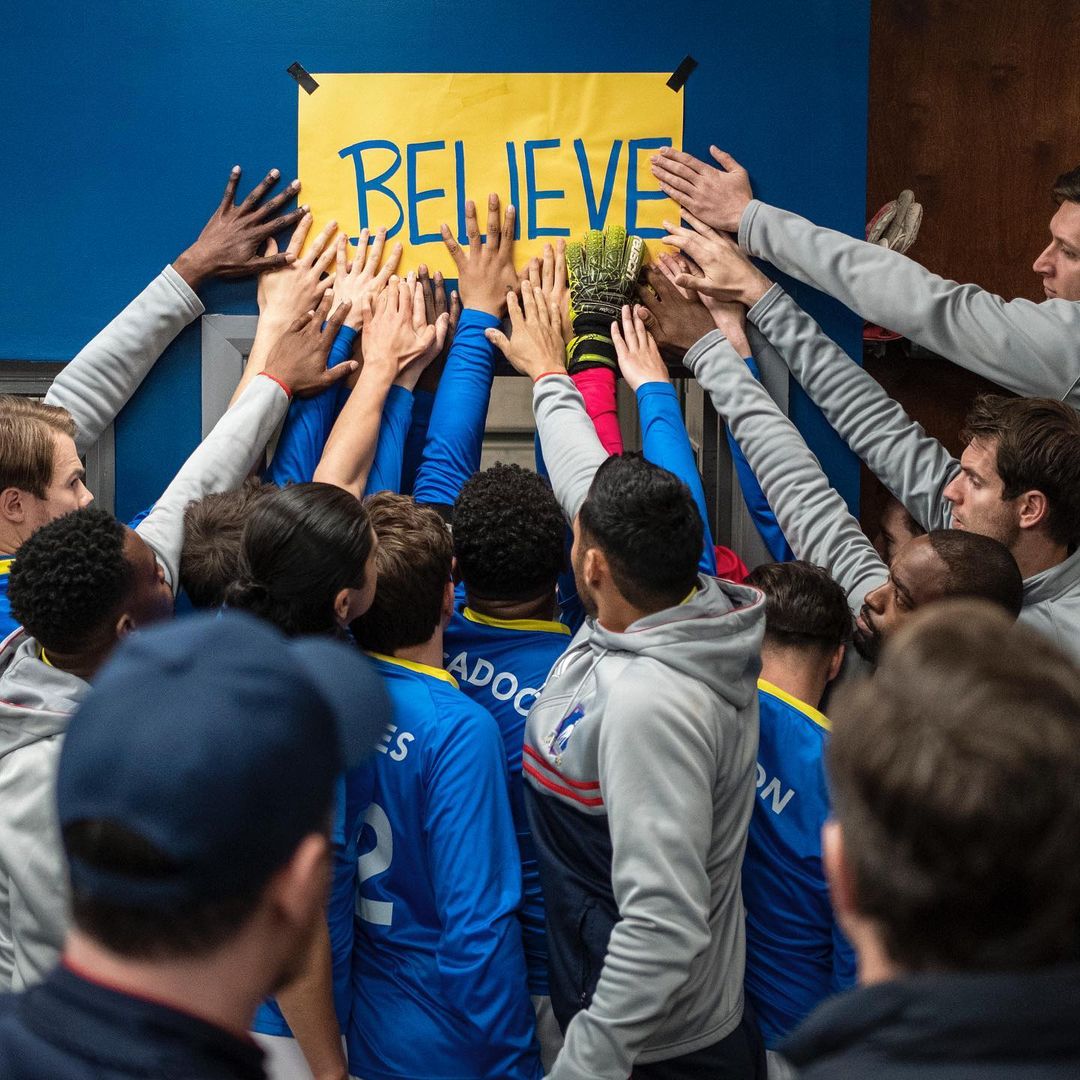 Jason Sudeikis has made it clear for a few years now, that he believes that Ted Lasso is merely a three-season show and no more. AppleTV must have offered him anything, any amount of money, any perks he could ever want, and he's still saying no. So the upcoming season of Ted Lasso will be its last. Maybe. Probably. Well, some good news: the third season is coming sooner than I thought! It will premiere on March 15th. They announced it on Valentine's Day, and released a teaser trailer:
Spoiler: at the end of Season 2, Nate destroyed Ted's "Believe" sign. Is this an actual preview of an episode where every player makes their own Believe sign? Or was this shot specifically for a punchy trailer? I don't know. But it made me happy!
Spoiler-y conversation: ever since the second season, I've been coming around to the idea that Ted and Rebecca might end up together. I hate that there is enough foreshadowing on that, because their relationship works perfectly and beautifully as friends, colleagues and boss/employee. But they adore each other and understand each other. Well… we'll find out soon enough. *sob*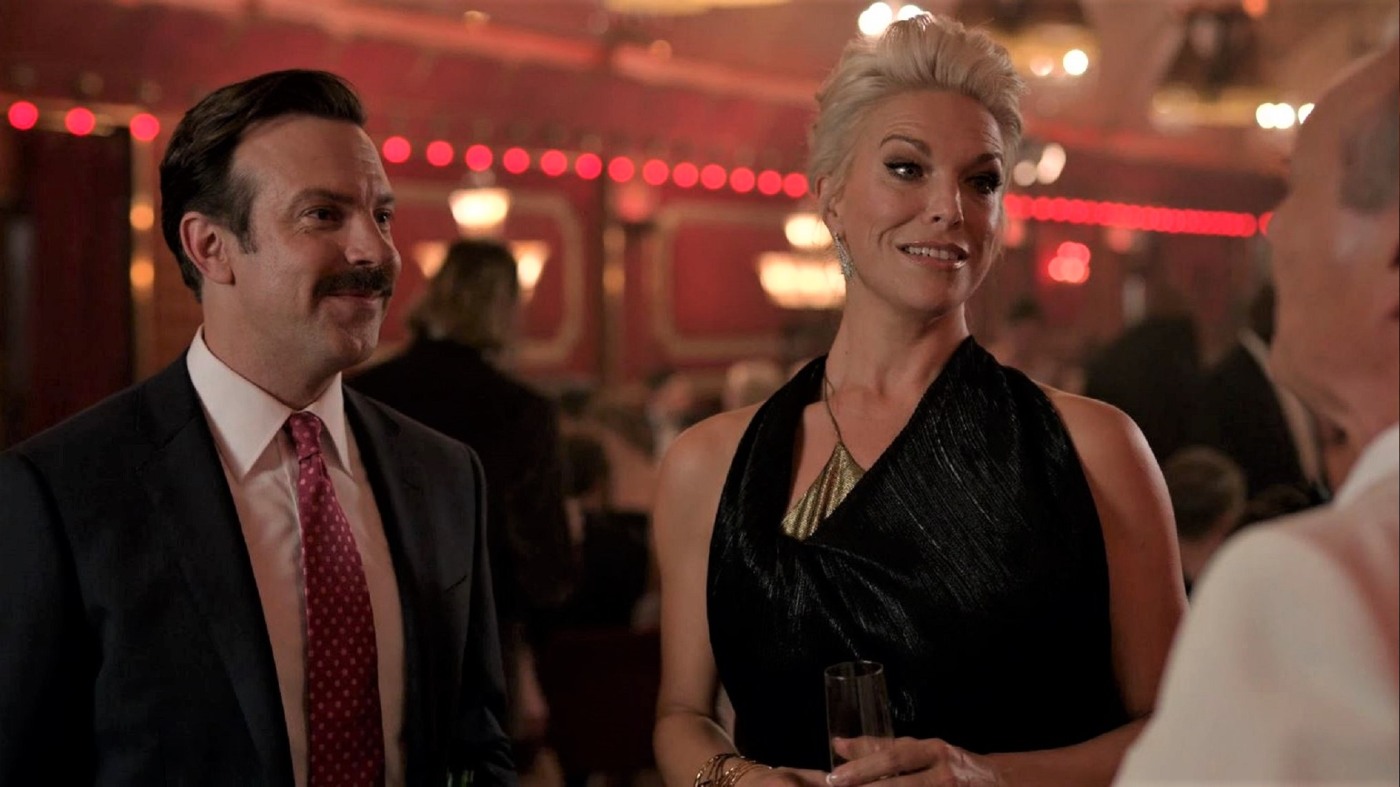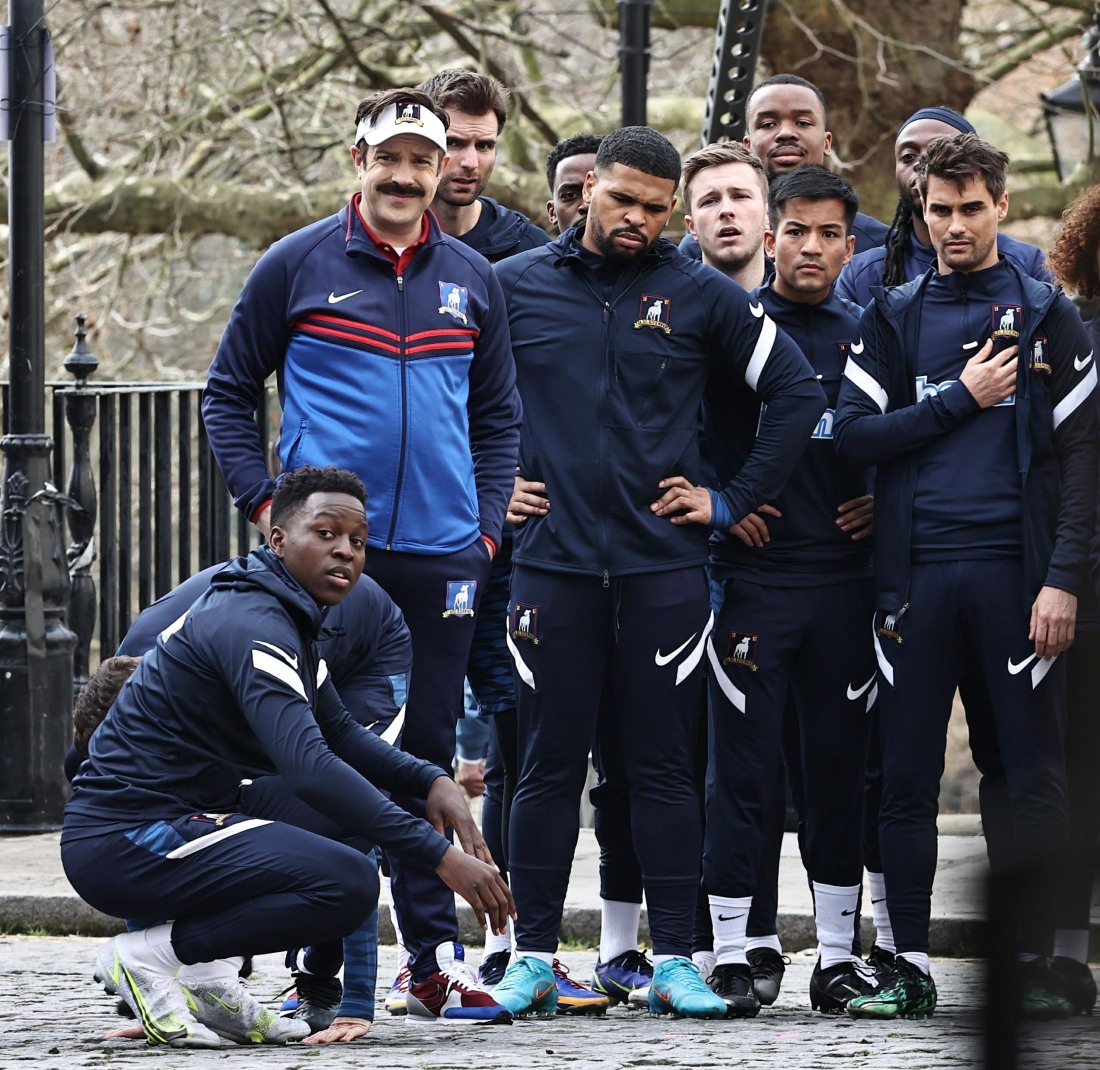 Photos courtesy of AppleTV, Backgrid.
Source: Read Full Article