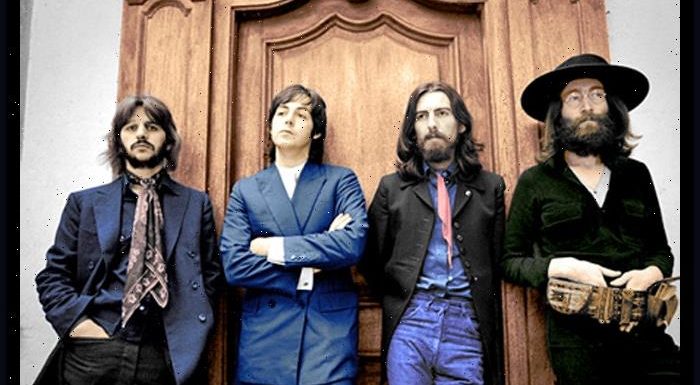 The Beatles' "Get Back" has topped Billboard's LyricFind U.S. chart, driven by the release of the new Disney+ docuseries The Beatles: Get Back.
"Get Back" jumped to No. 1 on the December 4-dated survey, earning the iconic band its first week atop the chart, surpassing the previous best of No. 2 achieved by "Come Together" in April 2020.
According to LyricFind, lyric usages and searches of "Get Back" recorded a 1,965% increase in the U.S. following the documentary's November 26 premiere.
Billboard's LyricFind Global and LyricFind U.S. charts rank the fastest momentum-gaining tracks in lyric-search queries and usages globally and in the U.S., with data provided by LyricFind.
The Beatles: Get Back, directed by renowned director Peter Jackson, dropped as a three-part miniseries on November 25, 26 and 27, 2021, exclusively on Disney+.
Jackson collected nearly 60 hours of footage captured by Let It Be director Michael Lindsay-Hogg in January 1969. Jackson spent nearly three years restoring and editing the footage recorded during the band's recording sessions for their 12th studio album.
Source: Read Full Article