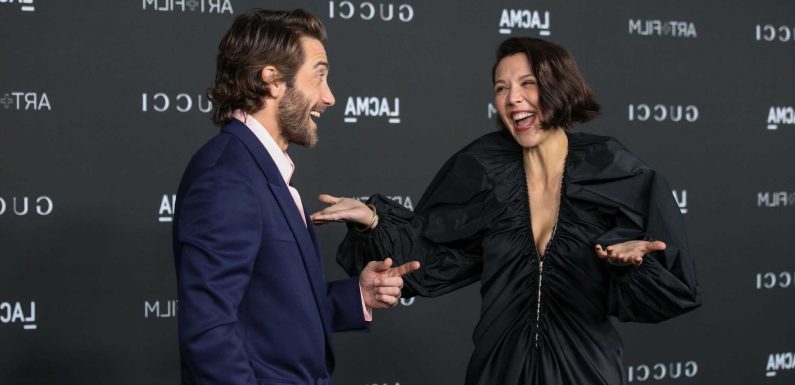 So, over the weekend Jamie Lee Curtis decided to hop on Instagram and drop a photo of Jake Gyllenhaal and his sister Maggie. Which…cute, but also a choice! Mostly because the internet was extremely busy roasting Jake amid the release of Taylor Swift's 10-minute version of "All Too Well," not to mention extremely busy asking Maggie where Taylor's scarf is.
"SIBLING REVELRY! Both of these talented people and godchildren have important work," Jamie wrote in her post, proceeding to list off Jake and Maggie's various accomplishments. "Proud of them both. Excited to watch artists evolve and grow and expand. Bravo. Brava. ENCORE!"
https://www.instagram.com/p/CWRYEgVvh_A/?utm_source=ig_embed&utm_campaign=loading
A post shared by Jamie Lee Curtis (@curtisleejamie)
And obviously the comments are a journey. Some faves:
"Not a good time Jamie"
"Well this is awkward"
"Read the room Jamie"
"Tell him to give the scarf back"
"Not until he gives the scarf back"
"THE SHADE OF IT ALL!"
"Gurl your timing"
"I love you mom but not now pls"
And my personal favorite: "Oh no."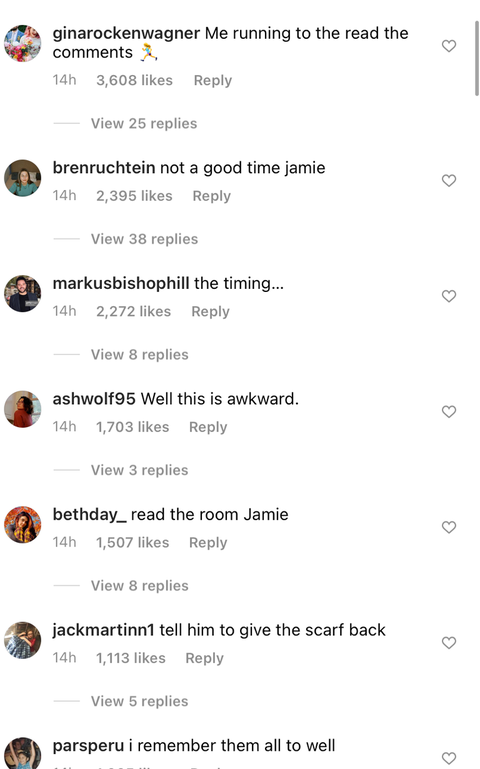 Anyway, Jake and Maggie actually spent the drop-date of "All Too Well" together while at the Hamilton Behind the Camera Awards in Los Angeles—where Maggie was honored as Breakthrough Director for her new movie The Lost Daughter.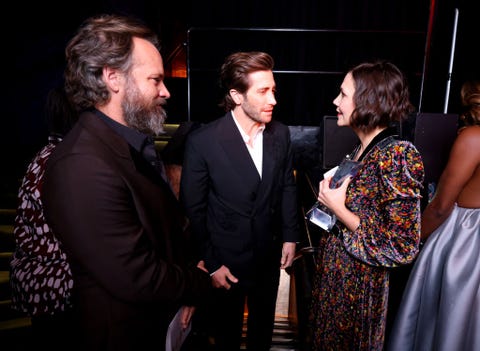 Meanwhile, Jake hasn't commented on "All Too Well," which is largely assumed to be about him, and Maggie hasn't responded to speculation that she still has Taylor Swift's scarf after all these years. Though FYI back in 2017 she did tell Andy Cohen, "I am in the dark about the scarf. It's totally possible. I don't know."
Source: Read Full Article