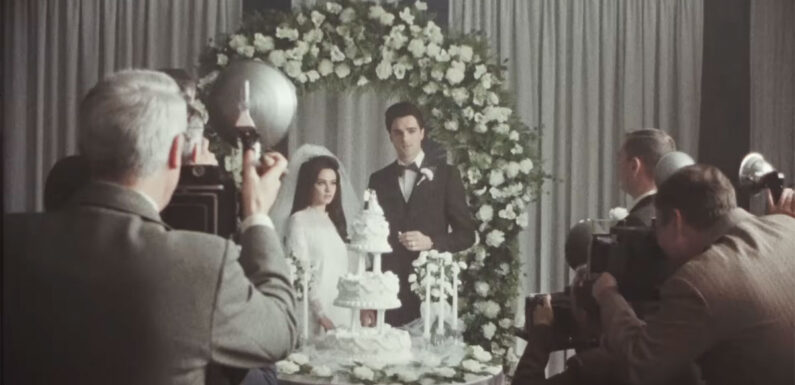 https://www.instagram.com/p/Ctt9WLKO0gq/
It's interesting how biopics seem to be coming in pairs lately. I first noticed that Tom Holland and Jamie Bell both have Fred Astaire biopics in production. (The Old Hollywood nerd in me thinks both of them are a bad idea but I have a little bit more faith in Jamie to carry it off.) Now, hot on the heels of Baz Lurhmann's Elvis, Sofia Coppola is releasing a related biopic about Elvis' wife Priscilla. I'm sure I read about it when it went into production but it fell out of my memory. The trailer just came out for Sofia's movie, called simply Priscilla, and I have to say, I'm intrigued. Jacob Elordi from Euphoria plays Elvis, and Cailee Spaeny from Mare of Easttown is Priscilla. More details about the movie:
The official synopsis: "When teenage Priscilla Beaulieu meets Elvis Presley at a party, the man who is already a meteoric rock-and-roll superstar becomes someone entirely unexpected in private moments: a thrilling crush, an ally in loneliness, a vulnerable best friend," reads A24's synopsis for Priscilla. "Through Priscilla's eyes, Sofia Coppola tells the unseen side of a great American myth in Elvis and Priscilla's long courtship and turbulent marriage, from a German army base to his dream-world estate at Graceland, in this deeply felt and ravishingly detailed portrait of love, fantasy, and fame."

Jacob Elordi says word salad about Old Hollywood actors: "I was just like, damn, Elvis Presley wanted to be James Dean. He wanted to be Marlon Brando. I've researched almost every actor from that time period, and I passed [Elvis] off as an entertainer and singer. But then he was an actor. I guess, in a way, I'm trying to learn from these people," said Elordi at the time. "Because I obviously don't have any friends that have been through the same thing, really, so they're almost like guiding beacons," he added.

How Sofia's movie will be different from Elvis: "I loved how Baz approached his story in a very collage-y way, but I'm glad it didn't go into much of Priscilla's story because now I can really dive deep. I think Baz is so unique and his take on that story was so creative," said Coppola. "But Priscilla is such a minor character in that film, so I never felt like I was treading on the same territory. I love that people were so into his film about Elvis, and now in a few years there'll be another film about Priscilla. I think it'll be interesting to have two completely different interpretations of the same events and time period," she said.
[From People]
We'll see if Jacob Elordi can cut the mustard as a passable Elvis, especially after Austin Butler's career-making turn, but I have my doubts. The fact that Jacob compared himself to Elvis, James Dean and Marlon Brando, even indirectly, doesn't bode well for the size of his ego. Those three men left eternal marks on American culture and are some of the most influential performers of the last century. Jacob, as far as I'm concerned, is just an Australian dude with an unusually prominent Adam's apple. He has all the charisma of room temperature oatmeal. But I have not seen Euphoria, so maybe I'm being too hard on him.
The elephant in the room with all of this is that Priscilla was underage when she met Elvis. She was fourteen, and he was an incredibly famous 24-year-old man. For a lot of people that's reason enough to not watch this movie, and I understand that. The thing I've always appreciated about Sofia Coppola's work is how well she captures female alienation. Roger Ebert wrote something in a review for Sofia's movie Marie Antoinette that struck a chord with me and I've always remembered it since. To him, Marie Antoinette was about "the loneliness of being female and surrounded by a world that knows how to use you but not how to value and understand you." To me Marie Antoinette is a masterpiece (controversial, I know). I think, judging by the 45 seconds of the trailer, Sofia will take a similar approach here with Priscilla. We will see the whole story from Priscilla's point of view, including the power imbalance between her and Elvis. I think it's going to be good.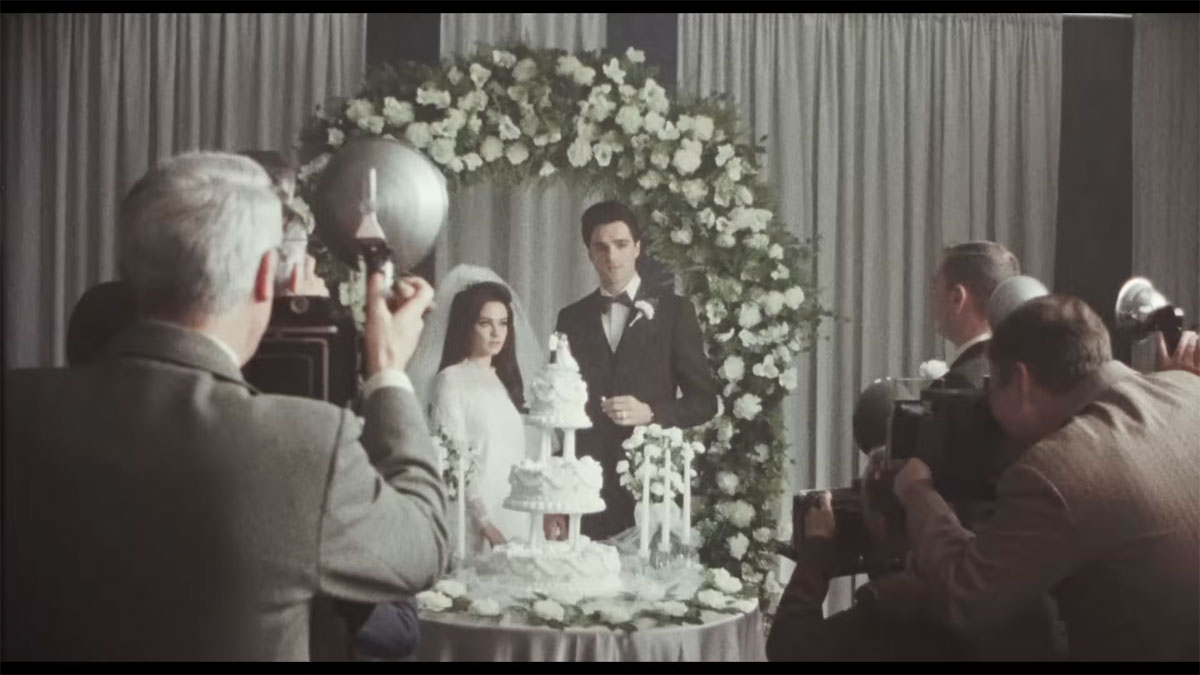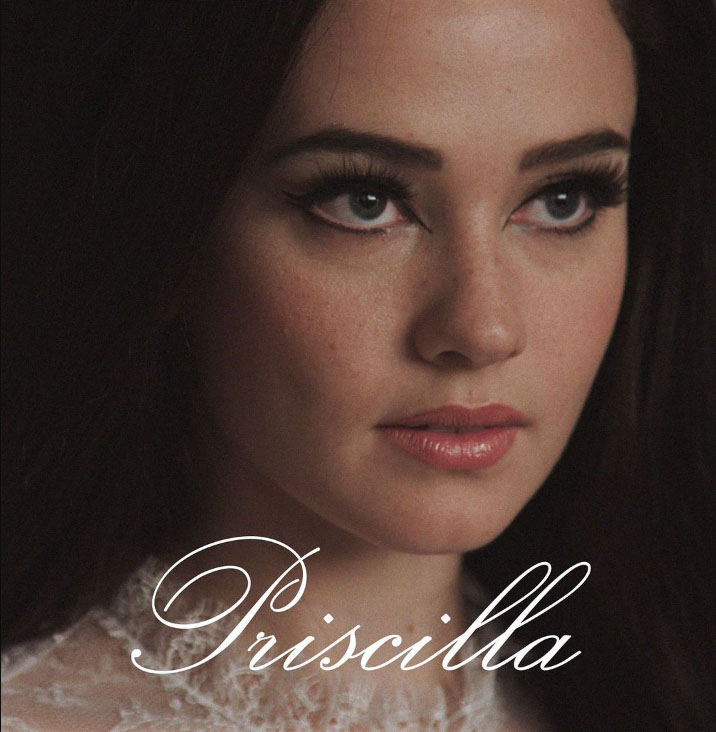 Source: Read Full Article