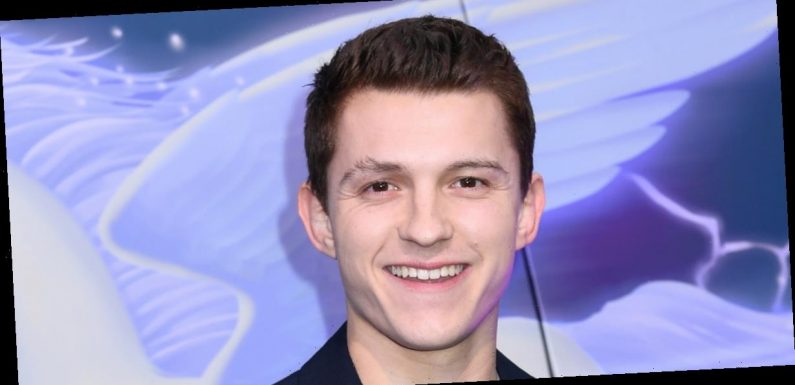 Tom Holland wants to be the next James Bond!
The 24-year-old actor made an appearance on Variety's Awards Circuit podcast when he made the reveal.
"I mean, ultimately, as a young British lad who loves cinema, I'd love to be James Bond. So, you know, I'm just putting that out there. I look pretty good in a suit," Tom said. "I'd be like a really short James Bond."
The next James Bond movie, No Time to Die, will be Daniel Craig's last. It is set for release on October 8, 2021.
Find out who won Just Jared's poll about which actor should take over Bond next.
Source: Read Full Article