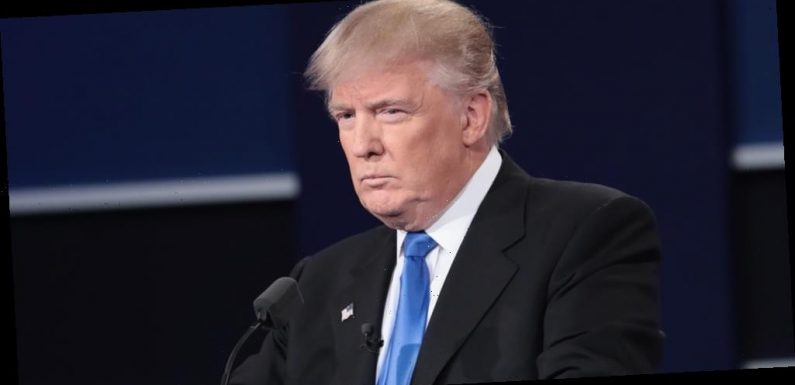 President Donald Trump is breaking from tradition.
The 74-year-old President of the United States confirmed on Friday (January 8) that he will not be attending President-Elect Joe Biden's inauguration ceremony on January 20, following months of failed lawsuits and baseless allegations of voter fraud in an attempt to overturn the election results.
PHOTOS: Check out the latest pics of Donald Trump
"To all of those who have asked, I will not be going to the Inauguration on January 20th," he wrote on Twitter.
One day before, Trump finally conceded in a speech following a violent siege of the U.S. Capitol by his supporters on Wednesday (January 6). In the speech, Trump condemned his supporters who stormed into the Capitol building this week and participated in acts of violence and destruction. He told "those who broke the law" that they "will pay."
Still, Trump has pledged to his supporters that this is not the end of their journey together.
Source: Read Full Article