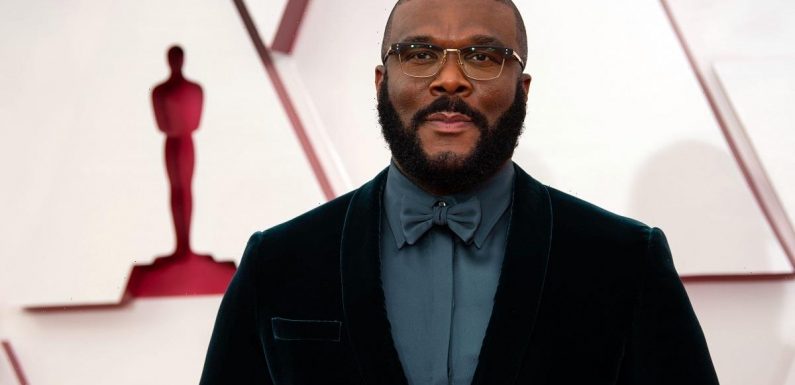 Tyler Perry has accomplished a lot in his career . He's one of Hollywood's most successful producers, having directed and written several popular TV shows, films, and franchises. But perhaps one of his most underrated achievements was his performance in Gone Girl, where many considered him a standout.
However, Perry only accepted his Gone Girl role because he had no idea who director David Fincher was. After the film, the actor shared that if he was familiar with the filmmaker beforehand, he would've never worked with him.
Gone Girl changed how Hollywood views Tyler Perry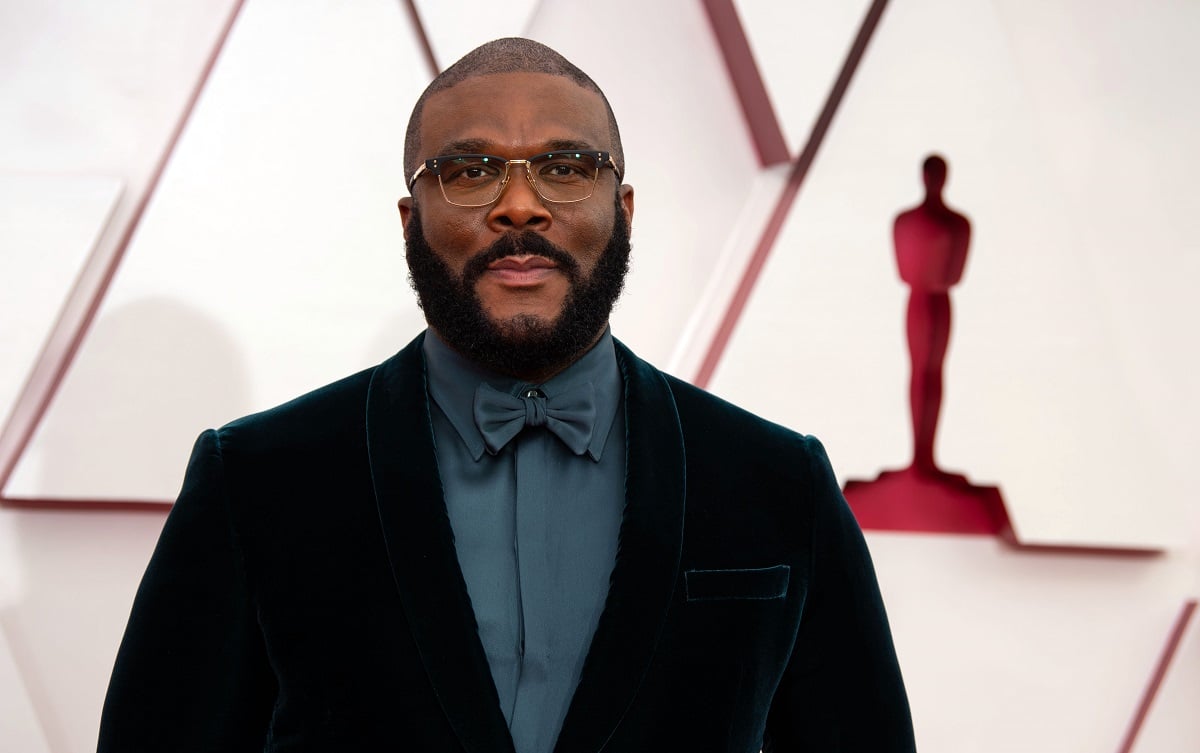 Tyler Perry once credited Gone Girl as the film that changed Hollywood's perception of him. Although he established himself as a content creator, the producer felt his acting chops were still called into question. The Acrimony director credits Gone Girl for allowing him to show off his range as an actor, disproving the naysayers.
"People think, 'Yeah, he just does his own thing, he doesn't do anything else,' but I think that put the light on to say, 'wait a minute, this guy does other things, so let's consider him for other movies as well,'" Perry said in an interview with Collider.
Perry was mostly known for his Madea character, where he played a sharp-witted yet nurturing grandma. Other than starring in parts of his own movies, he also played the lead in Alex Cross. In the 2012 thriller, he played the titular character who was on the hunt for a serial killer. It was one of the first films he featured in that he didn't direct or write. Yet unlike Gone Girl, the film received unfavorable reviews and didn't make its budget back.
While his part in Gone Girl helped show the world his acting capabilities in a more popular movie, Perry revealed he only took the role because he didn't know who Fincher was.
Tyler Perry would've turned down 'Gone Girl' if he knew who David Fincher was
In a resurfaced interview with Vulture, Perry revealed that he had no idea who Fincher was before agreeing to Gone Girl. If he had any knowledge of who the Se7en director was beforehand, or about the book in general, audiences might've never seen him as the lawyer Tanner Bolt.
"This is the Honest to God's Truth. If I had known who David Fincher was, and his body of work…If I had known the book was so popular, and so many people loved it…Had I known all these things, I would've said no," Perry said. "And my agent knew that! So he didn't tell me any of those things! Not until after I had signed on to do it."
Perry later explains how there would've been a lot of added pressure with being in Gone Girl had he known these things.
"And the reason I wouldn't have done it is because when things are that magical for people and they become very special for people, there's a lot of pressure for it to be what they want it to be."
What Tyler Perry learned from David Fincher
Gone Girl wasn't only an eye-opener for audiences unaware of Perry's acting range, it was also an eye-opener for Perry himself. According to Vulture, Perry was soaking up all of Fincher's techniques while on set.
"He is the master, man. He is just great. I loved working with him. I learned how to make a movie, number one. – I was just soaking everything up," Perry said. "It makes me want to approach my next project with a little more patience."
For Tyler Perry, that next project was his 2018 film Acrimony. Talking to Collider, Perry explains how both Ben Affleck and Fincher directly influenced his Taraji P. Henson-led thriller.
"Listening to them talk and their passion for lenses and lighting and nuance and things that I had never thought about," Perry said. "So I put some of that in Acrimony thinking about my experience with them, I actually wrote that movie after doing Gone Girl."
Source: Read Full Article