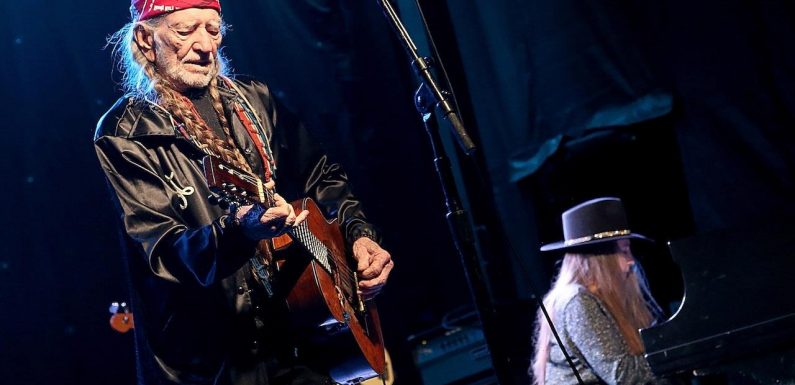 Country star Willie Nelson's only sister, Bobbie Nelson, died at age 91 in March of 2022. And Nelson, now 88, once confessed he "lagged behind" his piano-playing sibling. According to him, Bobbie Nelson was "too humble to demand attention." But he said she had the "best story in [the] whole family" and the "true" musical talent that helped mold him into a legendary superstar.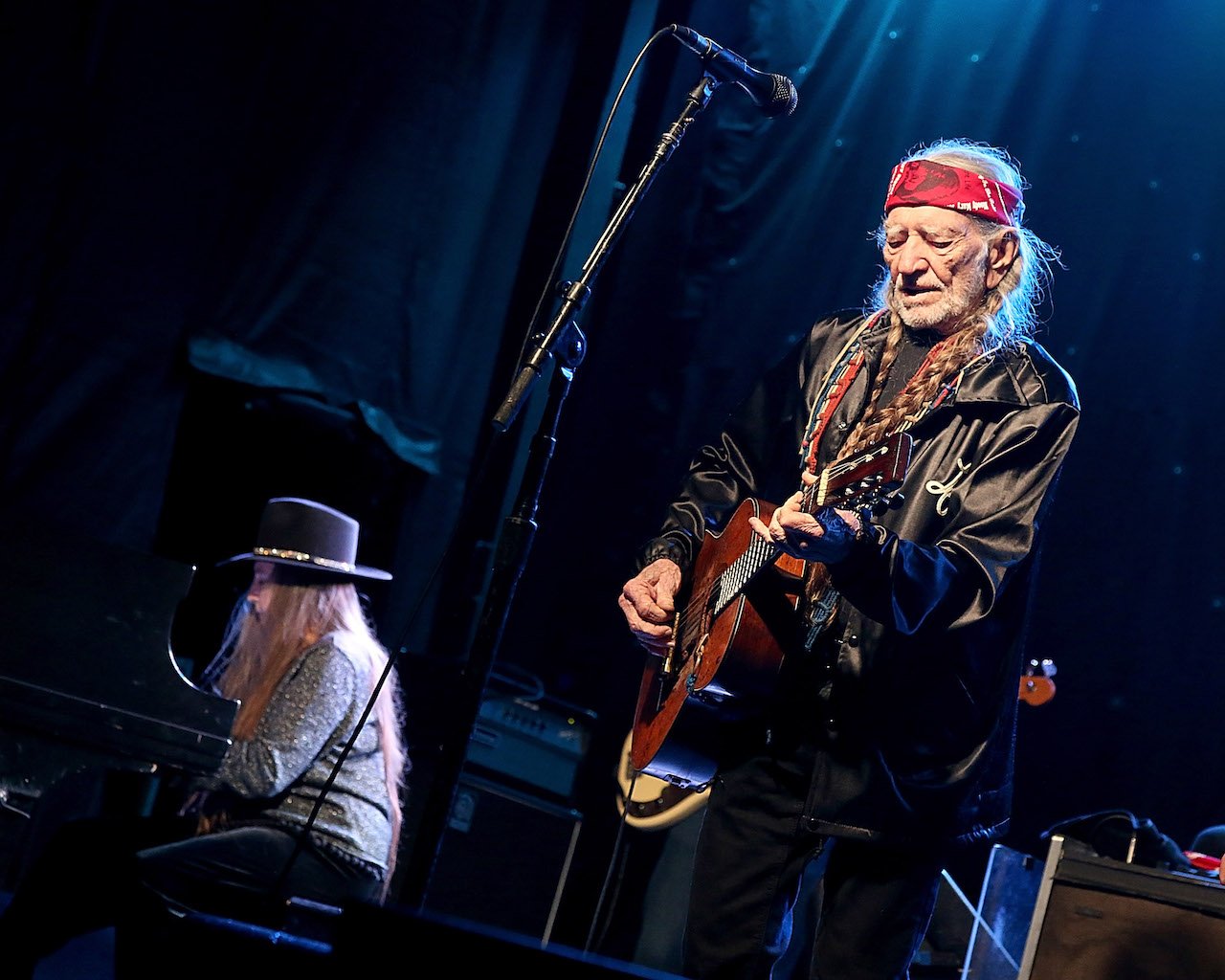 Willie Nelson once said 'Sister Bobbie' was the heroine whose story he never told 
Through the years, Nelson has penned several autobiographical books about his life. He even co-wrote one with his sister called Me and Sister Bobbie: True Tales of the Family Band.
"I've written a few books before, but there's one that passed me by. Probably passed me by 'cause the heroine is too humble to demand attention," he wrote in that memoir. "The heroine is my sister, Bobbie. Bobbie's got the best story in our whole family."
"… Without my sister, I'd never be where I am today," the country legend shared per NPR. "I've always needed her."
Despite that need, they couldn't always play music together. Bobbie Nelson was disallowed as a young woman from the honky-tonks where her brother played. When she lost custody of her three sons to her in-laws, she chose not to play music as a career at all.
According to NPR, she called it "the hardest part of her life." But once her children grew, she was the first person to join Nelson in his Family band in 1973.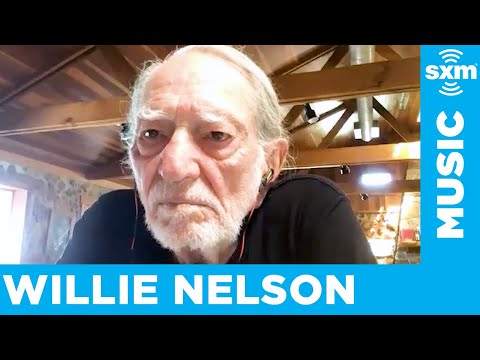 Willie Nelson: Bobbie Nelson was a musician in the 'true sense'
In another book, It's a Long Story: My Life, Nelson wrote more about the musical bond he shared with his sister. According to NPR, she learned to play the piano by reading hymn books in childhood. They bonded over their shared love for music, though Nelson once admitted he felt she was the more talented of the two siblings. He said he learned a lot just from watching her.
"Bobbie became accomplished at an early age. I lagged behind — and remain so to this day," he confessed in his writing. "Bobbie is a musician in the true sense of being able to play with great facility in any style. She learned to read beautifully and was known far and around Hill County as a genuine piano prodigy."
Willie Nelson and Bobbie Nelson bonded over their shared grief as parents
In announcing Bobbie Nelson's death, People noted the talented Nelson siblings bonded over more than music. They both experienced the losses of children.
First Bobbie Nelson's son died of AIDS, then six months later another of her sons died in a car accident. So, she lost two out of three of her children. A short time later, Nelson's oldest of eight children also died.
"It wasn't that we had long talks about our grief. That's not Willie's way. We didn't have to talk about it. We knew," Bobbie wrote in Me and Sister Bobbie. "I knew what Willie was going through. He knew how I was suffering."
"And the mere fact of being together made the burden a little lighter," she concluded.
Source: Read Full Article