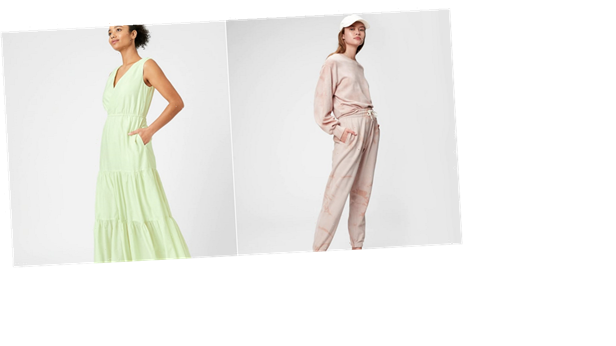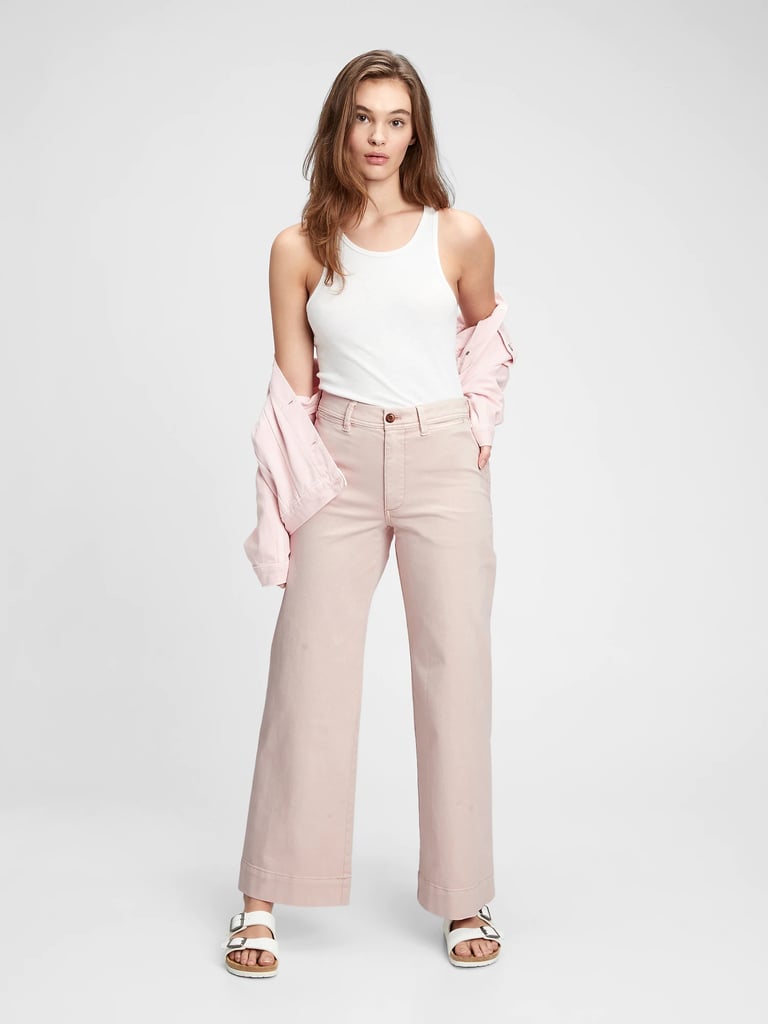 30+ Pretty Pastel Pieces You Can Wear Right This Very Moment (and in Springtime, Too)

Even if you wear all black all the time, or mostly stick to neutrals, it's hard to completely ignore all the colors of the rainbow. Of course, bright shades stand out as an obvious statement, yet switching in a pastel for gray or tan can be a baby step to boldness.
Now, we know blush-colored pieces are beautiful year-round and, just 'cause there's no sun in sight, doesn't mean light yellow should stay hidden, too. But, much like florals and spring, pale colors often suffer from the same snap judgement.
If you're ready to dabble (or expand your existing palette), we hunted around for fashion that fits, and found sweaters, dresses, jackets, and more in soft shades from rose to lilac. Maybe you'll be into the sage sweater (or sweater dress), or be inspired to add a pink coat to your collection? Decide for yourself with our pastel picks ahead.
Source: Read Full Article