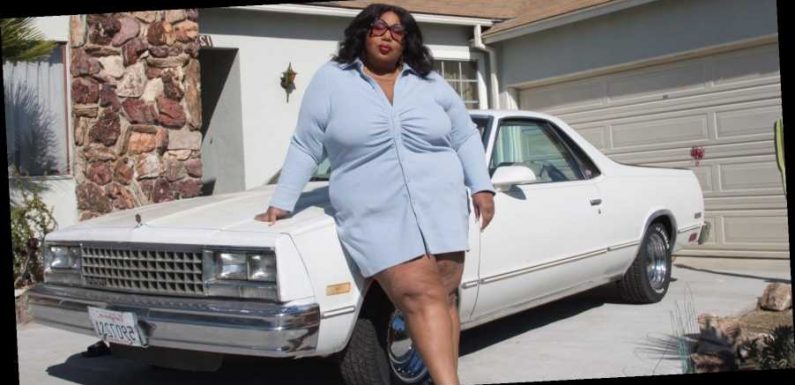 You may have seen "The Drop" before if you're a frequent visitor of Amazon's site, but for the uninitiated, the retailer recently launched influencer collaborations that are only available for 30 hours and made-to-order. After the shopping window closes, your new trendy purchase will ship to you in about three to four weeks, and then you can wear the same look as your fave blogger—in this case, who wouldn't want these outfits that @itsmekellieb is wearing?
While waiting a couple weeks for your purchase can make you impatient, the made-to-order process is actually eco-friendly in that it prevents excess fabric from being wasted. Plus, it'll make your purchase that much sweeter when it finally arrives at your door in time for the warmer spring weather. The retro-inspired styles are also size-inclusive and range from XXS to 3X, which was important to Kellie. The blogger and consultant has long been an advocate of body positivity, stating in the press release that this collection features items she has always wanted to wear, but had not seen in her size.
Speaking more about the collection, she said it's "inspired by a mix of fond memories and iconic movies that always swirl around in my head. It is fashion from the 1970's, my mom's effortless style, and a mash up of backyard barbecues in cinema-like scenes." And you definitely get those vibes from the vintage-looking floral and gingham dresses, matching sets, cardigans, and more. The price point is wallet-friendly too (always a good thing!), with items ranging from $49.90 to $59.90.
You can only shop this drop until 6 pm EST tonight, so if you're digging the green colors and spring-ready silhouettes like I am, shop the pieces below before you're too late—and you can find the full collection here.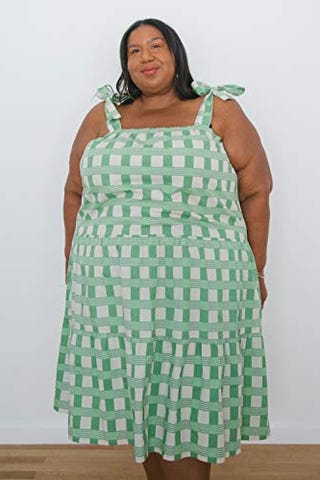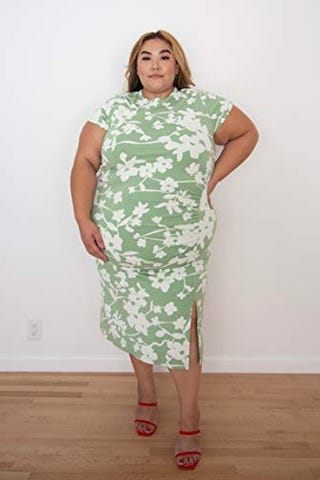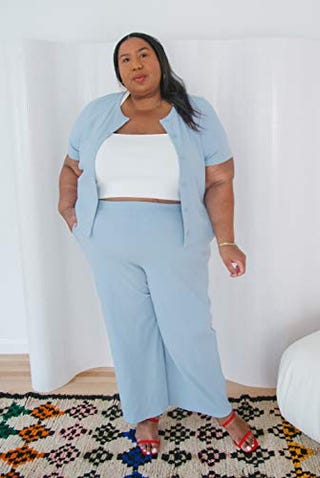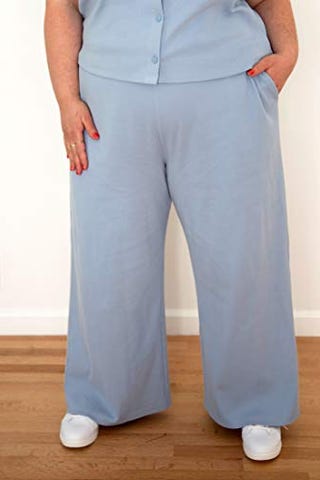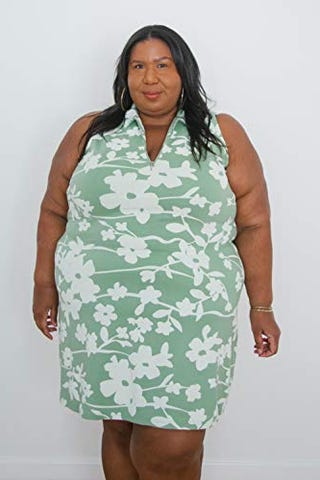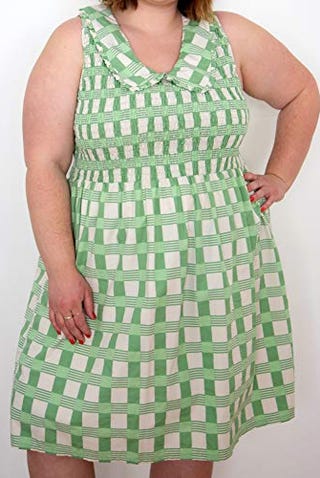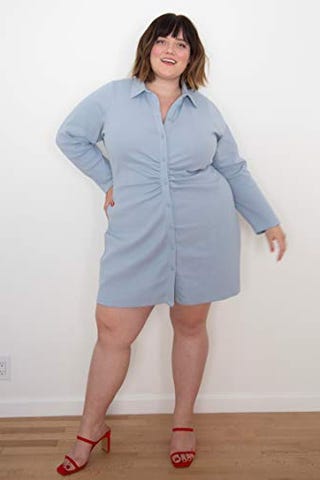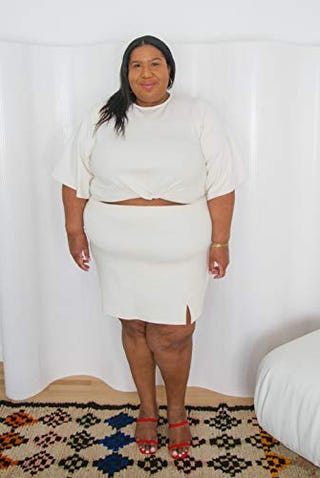 Source: Read Full Article