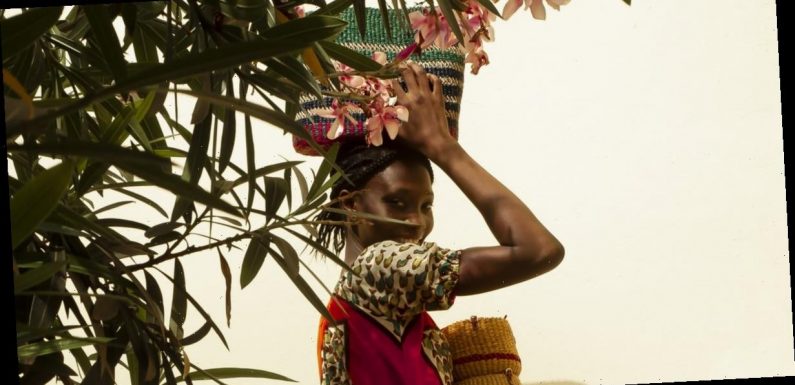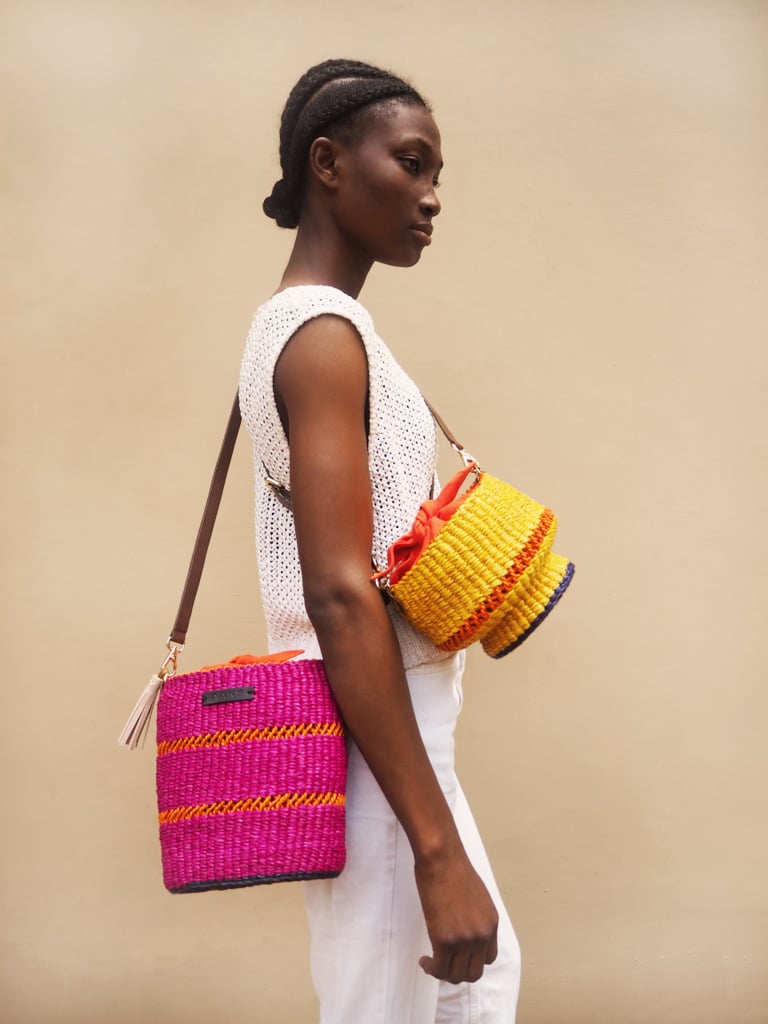 How AAKS Founder Akosua Afriyie-Kumi Is Weaving Impact and Community Into Her Handcrafted Bags

Few products capture the spirit of conscious shopping like AAKS's delicately handcrafted bags. Made by women in Ghana, the bags are designed in a joyful range of colors using expert weaving techniques that speak to a strong cultural heritage. The founder, Akosua Afriyie-Kumi, built a sustainable brand that is rooted in empowering women artisans and promoting African craftsmanship.
When asked what being the woman founder of a successful business means to her, Akosua told POPSUGAR, "I love the freedom of creativity that comes with owning my own business and incorporating my passion into my day-to day-activities, plus providing opportunities for other women in my workplace is inspirational to me."
It only felt right to highlight this brilliant entrepreneur and her impact during Women's History Month.
Source: Read Full Article