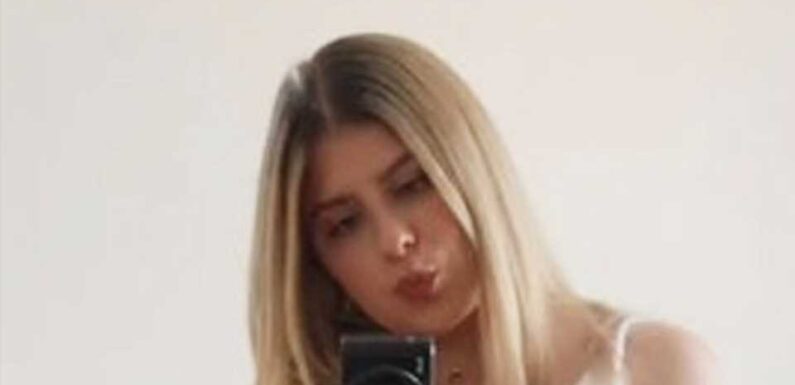 AN active woman has revealed how she shed 44 pounds by taking more walks.
The fitness enthusiast shared progress photos of her incredible weight loss story.
Göz (@ggozdekayaa) showed her starting point in a TikTok post.
"How going for long hot girl walks changed my life completely," read the text over the video.
The 27-year-old detailed her struggle with staying in shape.
"This was basically the whole of 2020," she said. "Me trying to become healthy, binge, healthy. Just a continued cycle."
Göz revealed her inspiration for getting fit wasn't just about the number on the scale.
"It wasn't just the weight." she said. "It was about feeling emotionally and mentally weak. It was so unlike me, starting something but not being able to finish it."
She shared how she started getting regular walks in to promote health and inner peace.
"I even bought myself a treadmill so I could walk at home without anyone looking at me so I wouldn't feel self conscious," she said.
Most read in Health And Fitness
Amanda Holden mocks Holly Willoughby's comeback statement
Holly Willoughby makes Phillip vow after humiliation of This Morning return
Heartbreaking new details of how Bournemouth victims are believed to have died
Sarah Beeny gives astonishing update about gruelling cancer treatment
Playing Sia's hit song Unstoppable, Göz shared her breaking point.
"So I started going on walks outside instead of sitting at home, walking on the treadmill, and doing crash diets," she said.
The fit woman said her active lifestyle made everything else fall into place.
"I lost [44 pounds] and felt so strong," she said. "Just by walking and eating more mindfully which came naturally because I was walking so much."
The video struck a chord with viewers who shared their thoughts in the comment section.
"So encouraging," one wrote.
"Go girl," another added.
"Get it," a third commented.

Source: Read Full Article