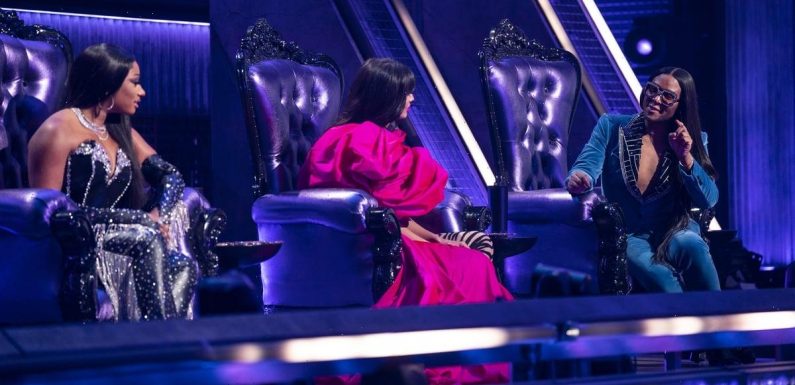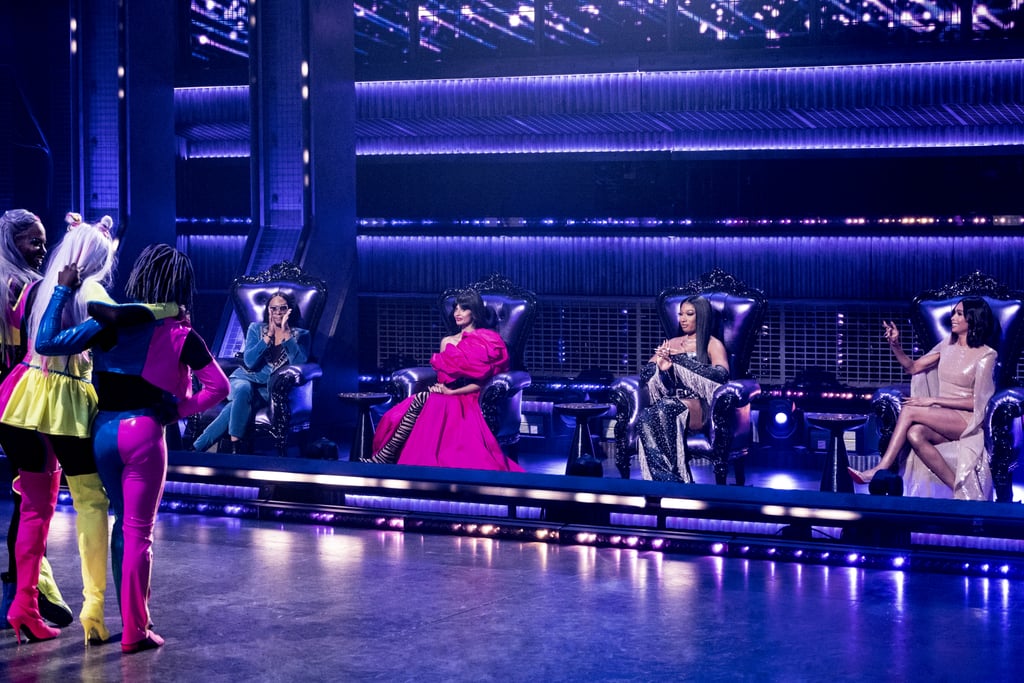 Legendary Judge Law Roach on the Importance of Ballroom Culture and Matching With Megan Thee Stallion

HBO Max's Legendary, which is a reality TV competition that explores ballroom culture, is now streaming season two. And if you're not watching, you're missing out on some incredible voguing and the fashion to match — curated by costume designer Johnny Wujek — along with expert judging tips from Image Architect Law Roach. Law (whose celebrity clients include Zendaya and Anya Taylor-Joy) focuses on the wardrobe in the show and joins fellow judges Leiomy Maldonado, Megan Thee Stallion, and Jameela Jamil, all of whom dole out scores on runway walks and performances throughout each episode, ultimately making for some major house victories. While season one was filmed with a live audience, due to COVID regulations, season two involves just the cast and crew. But the incredible production team makes up for any energy that is lost. "The way it was shot is so beautiful — all the camera angles from above and the lights! Where we're lacking in the energy of the audience, Scout Productions and HBO Max did a really great job with elevating everything else," Law says when I hop on the phone with him.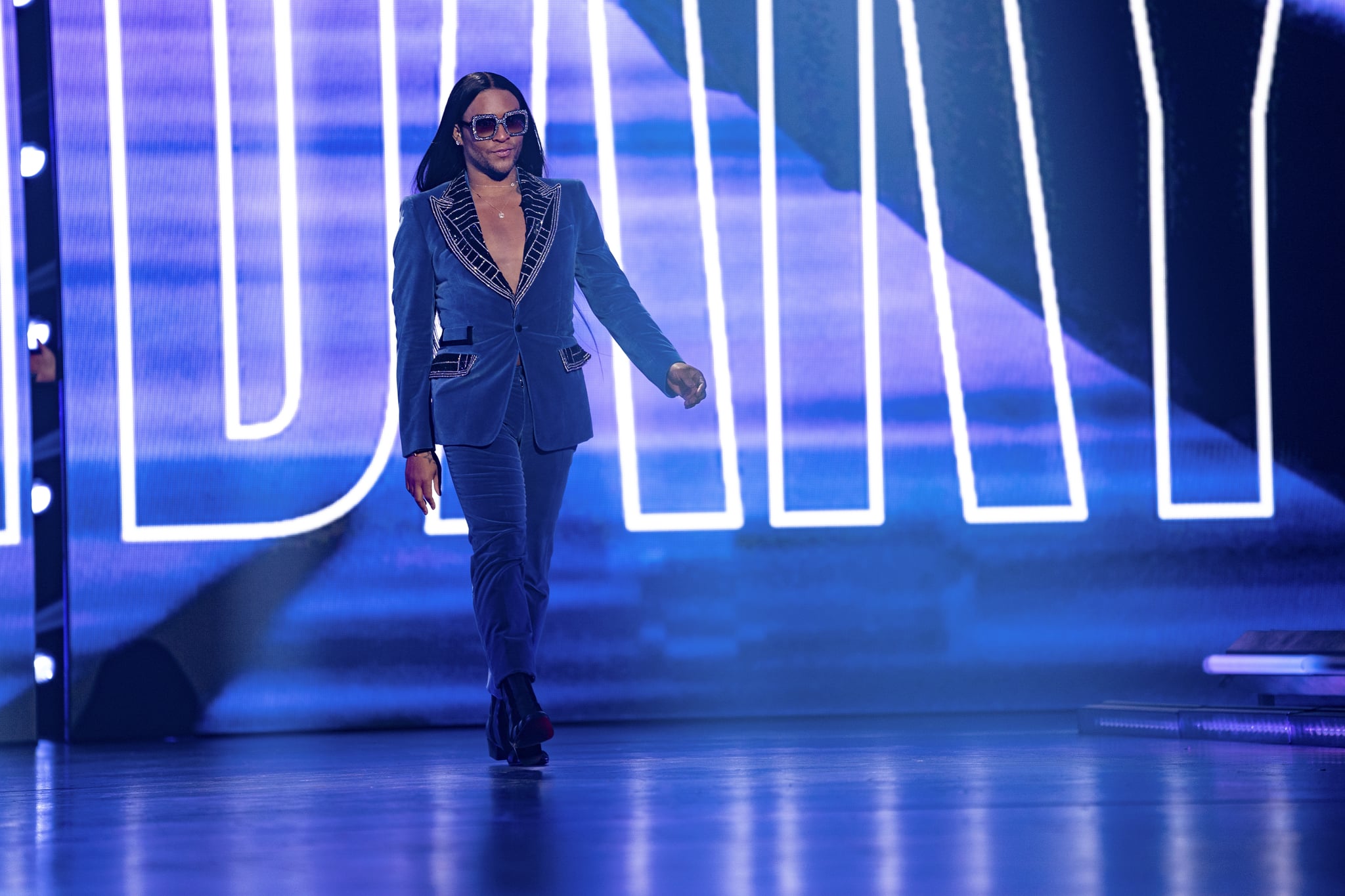 Image Source: Ali Page Goldstein/HBO Max
He wants to make one thing clear about his role on Legendary: "I'm very experienced in ballroom and I've been going to balls for more than half of my life, but Megan, Jameela, and I are not ballroom people. We are there to bring the eyes that are on us to Legendary. I just want as many people to watch as possible — for those people to discover a love and appreciation for what ballroom is and the people that are on the scene and in the culture. That's why I agreed to do the show — to bring as much light to the community as possible, because it was an overlooked, underserved community for so long, and I think Legendary is helping to change that and shift the narrative about ballroom," he says.
The ballroom scene has been an empowering creative space for LGBTQ+ people of color since the early 20th century, emerging during the Harlem Renaissance and referenced today in shows such as Pose and RuPaul's Drag Race. It's more important than ever for industry leaders with large platforms like Law's to participate in celebrating the culture, and Law doesn't disappoint throughout season two. While new episodes are released every week, you can learn a bit more about how the judges prepare their outfits to support the iconic fashion houses on Legendary straight from Law himself, who gathered an incredible lineup of crystalized suits, sunglasses, and metallics to get the job done in style.
Source: Read Full Article