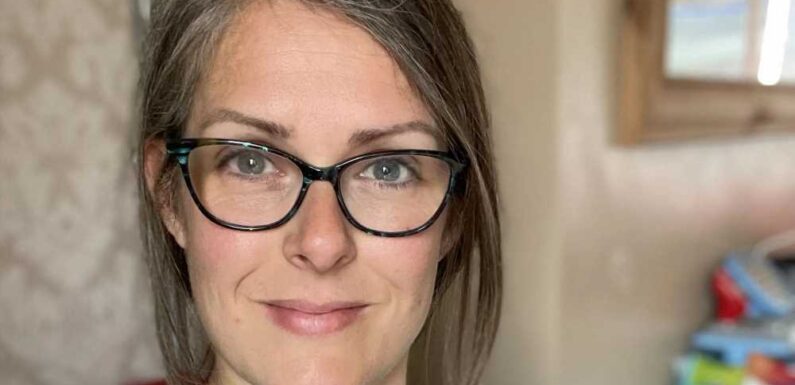 A SINGLE mum has slammed her son's teachers for the "utterly ridiculous" cost of a school trip.
Emma Mellor wanted to send her 11-year-old son on a three-night trip to Krakow, Poland – but the eye-watering fee stunned her.
Included in the £799 bill were return flights, airport coach transfer and a three-night hotel stay.
But, to Emma's shock, only two evening meals were going to be provided meaning she would have to shell out even more cash.
To make matters worse, the mum-of-five would have to offer a non-refundable £300 deposit – within less than two weeks after receiving the email with details about the trip.
A furious Emma said: "I was shocked when I saw that it was £800 for three nights.
Read More
Mum lashes out as her tot fights to breathe & blasts 'don't visit babies with colds'
Angry mum splits opinion after saying snorers should be BANNED from campsites
"For this sort of money, we could go on a nice family holiday in a caravan for five days or we could splash out and go on a weekend away, all six of us, to Center Parcs."
The disappointed mum explained she would rather treat her whole family at that price.
She emailed the school and her fuming message read: "If I had £800+ to spend on going away, I'd be putting it towards a trip for the whole family, not for one of my five children while the rest of us go without a holiday.
"These prices are utterly ridiculous for many families.
Most read in Fabulous
I'm plus-size & love wearing bikinis, but trolls beg me to keep my clothes on
I work in a nursery and here's six things parents do that I can't stand
I haven't even started my GCSEs but I get the same £100k brand deals as Molly-Mae
Woman's before & after pics after losing 13 stone spark 'liar' accusations
"I suppose the one per cent with plenty of throwaway income will gladly be on board."
But, the scathing mum-of-five claimed her response was not an attack on the school, just a reaction of shock at the cost.
"With the cost of living rising at an incredible rate, people's wages aren't even matching this", she added.
Emma thought she might have had to fork out thousands after providing food, clothes and travel money for the trip.
The concerned parent also mentioned two other opportunities to travel aboard with the school next year, costing £1,200.
After taking to social media to share her frustration over 300 people agreed with Emma.
One fellow parent commented: "School trips can end up being a nightmare financially for many families. Schools need to be more realistic."
"My husband and I went to Krakow recently. I don't think we spent that on the whole trip for both of us." penned someone else.
Another added: "I agree totally. I understand the great fun in going away with classmates but I would rather fund a family holiday.
"Especially when parents aren't allowed term-time holidays."
"Totally agree with you, I won't be sending either of mine on extortionate trips with the school when we can holiday as a family. No guilt felt", wrote another.
This comes as another mum shared her anger when her son's school made parents spend £10.50 on branded jumpers.
Marie Hodgson says Linthorpe Primary School's uniform policies are causing "financial misery".
Meanwhile, another parent was fuming after her 11-year-old son was sent home from school within 15 minutes for not wearing the correct uniform.
Read More On The Sun
Moment hotel staff get revenge on sunbed hoggers as worker snatches towels
How to get rid of flies with clever 89p hack using common kitchen items
Plus, one mum who was raging at the "lunch box police" at her child's school.
Source: Read Full Article