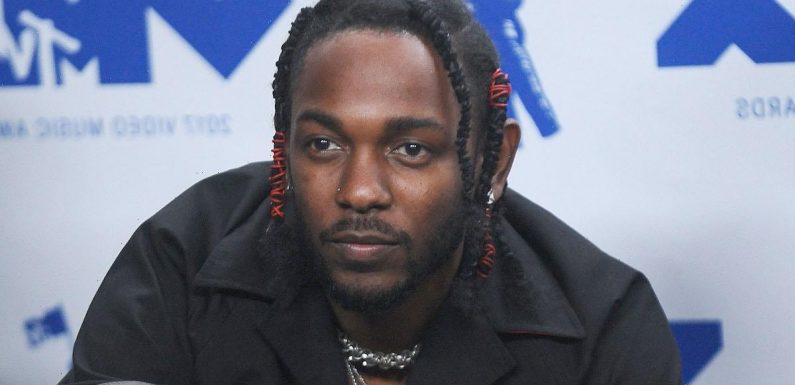 Rapper Kendrick Lamar gave an unforgettable performance at the Super Bowl LVI halftime show alongside other hip-hop greats such as Snoop Dogg and Mary J. Blige. But fans of Lamar were quick to notice that one specific lyric had been left out of his performance.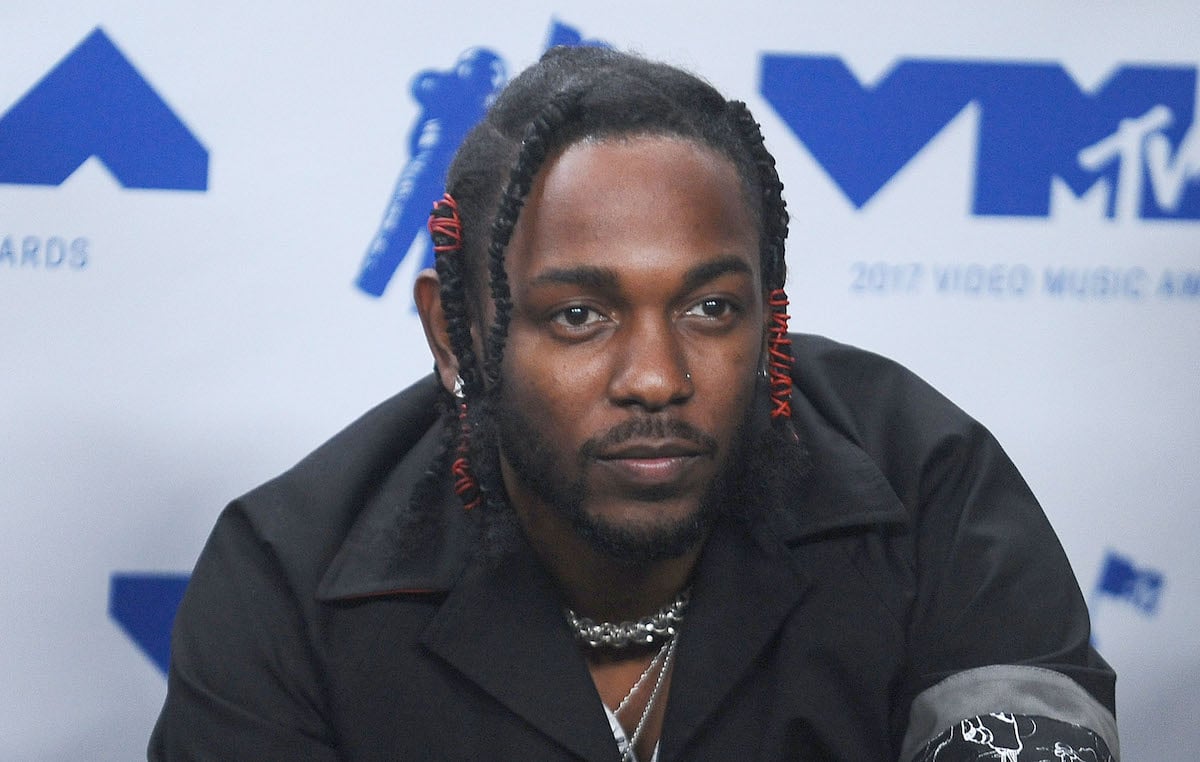 Kendrick Lamar performed his song 'Alright' at the Super Bowl halftime show
After Blige brought the house down with a rendition of her 2001 hit "No More Drama," Lamar emerged on stage and rapped the opening of the title track from his 2012 breakout album good kid, m.A.A.d. city. He then followed it up with the smash hit "Alright" from his lauded 2015 album To Pimp a Butterfly.
The song "Alright" specifically has been credited as an anthem of Black power and perseverance in the post-Black Lives Matter world. So when it was included in the Super Bowl halftime show — put on by the NFL, who has faced criticism due to the league's lack of racial diversity in ownership and coaching as well as its treatment of Colin Kaepernick — it was a moment that had many people standing on their feet.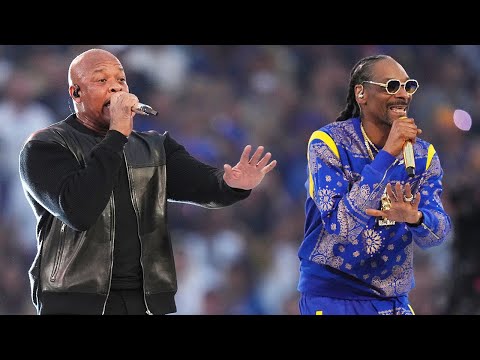 Kendrick Lamar's line about police brutality wasn't included in the Super Bowl
One of the song's most poignant lines, however, was cut in half during the performance. The song originally included the lyrics "And we hate po-po / Wanna kill us dead in the street for sure," with "po-po" referring to the police. Instead, during the performance, Lamar apparently said "We hate," waited a second, then rapped the following line.
Other words in the song that aren't considered family-friendly were omitted from the halftime show, which isn't surprising. But Lamar's omission of the line addressing police violence struck many fans of the rapper, and some believed that the NFL was behind it.
Kendrick Lamar hasn't included that line before
Due to the camera angle and the way he was standing, it's hard to tell whether or not Lamar mouthed the line or left it out entirely. But it wouldn't be the first time that the line has been cut from live performances of the song.
Lamar changed the "po-po" line when he performed the song at the White House back in 2016. He also modified the song when he performed at the 2016 Grammy Awards.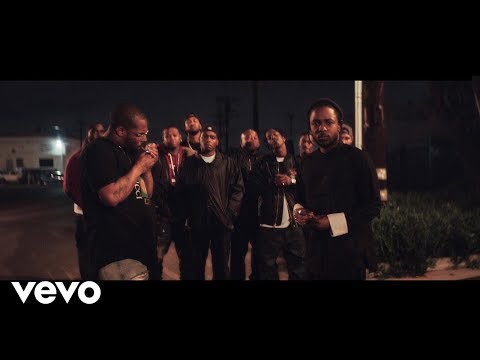 Dr. Dre didn't cut his line about police
By contrast, when Dr. Dre performed his song "Still D.R.E.", he didn't remove the lyric "Still not loving police."
According to Puck, rumors began flying ahead of the big game that Dre was being "disgustingly censored" by the NFL about his performance and what he could and couldn't do. The report claimed that the league attempted to have Dre remove the line from his performance, as well as Eminem's planned kneeling in a show of solidarity for Colin Kaepernick.
The NFL responded to claims of censorship
The NFL, meanwhile, responded to the allegations of censorship in a statement provided to Insider. A representative said the claims were "erroneous."
"We watched every rehearsal this week and these elements were included," the statement read. "As you know, no player, coach, or personnel member has been sanctioned for taking a knee so there would be no reason for us to tell a performer he or she could not for whatever reason."
Source: Read Full Article