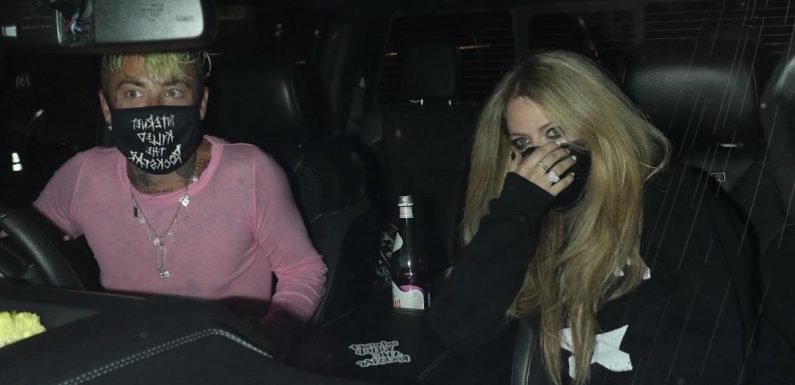 Musicians Avril Lavigne and Mod Sun have been dating for months in 2021. The pair have been busy promoting a song together and have teased that there's more to come. How did they first collaborate, and what led to this celebrity relationship turning romantic?
Avril Lavigne released 'Flames' with Mod Sun
Nearly two years after her last album, Head Above Water, Lavigne released a collaboration with a popular artist. She's featured on the Mod Sun (real name Derek Ryan Smith) single "Flames" off his 2021 album Internet Killed the Rock Star. The song debuted in January and was followed by an acoustic version.
"Flames" quickly became a massive streaming hit for Smith and Lavigne. "We officially went up 3 spots on the radio charts this week," he tweeted on April 6, 2021. The rapper and singer added, "All your help is seriously paying off, thank u from the bottom of my heart. I have ALWAYS dreamed of this happening."
Relationship rumors followed the couple for months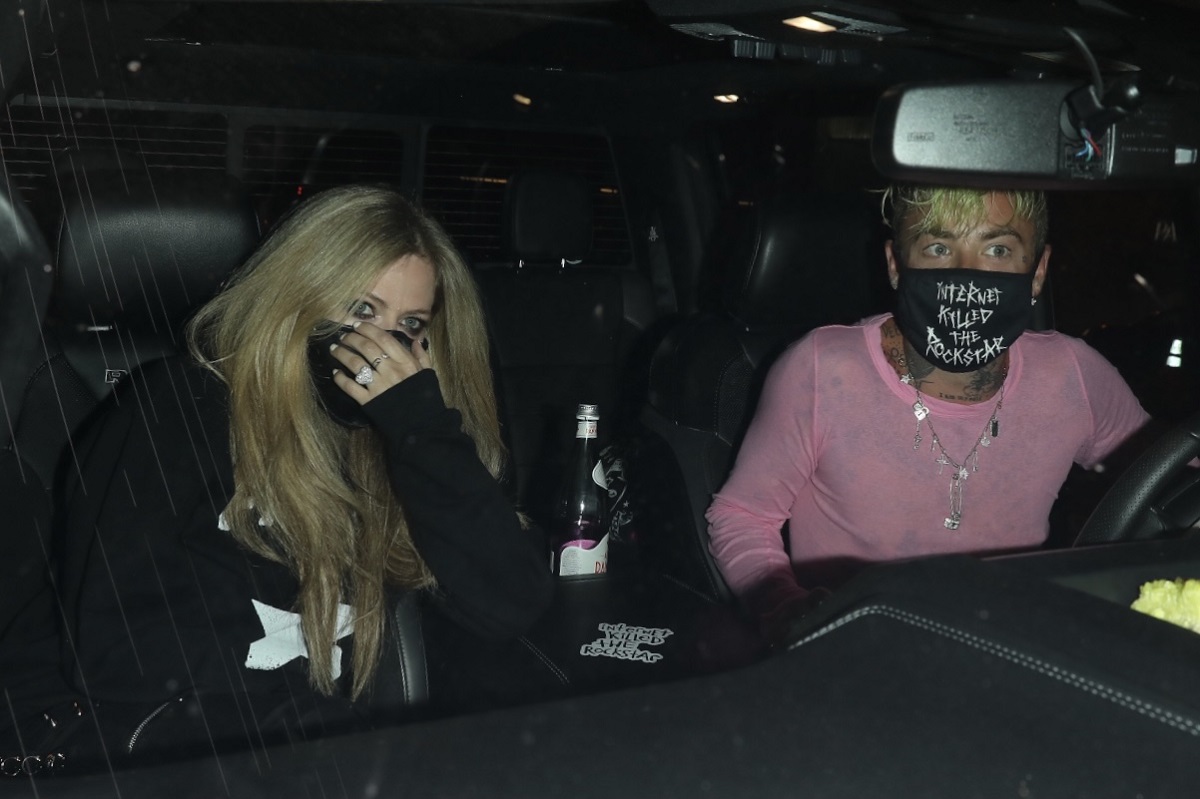 Following the song's release, Lavigne and Smith were photographed spending time together. They were seen out and about with Smith's frequent collaborator, Machine Gun Kelly, and his actor girlfriend, Megan Fox. Paparazzi snapped shots of the pair holding hands and kissing on the beach.
Prior to dating Smith, Lavigne was married twice. First to Sum 41 musician Deryck Whibley from 2006-2010, then to Nickleback's Chad Kroeger from 2013-2015. She also dated reality star Brody Jenner for two years. Smith was married to actor Bella Thorne and dated YouTuber Tana Mongeau on and off.
Lavigne says they 'had an immediate connection'
Lavigne and Smith haven't said much about the status of their relationship. But the photos — as well as the images used for their song, in which their holding hands — speak for themselves. However, their romance apparently rose out of having a great time making music together.
In April 2021, Lavigne told People that they "had an immediate connection from the first day in the studio." "He's an incredible artist and producer," she continued. The singer added she's "proud" of their song, calling it, "the first of many." A source told the publication Lavigne and Smith were "fully on and having fun."
Mod Sun and Lavigne connected over social media
So how did Smith and Lavigne end up in the studio together? It all began with an Instagram Live of the two shared by Machine Gun Kelly in September 2020, which led to Lavigne following Smith. "The first thing I do is DM her like, 'Hi icon,'" Smith told Billboard in May 2021. This led to them working on "Flames."
"The song changed my life, but further than that it opened this whole space of us working together on music for her," Smith continued. "We've made a ton of songs together now. It's literally the dream scenario to work with her as a songwriter because I actually get to hear my ideas come out in full form, in the best possible way."
Source: Read Full Article