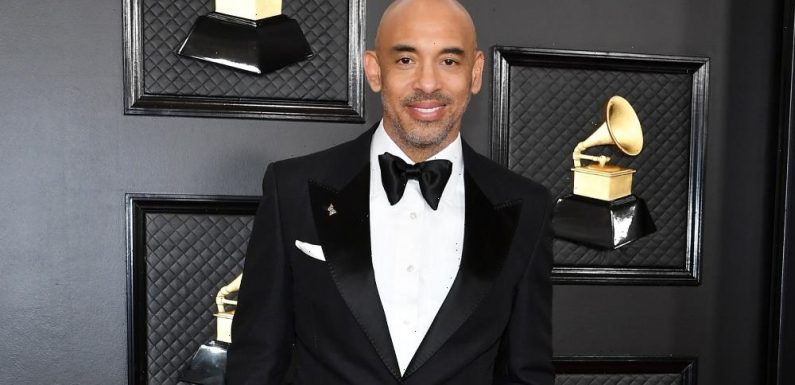 The 64th Annual Grammy Awards nominations will be revealed Nov. 23 via a virtual livestream event. The nominations livestream will begin at approximately 9 a.m. live from the Grammy Museum and will be available to view here.
Announcing the nominations will be Recording Academy CEO Harvey Mason Jr. and board of trustees chair Tammy Hurt. Immediately following the livestream, the press release and full nominations list will be made available on the Grammy Awards website and the Recording Academy's social media platforms. Final-round voting runs from Dec. 6 to Jan. 5, 2022.
The awards will be presented at the Staples Center on Jan. 31, 2022 and will be broadcasted live on the CBS Television Network at 5 p.m. Audiences can also tune in live and on demand on Paramount Plus at the same time.
The 2022 Grammy Awards will include two new categories, best global music performance and best música Urbana album, bringing the total categories to 86.
This year's first round of voting was particularly robust, with 1,172 hopefuls listed for record of the year, and 1,163 for song of the year. More than 11,000 voting members receive ballots. Its had a few category controversies as well, with Kacey Musgraves deemed ineligible for the country category and Brandi Carlile excised from the roots race.
The Recording Academy has been criticized for years over its nominating process — culminating in the Weeknd's shocking exclusive from all nominations in 2021 — and they've apparently heard that criticism and moved to change the process by eliminating the "secret" committees that previously curated the final nominee lists in nearly every category. Now, almost all of those committees are gone, and the decision ostensibly rests entirely with the general voting body.
Variety scanned the preliminary ballot to find answers to some burning questions related to the 2022 ceremony. Read our analysis here.
Source: Read Full Article