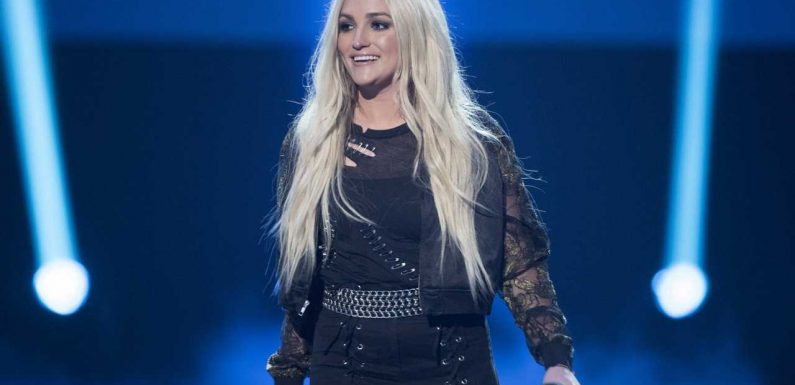 Jamie Lynn Spears was introduced to many people as the younger sister of pop princess Britney Spears. And like her big sister, Jamie Lynn is a musician as well as an actor.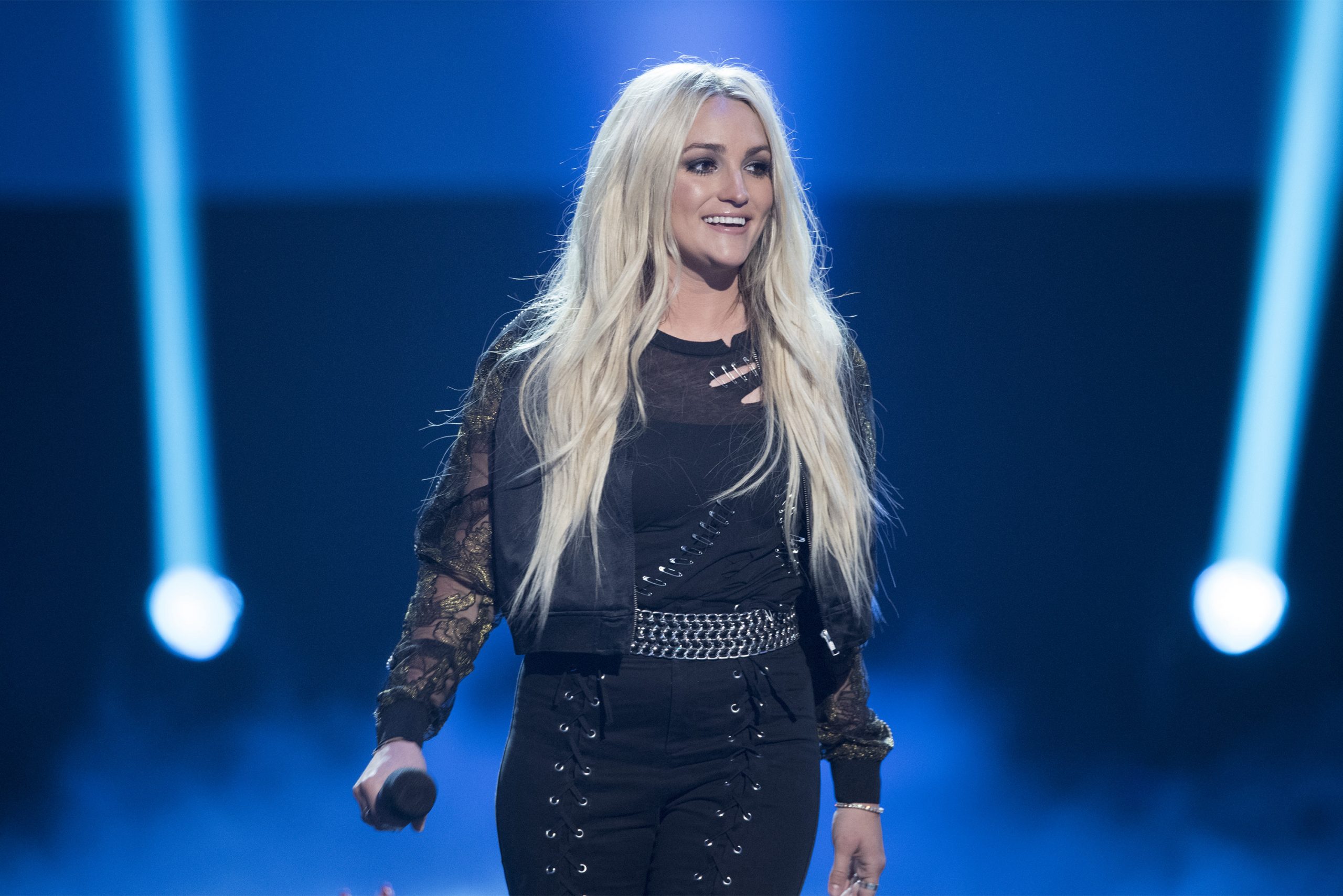 Jamie Lynn Spears made music like her sister
Jamie Lynn Spears first rose to fame on Nickelodeon. She was a cast member on All That and eventually starred in her own tween drama, Zoey 101.
Jamie Lynn sang the theme song for Zoey 101. And after the show went off the air, she took a step back from the spotlight to focus on her family and raising her newborn baby. But when she returned to the public eye in the early 2010s, she was ready to promote a new phase of her career.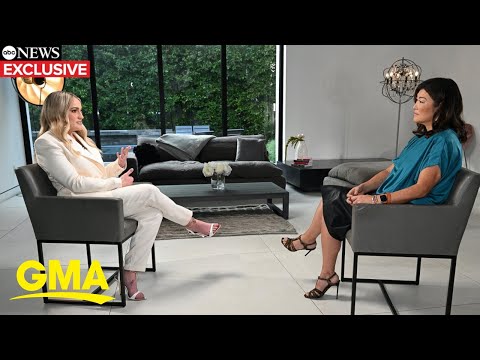 Jamie Lynn Spears' last song was released in 2020
In 2013, Spears released her debut single, "How Could I Want More." It was the lead single off her debut EP The Journey, which was released the following year.
The Journey peaked at No. 193 on the Billboard 200 albums chart, and No. 24 on the Country albums chart. She released a one-off single called "Sleepover" in 2016.
In 2020, to drum up hype for the upcoming Zoey 101 reboot, Jamie Lynn released "Follow Me," a collaboration with singer Chantel Jefferies. The song is an upbeat dance version of the beloved Zoey 101 theme song.
Throughout the course of the pandemic, Jamie Lynn hasn't released any new music. Instead, she's been busy writing her tell-all memoir Things I Should Have Said, released in January 2022.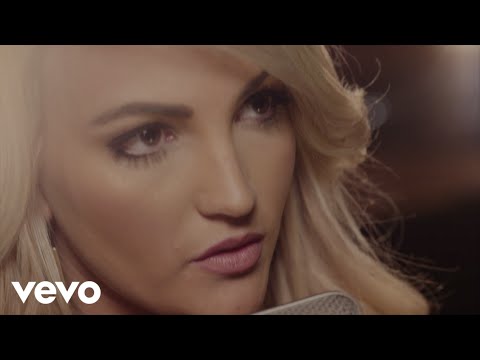 Jamie Lynn Spears performed Britney's songs — against Britney's approval
While Jamie Lynn's own music hasn't received as much attention as her recent memoir, she did attract attention for her musical skills — just not for the right reasons. At the 2017 Radio Music Awards, Jamie Lynn — along with singers Kelsea Ballerini, Hailee Steinfeld, and Sofia Carson — performed a medley of remixes to some of her sister Britney Spears' biggest songs.
Britney was hurt by her sister performing her own songs. The "Toxic" singer aired out her grievances in a Twitter post after her sister's exclusive interview with Good Morning America in January 2022.
"Where [Juju Chang] mentioned 'Why did she accuse you of doing remixes to her songs?' — I know it may sound like a silly thing to most people, but I wrote a lot of my songs. And my sister was the baby. She never had to work for anything," she said honestly. "Everything was always given to her."
"I always was the bigger person," she said about the performance. "They all got to DO IT and PLAY ME and I always sat there and took it. But see, now it's a joke. The last thing I would ever do is ask for what was given to her!! So yes, they did ruin my dreams."
"I do remember asking my sister why she did that when she knew I was waiting to change my show, and her only words were, 'Well, it wasn't my idea,'" Britney said, recalling the moment. "Hope your book does well, Jamie Lynn! I won't be doing Instagram for a while. The media – this business has always been extremely hateful to me. I've given enough…MORE than enough. I was never given back ever what I want."
Source: Read Full Article