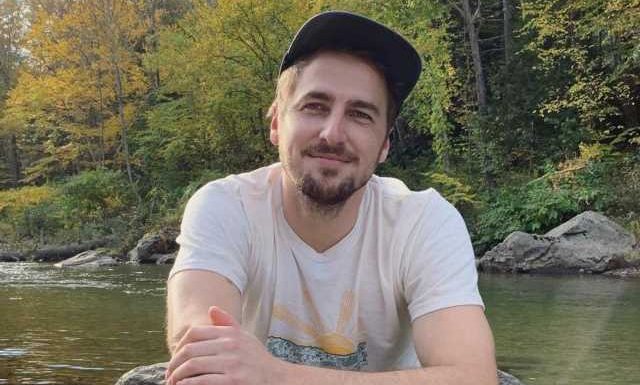 The pop band, who recently released a new song titled 'Call It Like I See It', reportedly tested negative for COVID-19 multiple times before their Saturday, December 18 performance.
AceShowbiz -Fans of Big Time Rush who went to their recent concert might not need to worry. Despite rumors that Kendall Schmidt knowingly exposed his bandmates and fans to COVID-19 at their Manhattan concert, it was reported that Kendall was not present at the show as well as meet and greet.
A source connected to the band informed TMZ that Kendall was not near the group and the venue for the show, which took place on Saturday, December 18. As for his bandmates James Maslow, Carlos PenaVega (a.k.a. Carlos Pena Jr.) and Logan Henderson, they reportedly tested negative multiple times before their performance.
Additionally, the three singers wore masks during the meet and greet. They also stood on a platform to provide extra distance from the attendees.
The report arrived after fans speculated that Kendall was present and around his group mates before getting his COVID-19 test result. They also assumed that the band knowingly pressed on with the show and meet and greet despite being around a sick Kendall.
The Saturday show was Big Time Rush's third concert last week. The band, who has released a new song titled "Call It Like I See It", previously took the stage at iHeartRadio's Jingle Ball in Philadelphia and the Chicago Theater in Illinois.
Big Time Rush, which was formed in 2009, reunited this year after their 2013 split. Speaking of the reunion, Carlos told E! News, "For me, the icing on the cake is that now it's our time to run the show. Nickelodeon and Sony did a great job and we're so thankful for their support. This time, we get to do it as the four of us. We get to make all those decisions."
"We get to decide exactly what songs are going to go out. Exactly what color the lights are going to be on the tour," he went on sharing. "The creative process this time around is just so much more fulfilling because this is our baby."
Source: Read Full Article