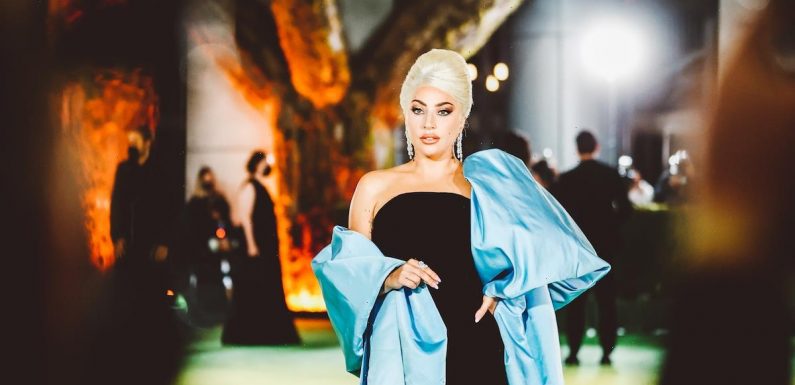 Lady Gaga and Tony Bennett may seem like an unlikely duo. Together, these artists covered iconic jazz songs like "Cheek to Cheek" and "Love For Sale." Are these award-winning artists related in any way? 
Here's what we know about their latest collaboration and their relationship as friends and coworkers.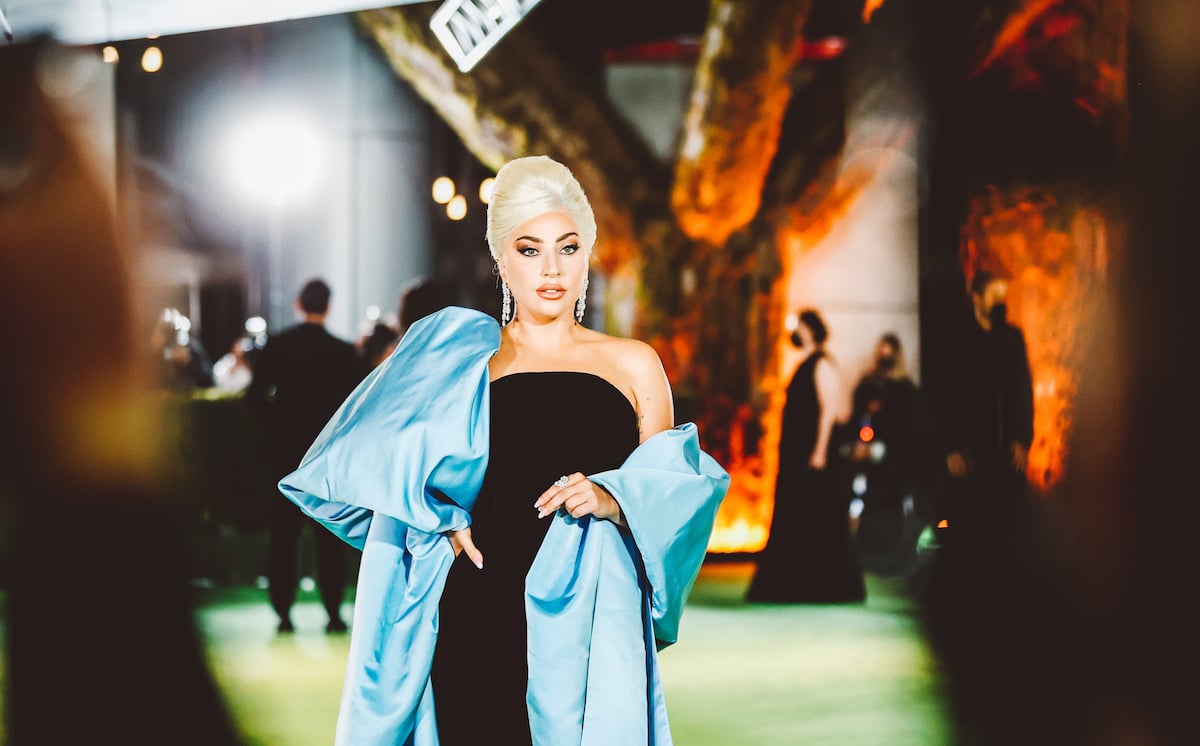 Lady Gaga and Tony Bennett collaborated for the jazz album 'Cheek to Cheek'
Lady Gaga is known for pop releases like Chromatica and Born This Way. As a proud Italian American, the artist is also a massive fan of jazz music. In 2014, she partnered with jazz legend, Bennett, to create the full-length album Cheek to Cheek. The feeling of admiration, according to Bennett, is mutual.
"Of course, I just love Lady Gaga, and we so enjoyed singing 'Lady Is A Tramp' on Duets II that we decided to make a full album together and then tour as well," Bennett said during an interview with AZ Central. "She just gets better and better, and I think will have a fantastic movie career ahead of her as well."
Once released, Cheek to Cheek debuted at No. 1 on the Billboard charts. It earned millions of plays on streaming platforms like Spotify. Bennett was 88 years old at the time. Months later, these artists released a second full-length album together, titled Love For Sale, with Bennett well into his 90s.
Are Lady Gaga and Tony Bennett related?
The singers share a love for jazz music and often collaborate and perform together. However, Lady Gaga and Bennett are not related. Additionally, there are several years that separate these artists in terms of their age. 
Lady Gaga was born in 1986, while Bennett was born in 1926. That's about a 60 year age gap. Still, the "Born This Way" artist often shares her admiration for the jazz legend and his music.
"I hope that I can make Tony proud throughout my career by carrying jazz forward and continuing to sing it," Gaga said during an interview with Rolling Stone. "This has been really special, and it's a time I'll never forget. And I can only hope and pray that when people hear this record, they know the value of that sort of intergenerational friendship."
Lady Gaga and Tony Bennett teamed up for the 2021 release, 'Love For Sale'
On Oct. 1, 2021, Gaga and Bennett debuted their second full-length album, Love For Sale. That includes songs "Love For Sale" and " I Get A Kick Out Of You," sung by these award-winning artists. 
"I'm singing with Tony B.," Lady Gaga shouted in the "Love For Sale" music video. The duo shared their last performance during 2021 at New York's Radio City Music Hall. The primary reason for this emotional performance was due to Bennett's ongoing battle with Alzheimer's Disease.
Music by Lady Gaga and Bennett, including their recently released album Love for Sale, is available on most major music streaming platforms. 
Source: Read Full Article