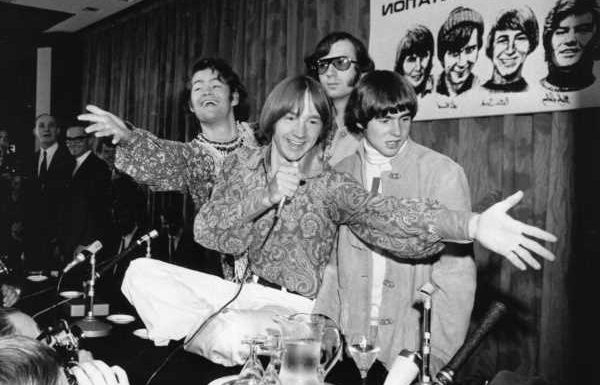 A kid once insulted Bobby Hart, the co-writer of some of The Monkees' most famous songs. Subsequently, the child saw the Prefab Four's Micky Dolenz when he was on his way to meet Harry Nilsson. Hart was very amused by the way the kid interacted with Dolenz.
Someone insulted The Monkees' songwriter to his face
Together, Tommy Boyce and Bobby Hart were a songwriting duo known as Boyce and Hart. They wrote some classic Monkees songs, including "(Theme from) The Monkees," "(I'm Not Your) Steppin' Stone," "Last Train to Clarksville," and "I Wanna Be Free." In his book Psychedelic Bubble Gum: Boyce & Hart, The Monkees, and Turning Mayhem into Miracles, said a kid who heard him writing music wasn't a fan of his songs.
"My singing must have been within the kid's earshot as well because one day, as I was slaving over a hot piano, I heard one of the rude little ne'er-do-wells yell down in my direction, 'Hey, mister, why don't you play us another one of your stupid songs!'" he wrote.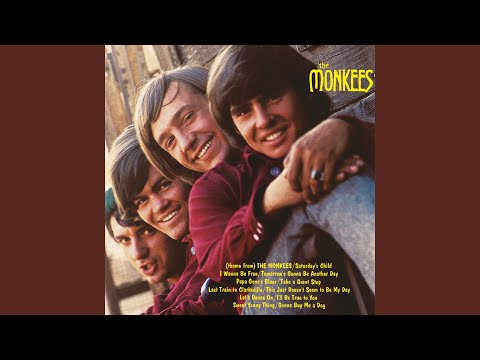 What happened when Micky Dolenz went to see Harry Nilsson
That insulting remark was not the last time Hart saw that child. "Well, it was only a matter of a few days later when [The Monkees'] Micky Dolenz stopped by to visit his good friend, Harry Nilsson, next door," he said. "The Cul-de-sac Kids got very excited when they looked down and spotted Micky getting out of his car in Harry's driveway. "
"They began chanting at the top of their lungs, 'Hey, hey we're The Monkees …'" This was a line from "(Theme from) The Monkees." "(Theme from) The Monkees was one of the songs Hart co-wrote.
Hart was amused to hear these kids sang "(Theme from) The Monkees." "I listened for several minutes with a smile on my face," Hart recalled. "They had no idea that my greatest revenge was hearing the kid's joyous rendition of 'another one of my stupid songs.'"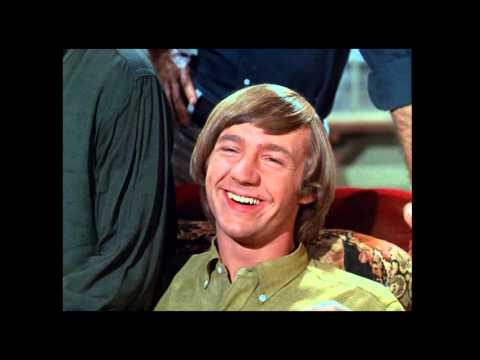 The way the world reacted to The Monkees' theme song
"(Theme from) The Monkees" had relevance beyond this anecdote. The song did not chart on the Billboard Hot 100; however, it appeared on The Monkees' self-titled debut album. That album lasted 102 weeks on the Billboard 200. It spent 13 of those weeks at the top of the chart. 
The band's self-titled album became popular in the United Kingdom as well. According to The Official Charts Company, the album stayed on the U.K. chart for 37 weeks. It spent seven of those weeks at the top of the chart. It stayed at No. 1 longer than any of the band's other albums. The public seemed to embrace "(Theme from) The Monkees" — and so did a certain kid.
Source: Read Full Article