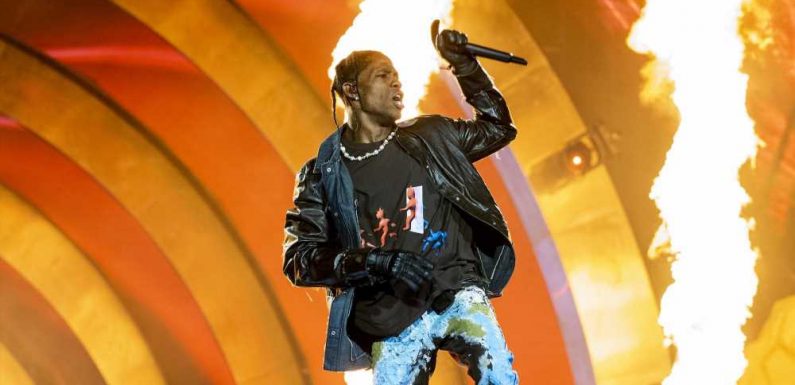 Houston-raised rapper Travis Scott was performing at his Astroworld music festival in 2021 when 10 people died as a result of overcrowding at the venue. Since then, a special task force has worked to determine better safety standards for concerts moving forward — and it found many ways that Astroworld failed to protect its attendees.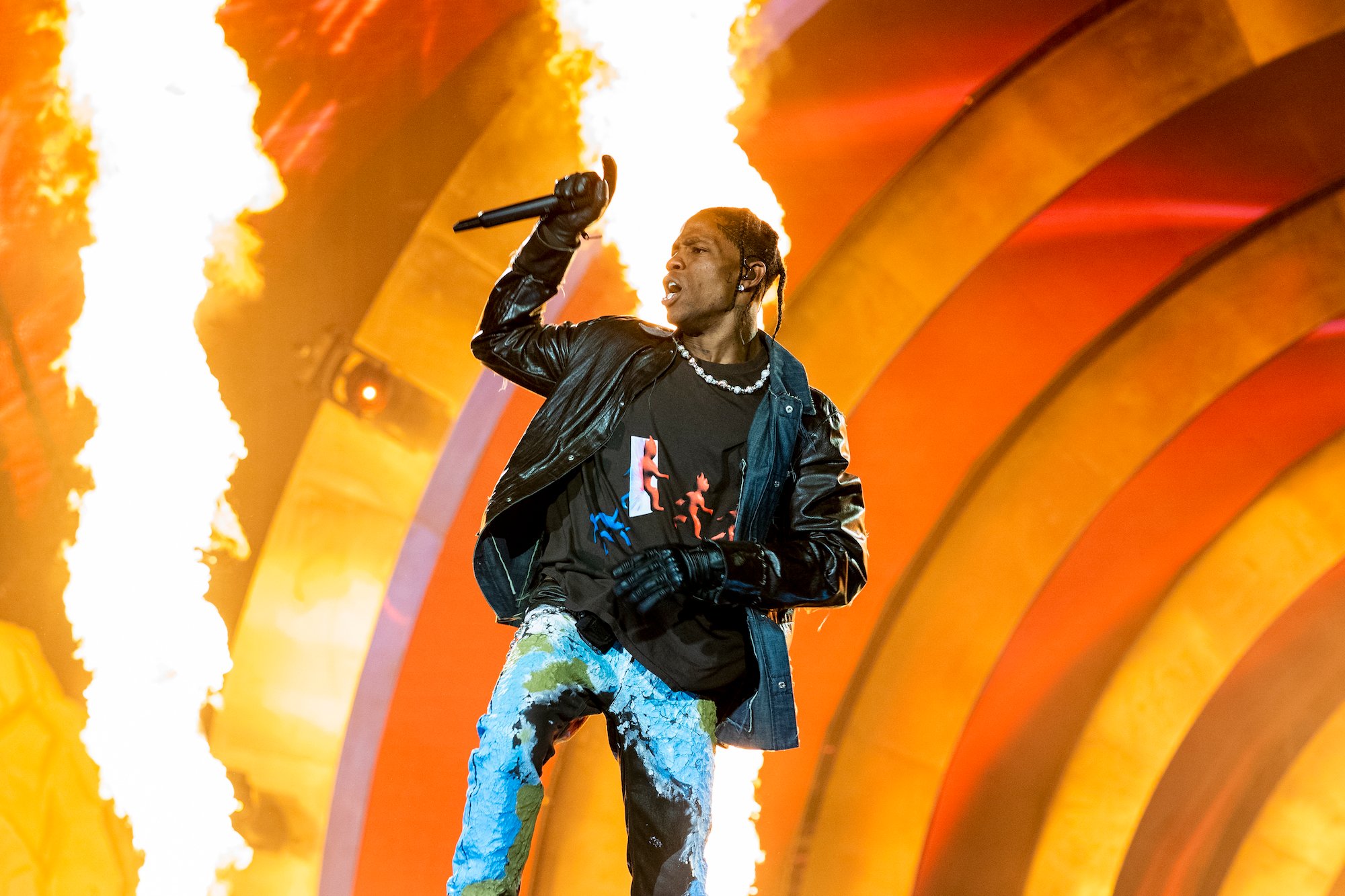 Astroworld 2021 resulted in 10 people dying
After the live music industry was shuttered in 2020, many fans were eager to get back to concerts and music festivals in 2021. Astroworld, Travis Scott's music festival named after his album of the same name, returned in 2021 to Houston's NRG Park.
During Scott's performance on the first night of the festival, the crowd was packed increasingly tighter, resulting in many people passing out. By the end of the night, 10 people had died of compression asphyxia.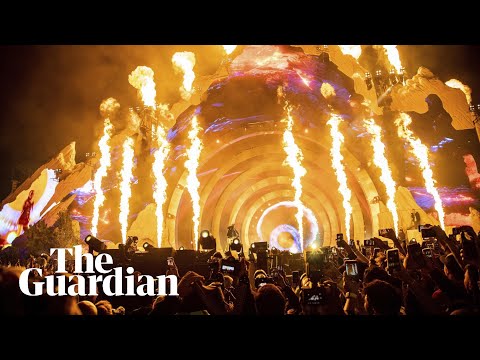 What the Astroworld Task Force has found so far
In April 2022, the special Texas Task Force on Concert Safety released its findings after a months-long investigation. The task force is composed of music industry, law enforcement, and event safety experts.
The longest section of the report focused on event permitting rules within unincorporated areas of Texas. Among the issues the reported cites was a lack of designated occupancy load.
"There was no Occupancy Load issued for the event, which is typically determined by the Fire Department. A consistent permitting process could have helped established jurisdiction and authority over ultimate event shutdown in the face of a life-threatening incident," the report read.
Another central piece of the task force's report was the need for Unified Command and Control (UCC). "The ultimate function of a centralized on-site command and control group is to establish authority and process for pausing or canceling a show in response to a safety incident," it stated.
The task force also recommended requiring training for all event security, planning practices with risk management in mind, and a centralized hub for the kinds of resources outlined in the report. "Public and contracted security and event staff must have adequate training for each specific event," it said. "A series of pre-show steps, such as tabletop exercises, site walkthrough drills, security briefings before and after shifts, establishment of a clear and well-disseminated communication tree, and agreed-upon show-stop triggers and responses are some of the elements of successful event protocol."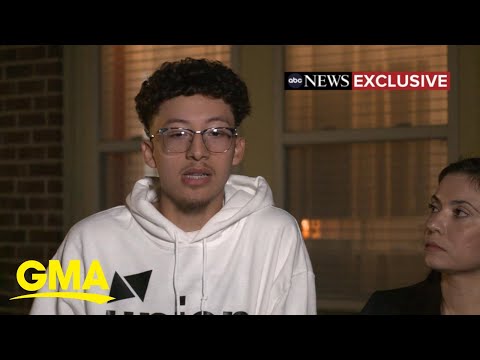 Travis Scott is being sued for the event
While Scott himself was not named throughout the official documents, he — and his concerts' history of overcrowding and unruly concertgoers — were alluded to in the report.
"Some artists have a documented history of encouraging attendees to disregard public safety," it said. "When an artist does this, it could be considered a breach of contract and come with responsibility for any damage to property and people. Event promoters should partner with artists to encourage safety, since messaging from the artist can be uniquely persuasive for fans."
Scott has been named in a large majority of the lawsuits brought forward after the event. Scott has supported the families of the deceased by paying for their funerals and launching an event safety initiative, but has denied any personal responsibility for the losses.
Source: Read Full Article