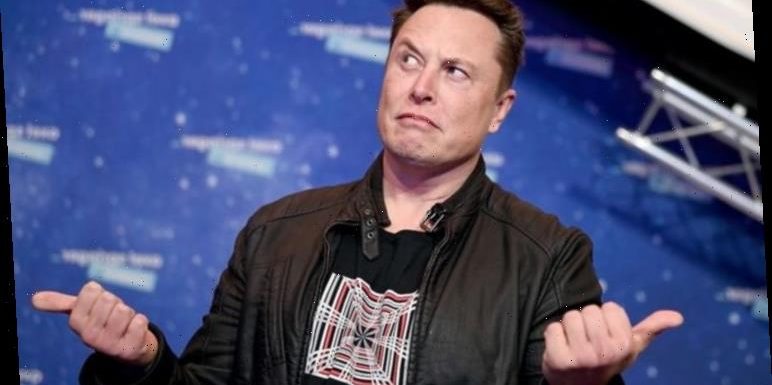 Virgin Orbit attach the LauncherOne rocket to the Cosmic Girl jet
Virgin Orbit made spaceflight history on Sunday after it successfully deployed satellites into orbit using a rocket that had been launched horizontally from a Boeing 747. The company hopes that launching rockets in this way will allow it to conduct missions from runways around the world, instead of relatively rare vertical launch pads.
Virgin Orbit announced its success in a tweet, stating: "According to telemetry, LauncherOne has reached orbit! Everyone on the team who is not in mission control right now is going absolutely bonkers."
Elon Musk, who owns the competing private rocket firm SpaceX, welcomed the news. He stated, simply: "Congratulations!"
It is not the first time the US billionaire has shown support for Virgin Orbit, despite the fact the company is essentially its competition.
We will use your email address only for sending you newsletters. Please see our Privacy Notice for details of your data protection rights.
Last year, Virgin Orbit attempted the same mission it pulled off yesterday, except it ended in failure.
The company confirmed that the rocket had ignited after being released from its support plane, but then failed to continue upwards to orbit.
Responding to the news, Mr Musk said on Twitter: "Sorry to hear that.
READ: Virgin Orbit team go 'bonkers' after Richard Branson's horizontal rocket launch successful
"Orbit is hard. Took us four attempts with Falcon 1."
Virgin Orbit later traced the failure to a fault associated with a propellant line.
In any case, yesterday's mission went smoothly and Nasa appeared confident enough in Virgin Orbit's capability that it even placed 10 small satellites on board.
DON'T MISS:
'Notice he's talking from his Caribbean Necker Island' – Richard Branson blasted by Sky host [INSIGHT]
SpaceX Starship: SN9 could finally launch tomorrow after critical engine replacement [ANALYSIS]
Nasa video shows two huge explosions on the Sun – and the particles could hit Earth [INFO]
Virgin Orbit confirmed the satellites had been released as planned, calling the development "very encouraging".
It is unclear what the next steps for Virgin Orbit will be, though Peter Beck from rival spaceflight firm Rocket Lab said the next step would be to "deliver regular and reliable launches" in an interview with Forbes.
The pool of competition in the private commercial spaceflight sector is a small one.
With Sir Richard's horizontal launch technology now proven, he joins other entrepreneurs like Mr Beck and Mr Musk in tapping into the demand for putting satellites and other technology into Earth orbit.
Mr Musk's SpaceX hit its own first orbital milestone as far back as 2008, while Rocket Lab did it ten years later and has since made 17 similar launches, Forbes adds.
Source: Read Full Article