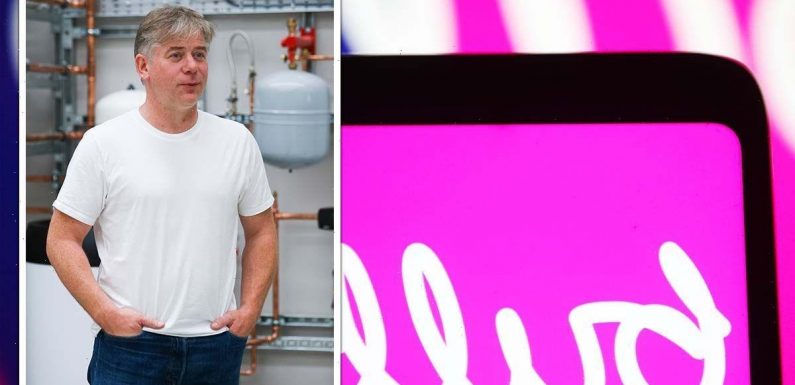 Smart Energy share tips for reducing energy bills
We use your sign-up to provide content in ways you've consented to and to improve our understanding of you. This may include adverts from us and 3rd parties based on our understanding. You can unsubscribe at any time. More info
1.5 million households in the UK have been handed an energy bills lifeline as Octopus Energy, one of the UK's biggest suppliers, has struck a deal with the Government to take over Bulb's customers. Skyrocketing wholesale gas costs dealt a major blow to the UK's energy industry, as Bulb was among the dozens of other suppliers that went bust over the past year. Given how large the failed energy company was, Bulb and its consumers were placed under special administration. Now, the Government has confirmed that an agreement has been reached between Special Administrators of Bulb and Octopus Energy, in a move which they say "will protect consumers and taxpayers."
Over the past few months, the administrators ran a "competitive and extensive" sale process for Bulb and its consumers, following which it struck a deal with Octopus Energy, which is expected to take effect by the end of November.
The Department for Business, Energy and Industrial Strategy said that the sale will be completed following a statutory process called an Energy Transfer Scheme (ETS), which will transfer the relevant assets of Bulb into a new separate entity that will protect consumers during the transfer process.
In a statement, BEIS said: "Bulb customers will not experience any change or disruption to their energy supplies as part of this transfer. There is no change to either Bulb or Octopus customers' supply arrangements, and credit balances are protected.
"This means customers do not need to take any action and all direct debits will automatically be transferred."
THIS IS A BREAKING STORY. MORE TO FOLLOW
Source: Read Full Article