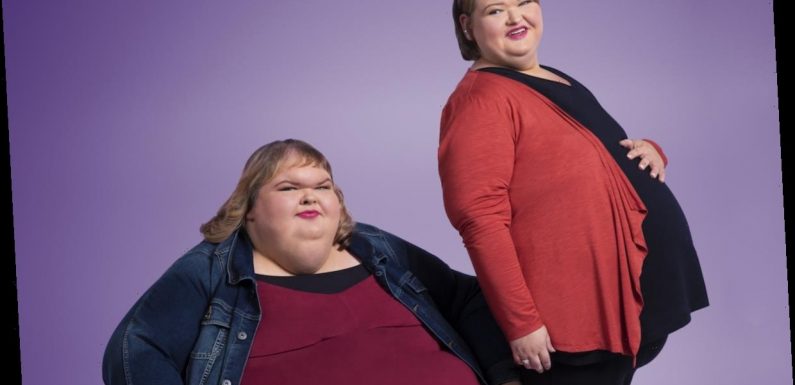 1000-Lb Sisters fans were shocked when they heard a rumor that star Tammy Slaton had slapped an assisted living nurse in the face and was discharged as a result. Since then, Tammy Slaton has taken to social media to dish on the rumor, and explain what really went down. What's more, 1000-Lb Sisters Season 3 has been confirmed by TLC, to the delight of the show's fans.
Tammy Slaton responds to rumors she slapped a nurse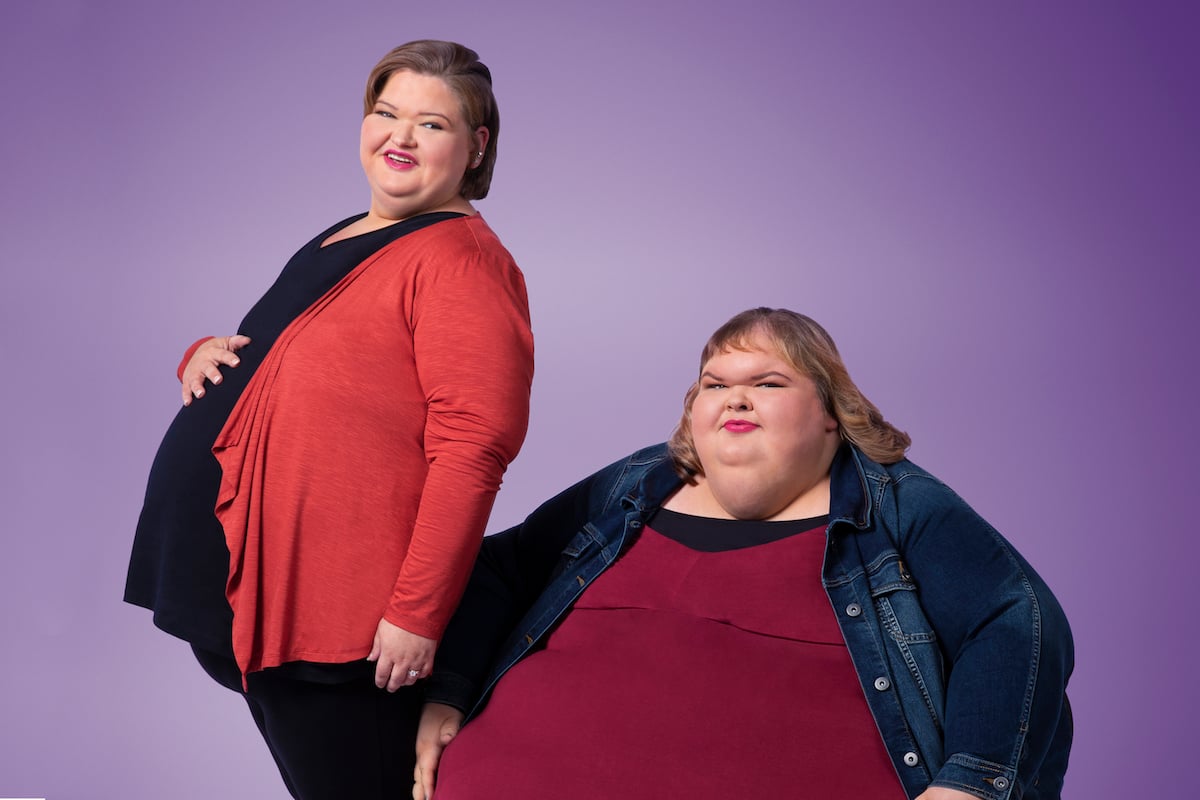 SoapDirt recently published an article that claimed 1000-Lb Sisters star Tammy Slaton stands accused of slapping an assisted living nurse across the face. The article posits that Tammy slapped the nurse, and as a result was kicked out of the assisted living facility.
Tammy, on the other hand, has taken to social media to speak out against the rumors, suggesting that they're nothing more than that.
"Seriously y'all, y'all need to stop believing everything you hear and see online. I would never in 1,000 years hit or kick or bite or throw something at a nurse," Tammy told fans on Instagram.
"We all know you're an angel," commented one user.
"I'm not claiming to be an angel I'm just saying I would never hit anybody besides family yeah I get an attitude sometimes I'm Human After All no one can be Miss Polly Perfect every second of the day nobody [sic]," replied Tammy.
"I have slip-ups to you know but I would never hit anybody that's ridiculous especially not a nurse or an aide or doctor are people out here to help you at the lowdown ghost in the sorry-a** piece of crap kinda person [sic]," she added.
'1000-Lb Sisters' star received bad news during check-in
1000-Lb Sisters Season 2 came to an end recently, and the finale left Tammy Slaton with some bad news. During her chat with Dr. Eric Smith, Tammy discovered that she had gained weight since her last check-in.
She explained to the doctor that she has moments where she slips up, and that those often leave her feeling depressed or rudderless.
"I mean, sometimes I try to eat healthier, and then other days I'm like, 'What the heck's the point?'" she revealed to Dr. Smith. She later added that when she slips up, she feels like she doesn't know how to stop.
Dr. Smith praised her for taking responsibility for her own actions, and also told her that owning up to not knowing how to stop is the first step towards serious progress.
'1000-Lb Sisters' Season 3 has been confirmed
When 1000-Lb Sisters Season 2 came to an end, many fans were worried that TLC would choose to scrap the show rather than continue on with Season 3.
However, the network recently announced that 1000-Lb Sisters Season 3 is a go for sure. Alon Orstein of TLC made the announcement on the network's behalf.
"Tammy and Amy Slaton have captivated us with their fun-loving personalities, heartfelt challenges and uplifting victories," wrote Orstein.
"We admire their genuine, evolving journeys and we are rooting for them as they pursue paths toward healthier lifestyles," he added.
Source: Read Full Article