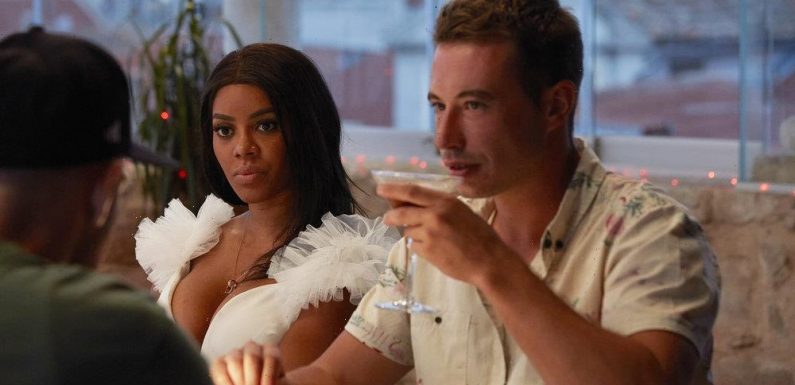 David Pascoe gave fans a glimpse into why he's been a defender of Lexi Wilson on Below Deck Mediterranean. He opened up about the death of two close friends and the horrific feelings of having survivor's guilt in the aftermath. He's also been vocal about online bullying, especially when it came to Wilson. Wilson's father died shortly before the show started filming. So Pascoe's recent reveal made it clear he understands the grief Wilson feels.
David Pascoe wanted to raise mental health awareness on 'Below Deck Mediterranean'
Pascoe shared in a confessional that when his two close friends died in a car accident, he was meant to be in the vehicle with them. But he went a little further and shared that those dark days were indeed an enormous struggle.
"I spoke very openly about my own personal battles with mental health including a darker time in my life when I was suicidal," he told Starry Mag, referring to the confessional. "It was an opportunity for me to talk about something sincere and hopefully raise awareness and be able to build a platform moving forward to help those in need."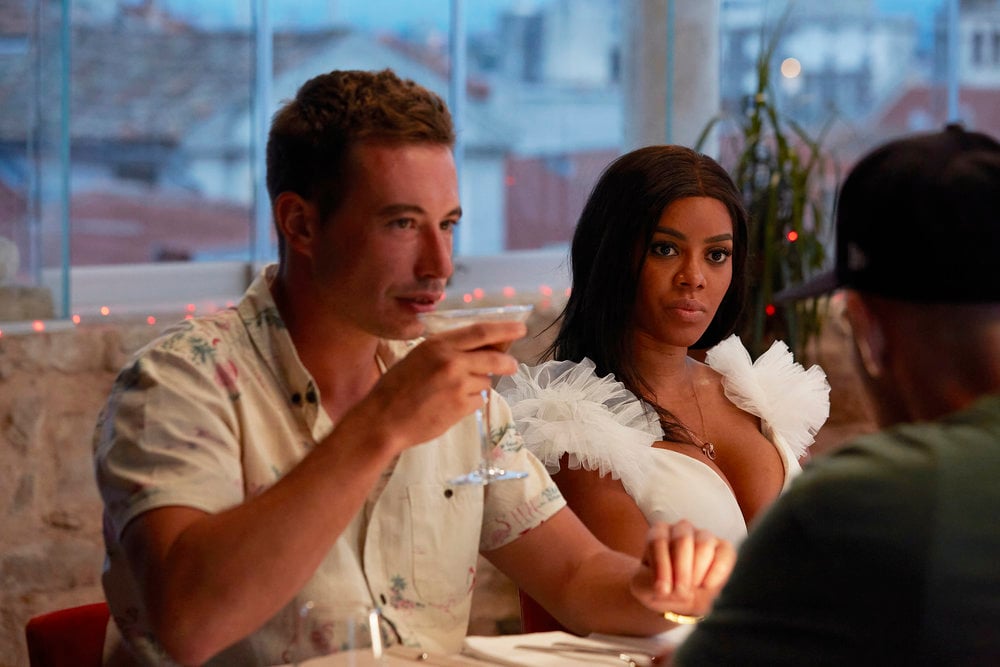 A fan tweeted to Pascoe during the episode. "OMg @DavidPascoe91 I have dealt with survivors guilt!! My best friend died in a car accident and I should have been with her!!!! I spiraled after that and questioned so many things!!! It still hurts BUT it does get better!!" He replied, "Sometimes it's worth speaking out about what hurts deep down, because there's always others who share and understand."
David Pascoe defended Lexi Wilson on 'Below Deck Mediterranean'
Pascoe fielded questions about working with Wilson, reminding people that they should always be kind. "Some people have a lot going on in their personal lives which can reflect negatively on a working environment," he replied to a fan's question in his Instagram stories.
He was also quick to address fan backlash that followed the now-infamous hot tub night. Wilson lashed out at the entire crew, especially the men who worked on the deck. And while Pascoe was a recipient of Wilson's ire, he asked fans to practice restraint when it came to dragging Wilson.
"In that time, one thing you'd think people would understand is that we, as people, have a duty of care for one another," he continued. "As the season progresses this might be hard for some amongst you to understand, however, regardless of hurtful words and personal attacks."
'We all have a duty to care for one another," David Pascoe said
"No one deserves to have injury wished upon them," he added to his Instagram post. "Everyone deserves to be able to get safely to a place of rest. We ALL have a duty of care for one another."
Pascoe concluded, "There may be a steadily growing front of TV-induced hatred for certain individuals but at the end of the day, we can only be true to ourselves and try not to forget our humanity."
Source: Read Full Article