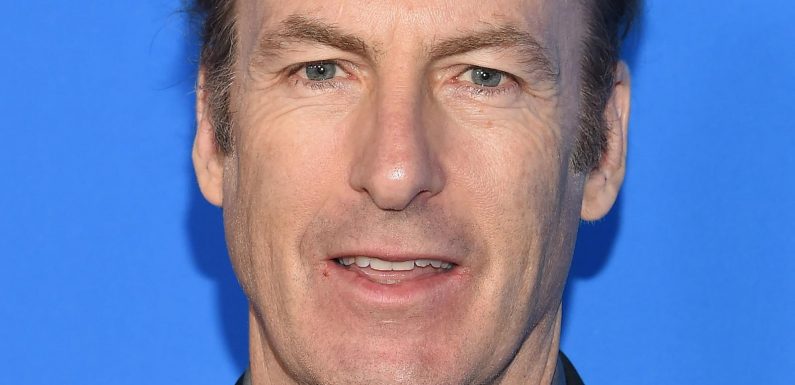 Bob Odenkirk's son is sharing a health update on his dad after the actor suffered a medical emergency on the set of "Better Call Saul" on July 27. According to BBC, Bob's management confirmed that the star — best known for playing scam artist James McGill in the series, a spin-off of "Breaking Bad" — was in a "stable condition after experiencing a heart-related incident" that saw him collapse.
In a statement, Bob's team said the actor and his family "would like to express gratitude for the incredible doctors and nurses looking after him" and also thanked everyone working with him on the show for having "stayed by his side" during what was sure to be a pretty scary moment during filming in New Mexico.
The statement added that Bob's family "would also like to thank everyone for the outpouring of well wishes" after messages of support flooded in from across the globe for the actor. They also asked for privacy as "Bob works on his recovery."
In addition to the family's collective words, Bob's son, Nate Odenkirk, has shed a little more light on how he's doing. Read on to find out what he's saying.
Bob Odenkirk's son said he's 'going to be okay'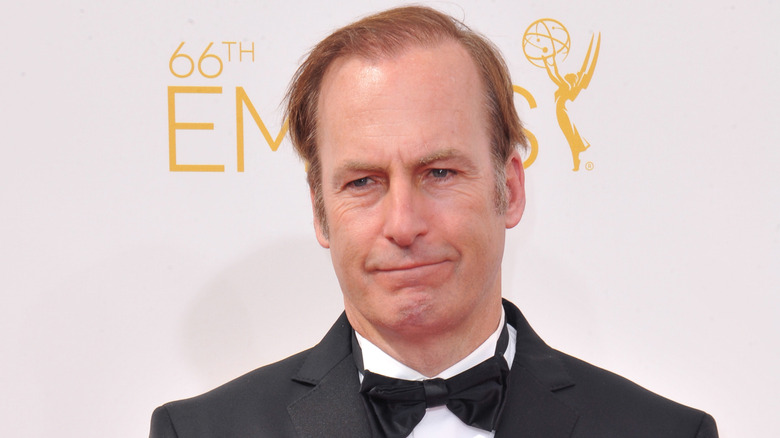 Nate Odenkirk took to Twitter on July 28, a few hours after his dad, Bob Odenkirk, was rushed to the hospital. Nate, who's an actor himself, simply wrote, "He's going to be okay." He didn't explicitly confirm he was speaking about his dad, though it seems pretty likely the on-set emergency was what he was referring to.
Nate is yet to offer any further details on Bob's condition and it's not yet been officially confirmed what more specifically caused his on-set emergency or how serious his "heart-related" issue is, though the tweet appeared to be a reply to hundreds of messages of support.
Bob's co-stars were among those who shared well-wishes on social media. Bryan Cranston, who starred with Bob in "Breaking Bad," took to Instagram to share a photo of the two together and admitted he was feeling "anxious." Cranston confirmed his friend was in a hospital in Albuquerque and was "receiving the medical attention he needs" as he urged his followers to "send positive thoughts and prayers."
Bob's fellow co-star Aaron Paul also shared a photo to Instagram and wrote, "I love you my friend" with a black heart emoji.
TMZ was first to report the news, claiming Bob "went down" on the set "and was immediately surrounded by crew members who called an ambulance."
We're sending out our best wishes to Bob Odenkirk and his family.
Source: Read Full Article