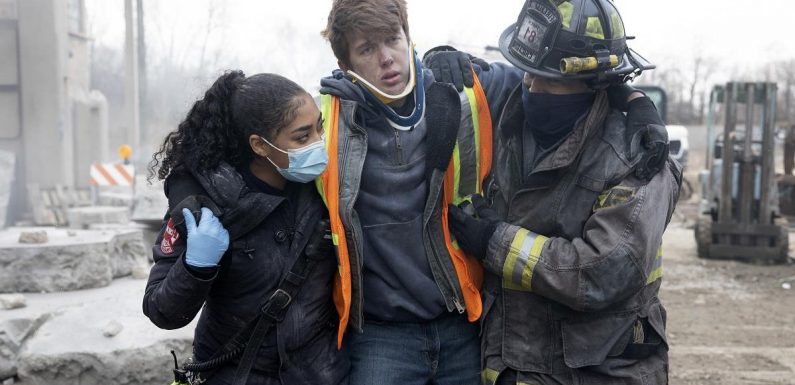 With Chicago Fire Season 10 premiering, fans are excited to see who stays and who goes. One confirmed departure is Adriyan Rae, who portrayed Gianna Mackey on Chicago Fire. The choice to leave the show was Adriyan Rae's, who took to Instagram to announce her departure. Meanwhile, series creator Derek Haas had good things to say of Rae and her performance as Mackey.
'Chicago Fire' Season 10: Adriyan Rae is leaving the show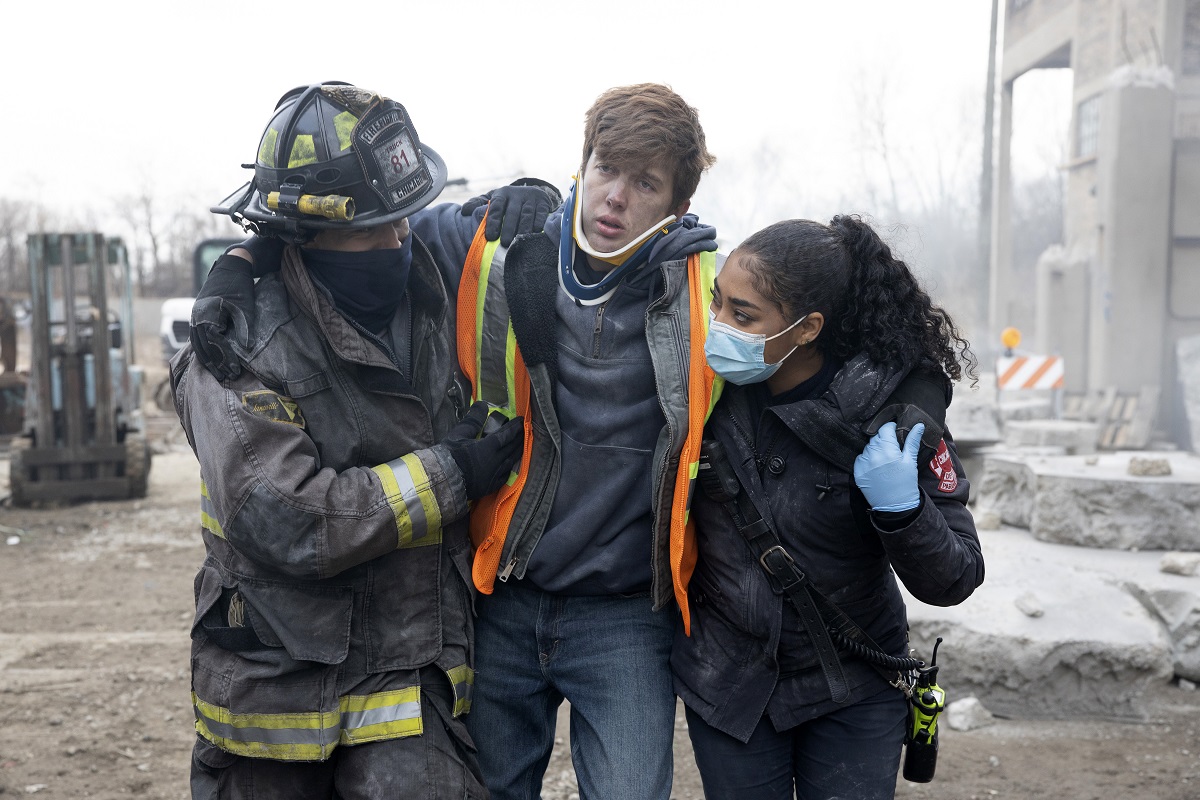 Chicago Fire Season 9 saw the departure of Adriyan Rae as Gianna Mackey during the finale. For Rae's departure, Mackey was offered a position with more career advancement opportunities within the story of the show.
Executive producer and series creator Derek Haas told Entertainment Weekly that he's said to see Adriyan Rae go, but that he respects her decision and talent.
"Adriyan let us know she had some private reasons to leave Chicago," he told EW. "To hear that as a showrunner, you absolutely respect what an actor needs. All I can say is we love her and I know she's going to be great on some other series."
"And she left 51 on great terms, so there's a chance we could check in on her. We're always looking for something to boost up a crossover! I don't think we've seen the last of Mackey in Firehouse 51," Haas teased.
Hass added that they enjoyed watching Adriyan Rae bring Gianna Mackey to life, even if she won't be appearing on Chicago Fire Season 10.
"It's always fun to introduce a new character who brings in new dynamics to the show, and we had fun bringing Mackey to life, especially with her connection to Cruz [Joe Minoso]," he said.
Adriyan Rae took to Instagram to announce departure
https://www.instagram.com/p/CMiwnOvJaiu/
While Adriyan Rae will not be in Chicago Fire Season 10, she did explain that her departure is a transitional time, and teased some "great things" in the future. She shared a heartfelt goodbye to the Chicago Fire team on her Instagram page in March.
"[Chicago Fire], though it's coming to an unexpected end, this journey has been nothing short of extraordinary. I have learned sooo many valuable lessons, gone through acting Olympics and come out stronger, and most importantly, met & made so many amazing friends," Adriyan Rae wrote on Instagram.
She went on to thank the entire team, and expressed pride in creating a multifaceted character for Chicago Fire.
"Together we created a beautiful character who is dynamic, and someone I'm very proud I got to portray. Until we all work again, I'm always sending you love and light," Rae wrote. She also thanked fans for their support before teasing "great things" coming down the pipeline.
'Chicago Fire' fans are sad to see her go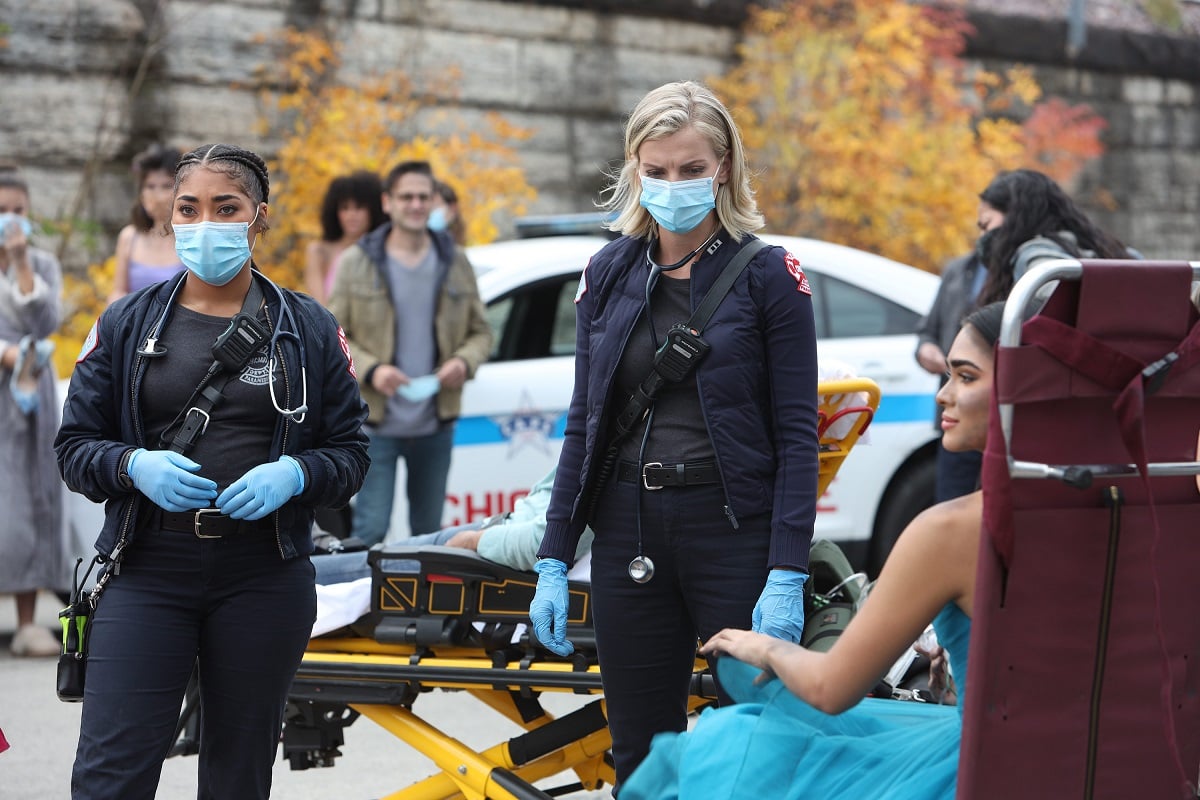 Adriyan Rae received an outpouring of love from Chicago Fire fans when she announced that she wouldn't be on Season 10 of the show.
"I absolutely loved you on the show queen. Look forward to seeing where you'll go next," wrote one Instagram user.
"Thank you for portraying this character in a way that could make us all proud. I look forward to more amazing work to come from you. We will definitely miss seeing you on Chicago Fire though," added another fan.
"It is going to be sad to see you go. But you will be great in whatever you do," added another Instagram user.
Source: Read Full Article