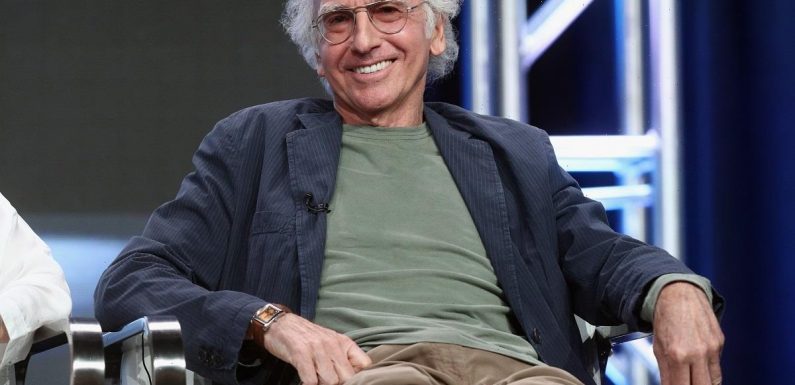 Larry David is back with Curb Your Enthusiasm Season 11, but for David, nothing has changed. At least, not according to the trailer that just came out. So when can fans expect to see more well-deserved spite from Larry David? Plus, how many more seasons does Curb Your Enthusiasm have left? Here's what we know so far.
When does 'Curb Your Enthusiasm' Season 11 premiere?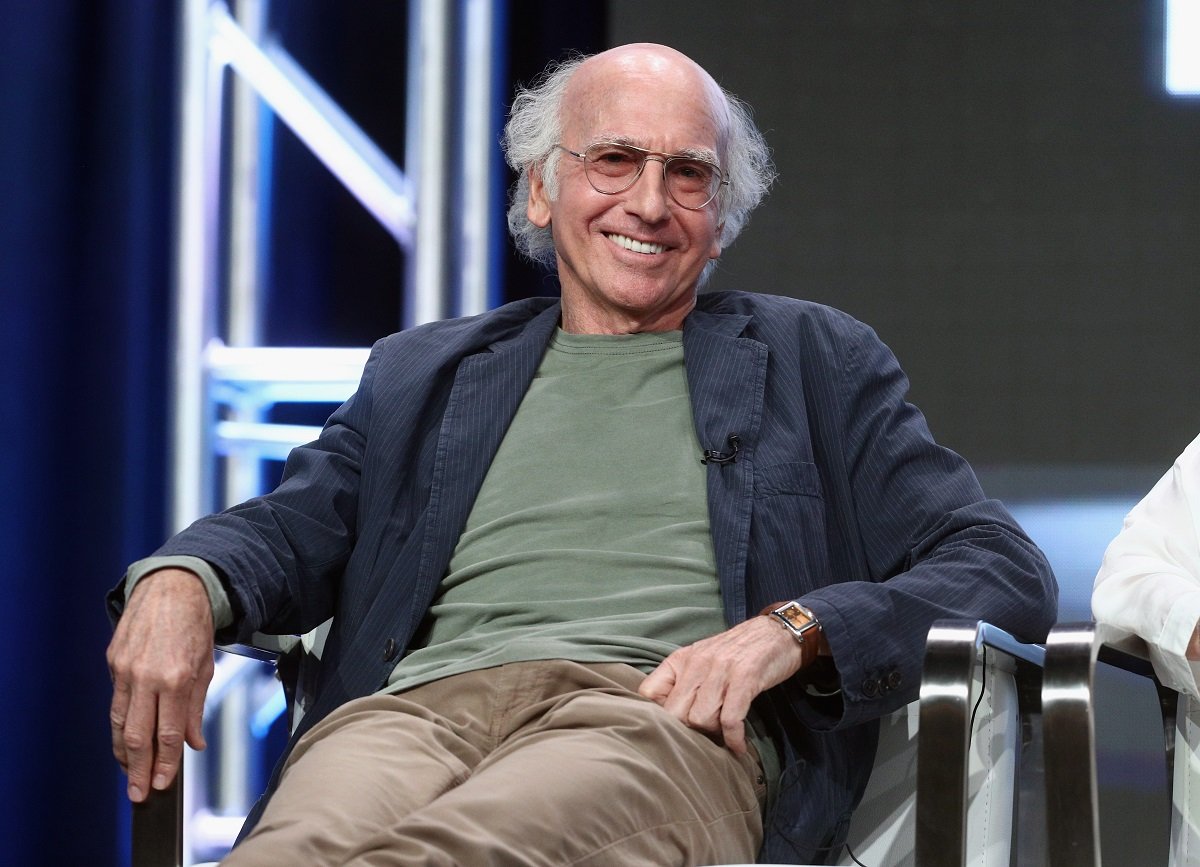 Curb Your Enthusiasm Season 11 is on its way, with a premiere date of Sunday, October 24 — the hit comedy by Seinfeld genius Larry David will be sticking to its usual format, with 10 episodes, 40 minutes each.
The trailer is a tease, at most. It's less than a minute long, but true to Larry David. "Also Sprach Zarathustra" by Richard Strauss, popularized by 2001: A Space Odyssey, plays as the sun rises over what appears to be our planet.
"The world has changed," reads the text over the Earth as the camera zooms out, revealing Larry David's bald head floating in space. "He hasn't," the trailer follows up. Of course, "Also Sprach Zarathustra" transitions into the Curb Your Enthusiasm theme.
Where can you watch 'Curb Your Enthusiasm' Season 11
So where can you watch Curb Your Enthusiasm to prepare for Season 11? Unfortunately, Larry David fans really only have one streaming option when it comes to watching Curb, and that's an HBO Max subscription.
However, rentals and purchasable seasons are available on Amazon Instant Video, Google Play, and Vudu, per TV Guide. 
J.B. Smoove teases Season 11 as 'something else'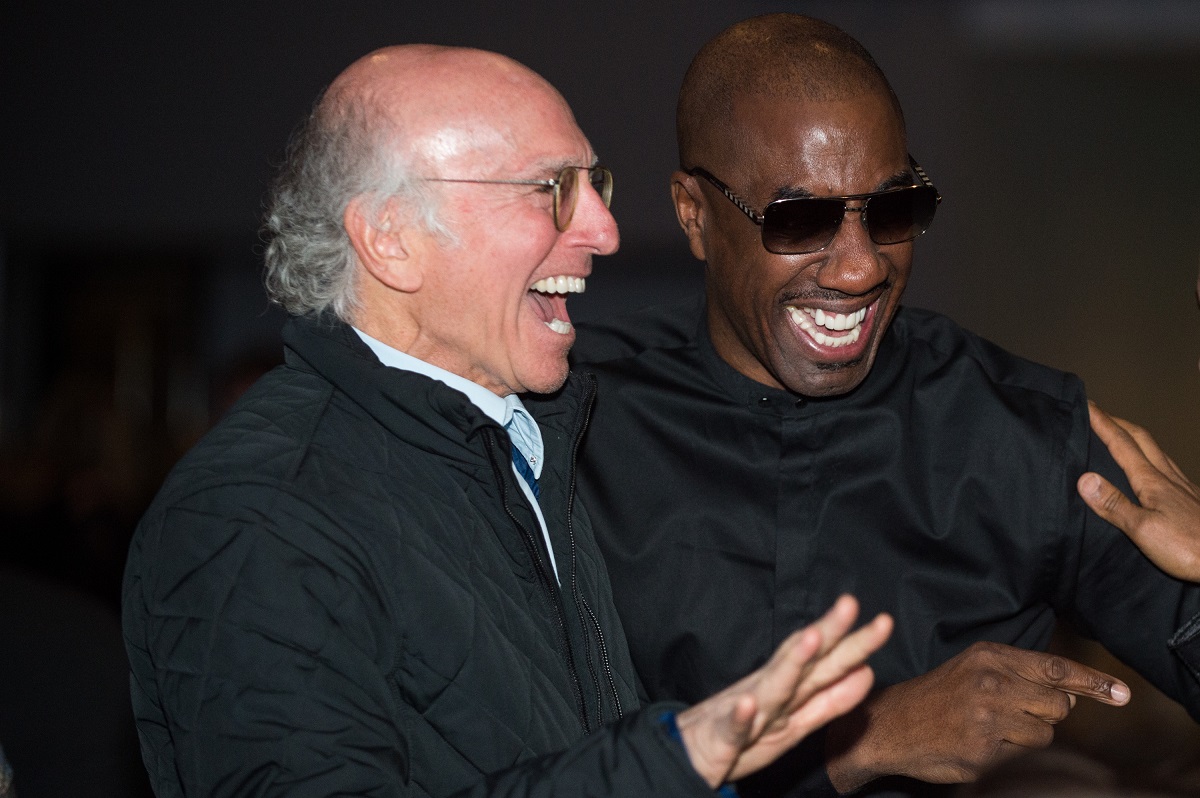 J.B. Smoove, who plays Larry David's friend Leon, says that Curb Your Enthusiasm Season 11 is one to look forward to.
"What I can say is that it's going to be another amazing season. Season 11 is something else," Smoove told Deadline. Smoove added that he's not sure how many more seasons Larry David has in him, but that it does seem as if David is back at it with renewed energy.
"Where does Larry end this? I don't know. When I first met Larry in season 6, I asked him when he was going to end this and he said he didn't know. I do think that him taking those years off to shoot the movie and do the play, he came back with new energy," Smoove added.
"And, you know what? He's having a ball. And as long as you're having fun, it's effortless. I think he's having a blast right now. The cast is amazing. As the world keeps challenging him, he keeps making Curb as cringe-worthy as possible."
As for Smoove himself, he says he's in for as many seasons of Curb as Larry David is.
"As long as Larry's going, I'm going," he said.
Jeff Garlin isn't sure there are many seasons left
While J.B. Smoove says Larry David has a new zest for Curb Your Enthusiasm Season 11, Jeff Garlin has previously said he's not sure there are too many seasons remaining. During a June 2021 interview with Tim Dillon, Garlin suggested there's maybe one season remaining after Season 11. 
"I think we could maybe do one more [season], maybe. You know, Larry is in his 70s. Don't get me wrong, he's in good shape," Garlin said.
"It rips me apart. And the equivalent happens to Larry, cause he's in every scene, working every day, having to be there at 6:30 in the morning. I don't know if physically he can do more than, let's say another season. I think he could do another, I don't know if he has two in him," he added.
Source: Read Full Article