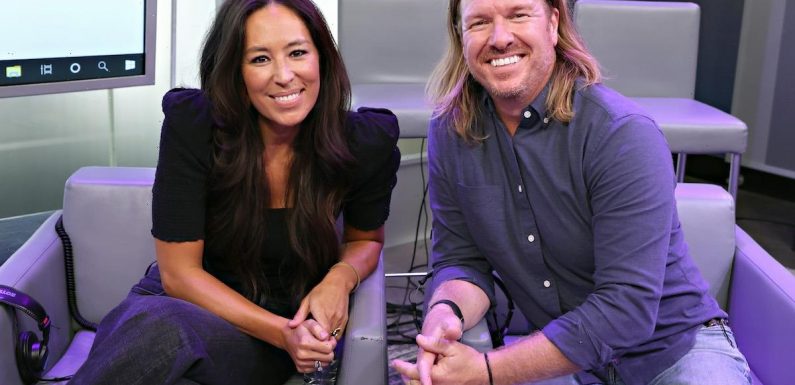 Fixer Upper is one of the most popular shows in HGTV history and it's not hard to see why. The series followed married couple Chip and Joanna Gaines as they transformed "the worst house in the best neighborhood" week after week. Between Joanna's chic modern farmhouse aesthetic and Chip's over-the-top personality, Fixer Upper became a national obsession.
Then the couple decided to take a step back from the show to focus on family. A few years later they launched a new television network, Magnolia, which included a Fixer Upper reboot of their original show. The only problem is some fans don't love Fixer Upper: Welcome Home like they did the original.
The first 'Fixer Upper' was a breath of fresh air
One major reason Fixer Upper became such a smash hit was the hosts themselves. Unlike other HGTV personalities, the Gaineses didn't bicker or engage in petty fights, like the hosts of Love It or List It. They didn't subscribe to specific design rules. And mostly, they portrayed an image that fans couldn't get enough of.
Chip and Joanna live in Waco, Texas on a sprawling 40-acre farm along with their brood of children. The pair offered homeowners massive renovations which all looked a bit similar during the big reveal. Joanna stuck to a formula that can best be described as farmhouse meets industrial meets minimalism. She doesn't have a design degree. But somehow, the Fixer Upper host managed to deliver exactly what HGTV fans had been craving all along.
Chip Gaines acts too goofy on 'Fixer Upper: Welcome Home'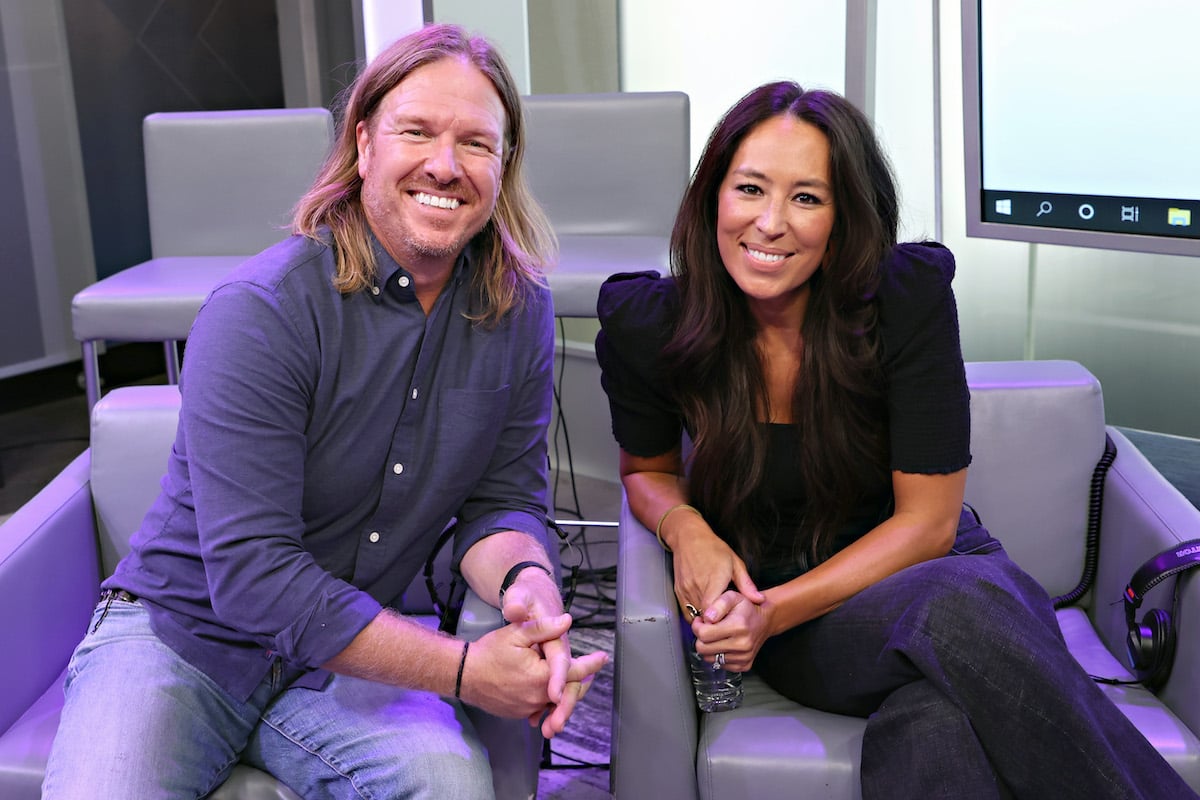 The roles Chip and Joanna "played" were firmly set in the first series. She was quiet and introspective; he was unpredictable, loud, and playful. But fans have grown tired of Chip crashing through walls and interrupting Joanna with silly gags during episodes.
During the newest episodes of Fixer Upper: Welcome Home, Chip's silliness appears a bit over-the-top even for him. And because it's been going on so long, fans are starting to tire of it rather than find his irreverence amusing.
And they really, really want Chip to cut his hair. It sounds like that may happen soon.
'Fixer Upper: Welcome Home' isn't available on cable
Fans of the show Fixer Upper originally got to see Chip, Joanna, and the whole crew on HGTV along with their cable subscription. But now they need a discovery+ subscription to catch new episodes, at least until Magnolia Network launches in 2022.
This reality has led to some serious backlash on social media where viewers express their annoyance with being forced to sign up for another streaming service — and pay for it — when they're used to seeing Fixer Upper on cable. Those fans won't be happy until the network launch of Fixer Upper: Welcome Home.
Some viewers are sick of the modern farmhouse
The world fell in love with shiplap because of Joanna's specific aesthetic on Fixer Upper. But now after many years and renovations that all kind of look the same, there's a definite backlash against that style with some fans saying it's overplayed.
To her credit, Joanna has been experimenting with some new styles and color schemes on Fixer Upper: Welcome Home. But her designs may not be different enough to keep her audience interested forever. Still, there are enough people watching who adore the Fixer Upper reboot look and keep it a successful series for a long time to come.
Catch new episodes of Fixer Upper: Welcome Home on discovery+.
Source: Read Full Article