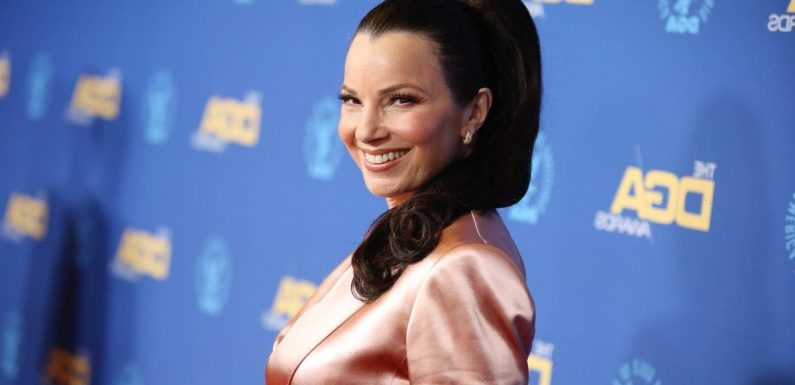 The Nanny is the series that made Fran Drescher a household name. Since the show ended in 1999, she's been tied to many successful projects. Still, to some fans, she'll always be Nanny Fine. Drescher isn't against the idea of leaning into that fame. In fact, she revealed there is always a chance for a reboot, but certain things will need to happen for her to explore the idea. 
Fran Drescher says she's open to discussing a reboot of 'The Nanny' 
Drescher sat down for an interview with Us Weekly recently. She talked about everything from her current life to the possibility of a reboot of The Nanny. While the 62-year-old Queens native said she is more selective with the projects she takes now, she isn't counting out the possibility of returning, in some capacity, to her breakout role. It isn't her priority right, now, though. 
She told the publication, "We're actually going out with a different show for me right now. And we'll see. If that doesn't sell, then maybe the timing will be right to revisit bringing The Nanny back on TV." Drescher has talked a fair bit about the possibility of a reboot over the years. Multiple ideas have been considered. In one iteration, Drescher would return to her iconic role. In another, a new actor would become the "fish out of water" nanny for a wealthy businessman.
Fran Drescher is focused on a musical adaptation before considering a television reboot 
Drescher might not be ready to head back to television as Fran Fine right now, but she's still working on a related project. She is currently focused on getting the show's Broadway adaptation moving. Several media outlets reported news of a Broadway adaptation of the series in January 2020. Then the coronavirus (COVID-19) happened. 
The pandemic plunged Broadway into extended darkness, slowing progress on the musical. The project also lost one of its key players. Adam Schlesinger, acclaimed songwriter and composer, was set to work on the music for the production. Schlesinger died in April 2020.
After Fran and Maxwell realized their love and got married, viewers stopped watching. The show's ratings dropped rapidly following the wedding, leading to the network's decision to cancel the series. Interestingly enough, Drescher and her ex-husband and business partner, Peter Marc Jacobson, both revealed the network demanded the wedding. Both claim they knew pushing Max and Fran together for good was a bad idea.
Source: Read Full Article