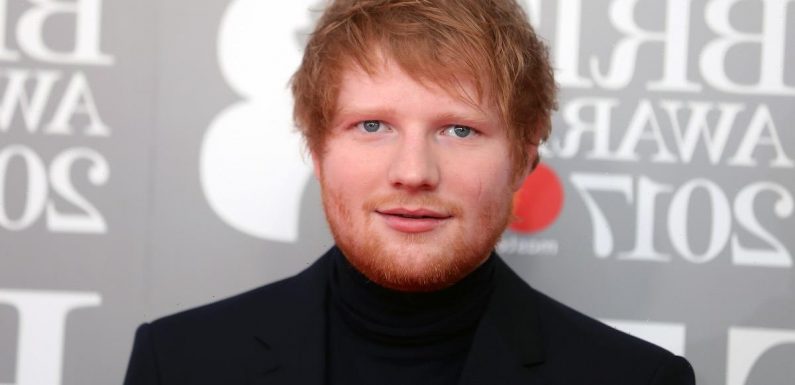 Ed Sheeran is a popular singer-songwriter, who rose to fame in 2012 with his hit song "The A Team." Sheeran, who has a distinctive look and style all his own, has shown his dedication to his music — but over the years, he has allowed himself to dabble in other small projects, whether in television or fashion. However, not all of these ventures have been so well-received. Ed Sheeran once landed a cameo on the hit HBO series Game of Thrones, but fans were vocal in their dislike of it. Recently, he opened up about the cameo, and why the public's reaction to it "muddled" the thrill of participating in the show.
When did Sheeran make a cameo on HBO's 'Game of Thrones'?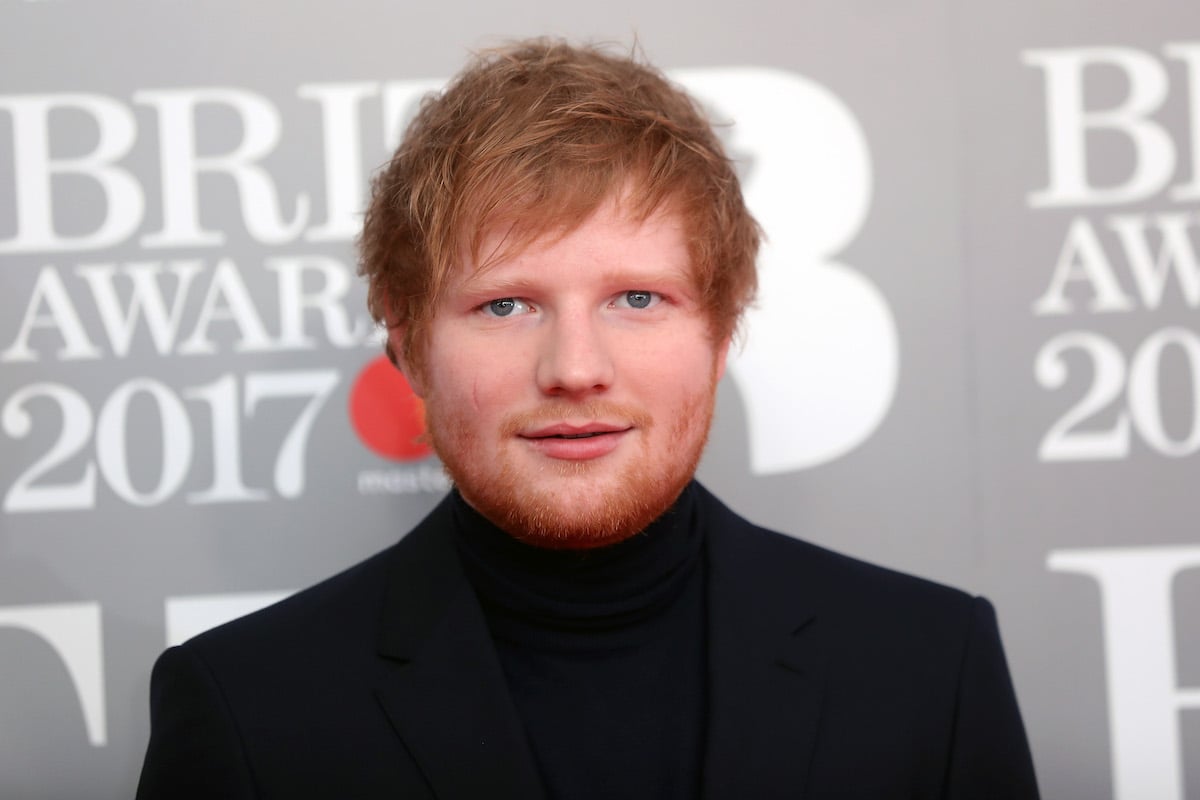 Game of Thrones is one of the most popular TV shows to ever air on HBO. The fantasy series, which is based on the writings of George R. R. Martin, ran from 2011 through 2019, earning significant critical acclaim and transporting viewers into a world of magic, mystery, and violence. By 2017, the series was one of the biggest pop culture phenomenons around — which made it that much more stunning when viewers noticed a familiar face in a season 7 episode of Game of Thrones.
Ed Sheeran had a small role in the episode as a young Lannister soldier, whom Arya Stark encounters as part of a small detachment on her way to King's Landing. Sheeran is only on screen for a few minutes, but in that time, he manages to sing a few lines of a song that he describes as "a new one," and chats amiably with Arya.
What did Ed Sheeran recently say about his cameo on 'Game of Thrones'?
The story of how Ed Sheeran ended up on Game of Thrones is a simple one. As reported by Screen Rant, Game of Thrones showrunners D.B. Weiss and David Benioff knew that star Maisie Williams, who played Arya Stark, was a huge fan of Sheeran, so they tried for years to get Sheeran to appear on the show in a cameo role. Ultimately, their persistence paid off — but not everyone was happy with the cameo.
Many fans were distinctly unhappy with Sheeran's cameo, and eventually, the backlash affected Sheeran. As he revealed in a recent episode of Dax Shepard's Armchair Expert podcast, he felt "great" about the day on set, but admitted, according to Huffington Post, "I feel like people's reaction to it sort of muddied my joy to it."
In spite of the backlash that the cameo got, Sheeran told Shepard that he would do it again: "Anytime I meet someone that is like, 'Oh you cameoed on that show,' I'm like, 'What would you say?' Everyone would say yes. I was a fan of the show; they asked me to be in it. I didn't expect there to be that much backlash but I am definitely more careful when I am offered cameos now."
Public reaction to the cameo was not very good
Sheeran might be a fan of Game of Thrones, but very few people were fans of his cameo on the show. In the days following his episode, critics noted that his cameo was "distracting," with one review on Forbes noting that his appearance on the show was "jarring," taking viewers out of the carefully-constructed fantasy world that the show had worked so hard to build.
Even a cast member on Game of Thrones spoke out about Sheeran's cameo. The actor who played Hodor, Kristian Nairn, said, per Us Weekly, "I'm not a fan of the cameos in 'Game of Thrones.' I don't like them, I think it's stupid. I don't mind going on the record on that. I just think it takes you right out of the world."
He went on to say, "I was like, 'Why is Ed Sheeran here?' I mean, Ed Sheeran's great. He's a great guy, great musician, but why is he in Game of Thrones?"
In the world of celebrity cameos in high-profile TV shows, it is clear that Sheeran's in Game of Thrones will go down as one of the most controversial.
Source: Read Full Article