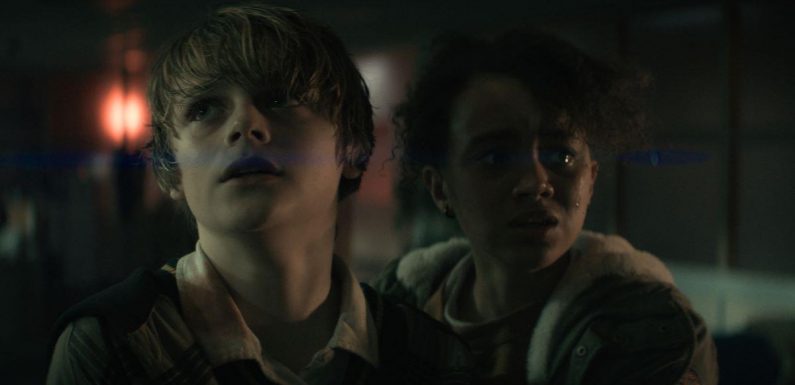 Invasion has been building its story and characters for the last few weeks. And after the surprising twist in Episode 9, fans want to know how many more episodes of the Apple TV+ series to expect.
'Invasion' premiered on Apple TV+ earlier this fall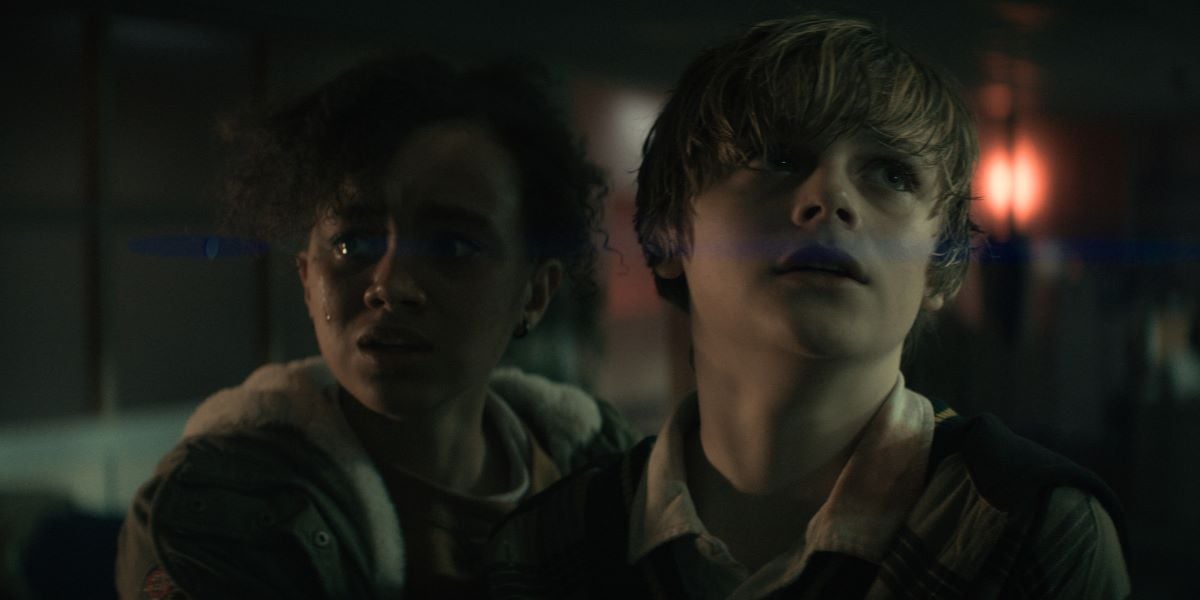 From Foundation to See, Apple TV+ has plenty of great sci-fi shows in its catalog. One of the streamer's latest original series, Invasion, premiered in late October. 
The show tells the stories of four people — Aneesha Malik (Golshifteh Farahani), Trevante Ward (Shamier Anderson), Mitsuki Yamato (Shioli Kutsuna), and Caspar Morrow (Billy Barratt) — who come from different parts of the world and are trying to survive an emerging alien threat.
The show opened to mixed reviews due to its slow start. But as the episodes progressed, the character development and building story seemed to have paid off.
How many more episodes of 'Invasion' can fans expect?
Since it's Oct. 22 premiere, Invasion has been dropping new episodes on Apple TV+ weekly, on Fridays. The latest installment, Episode 9, "Full of Stars," aired on Dec. 3.
The thrilling twist in Episode 9 left fans on the edge of their seats. And now, realizing how much more to the story there is, many want to know how many more episodes to expect before the show ends for the season.
Well, it looks like the finale is on its way. Episode 10, "Deaths All Over the World," will air on Dec. 10 and serve as the Invasion season finale.
The showrunner teases how the mystery of the aliens will unravel
So far, with the first nine episodes of Invasion, it's hard to tell why this creepy alien race is on Earth and what their intentions are. And according to showrunner Simon Kinberg, fans may not get all the answers they're looking for just yet.
"I think the mystery of life is what fuels science fiction, and it is what fuels this show," he told Screen Rant. "There is a mystery to the unraveling of what is happening. Why are these kids getting nosebleeds? Why is it happening in certain places and not others? What do they want, why are they here?"
"Not just here to destroy Earth and kill everybody like we've seen and blow up monuments like we've seen in other movies and shows," he added. "They have their own complex reason that's as complex as our lives, or more complex and it's unknowable."
Kinberg suggested that the questions surrounding the aliens are what drive the story. And it's a mystery that haunts the viewers and the characters simultaneously.
"That's what I wanted to explore on the show," Kinberg added. "I wanted to explore that almost eerie feeling of unknowability as much as there was also the terror of cities being destroyed and we can't go home because our houses are no longer safe. "
The final episode of Invasion Season 1, "Deaths All Over the World," hits Apple TV+ on Friday, Dec. 10.
Source: Read Full Article