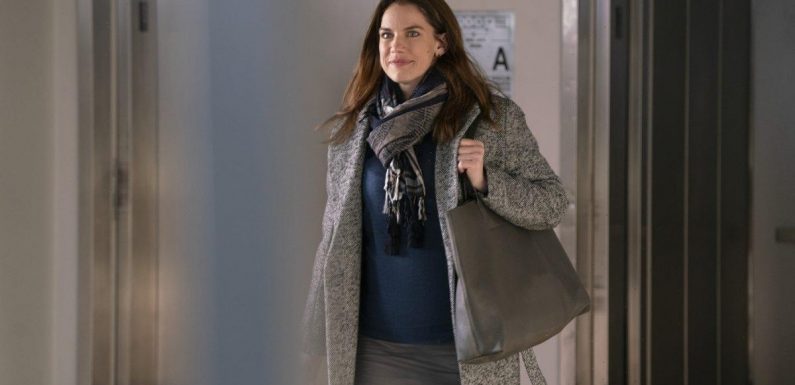 While watching Netflix's Inventing Anna, viewers want to know more about the real-life journalist, Vivian Kent (Anna Chlumsky). It's easy to assume that Shondaland and Netflix added some of the details of her life for dramatic purposes. However, similar to how accurately Shonda Rhimes portrays Anna Sorokin (portrayed by Julia Garner), the real-life journalist behind Vivian Kent now has many pieces of her life story in a Netflix TV series as well. 
'Inventing Anna': Journalist Vivian Kent was 'not part of the initial pitch'
In Inventing Anna, journalist Vivian Kent is inspired by real-life journalist Jessica Pressler. She wrote the New York Magazine article, "How Anna Delvey Tricked New York's Party People." Grey's Anatomy and Scandal producer Shonda Rhimes was on her treadmill when she read Pressler's article. She stopped running and began making phone calls to turn the piece into a Netflix series immediately after reading it. In an interview with Vulture, Pressler described how her real-life became a character in Inventing Anna.
Rhimes reached out to Pressler "about a month or so" after the article came out. However, the request was to use the story of Anna Delvey's life, not Pressler's life.
"It was definitely not a part of the initial pitch," Pressler told the outlet. "It all happened really fast, and the conversations were just like me asking, 'Are you going to talk to the real people?' and that they loved the Neff character and all of that. I think that decision happened a year into it."
Journalist Jessica Pressler was pregnant while writing the Anna Delvey story
In May 2018, Pressler's article came out about Anna Delvey. On June 8, 2018, Netflix and Shondaland bought the rights and created Inventing Anna. Pressler recalls that she had recently given birth when she received an email from Rhimes.
"I remember they reached out pretty soon after I had gotten home from the hospital, or maybe even while I was still in the hospital, in June 2018," Pressler told Vulture. "I said something like, 'I'm sorry, I'm behind on emails, I got caught up having a baby,' to which Shonda sent me this absolutely iconic reply."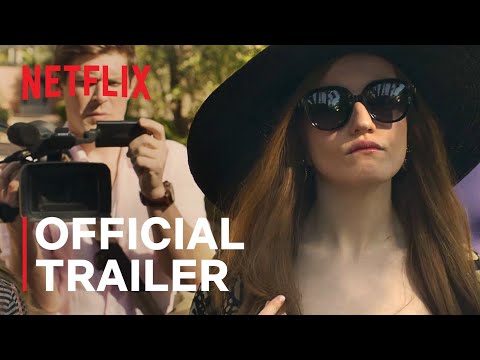 The journalist insisted that she still had the reply on her wall.
"'Don't EVER apologize for the work of being a woman and a mother,'" Pressler recalls Rhimes' reply. "'If you were a man, people would be putting you on the cover of Time magazine for taking care of kids and doing ANY work at all at the same time.' And I was instantly smitten."
A con-artist duped real-life journalist Jessica Pressler before the Anna Delvey story
In Inventing Anna, journalist Vivian Kent has something to prove. A high school student lied to her about making millions of dollars in the stock market. She included the information in a "Reasons to Love New York" story; however, it was false. In real life, a senior at Stuyvesant High School, Mohammed Islam, claimed to Pressler that he made $72 million investing in stocks on his lunch break. She ran the story. However, he admitted in an interview with Observer that the information he gave Pressler was false. Because of the scandal, Bloomberg News rescinded their previous job offer to the journalist.
"I didn't bring up the "Reasons to Love" thing to Shonda and the others," Pressler told Vulture. "It was just something they found since it was easily Googleable. The weird thing is that had happened before with Hustlers, and that story was a part of that character before it got cut out. I understood why it made it in. I get that there's this parallel in that you're writing about a con artist and then appear to have been conned."
Shondaland and Netflix changed minor details like Jessica Pressler's name and her publication from New York Magazine to Manhattan. However, they kept some massive details true to life. Not only is Anna Delvey's story true, but it seems like the journalist's story is accurate as well in Inventing Anna. 
All nine one-hour-long episodes of Inventing Anna are currently available for streaming on Netflix.
Source: Read Full Article