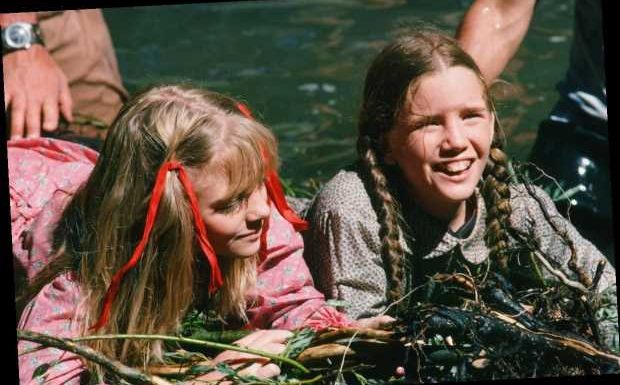 It's been decades since Melissa Gilbert made her debut as Laura Ingalls on the hit series Little House on the Prairie. Still, fans remember her as the adorable half-pint in pigtails. The show is still popular in modern times thanks to the heavy nostalgia factor and timeless appeal of the storylines.
Gilbert didn't love every moment of her career. But for the most part, she retains fond memories of her Little House on the Prairie days, especially this one aspect of filming.
'Little House on the Prairie' recalled a simpler time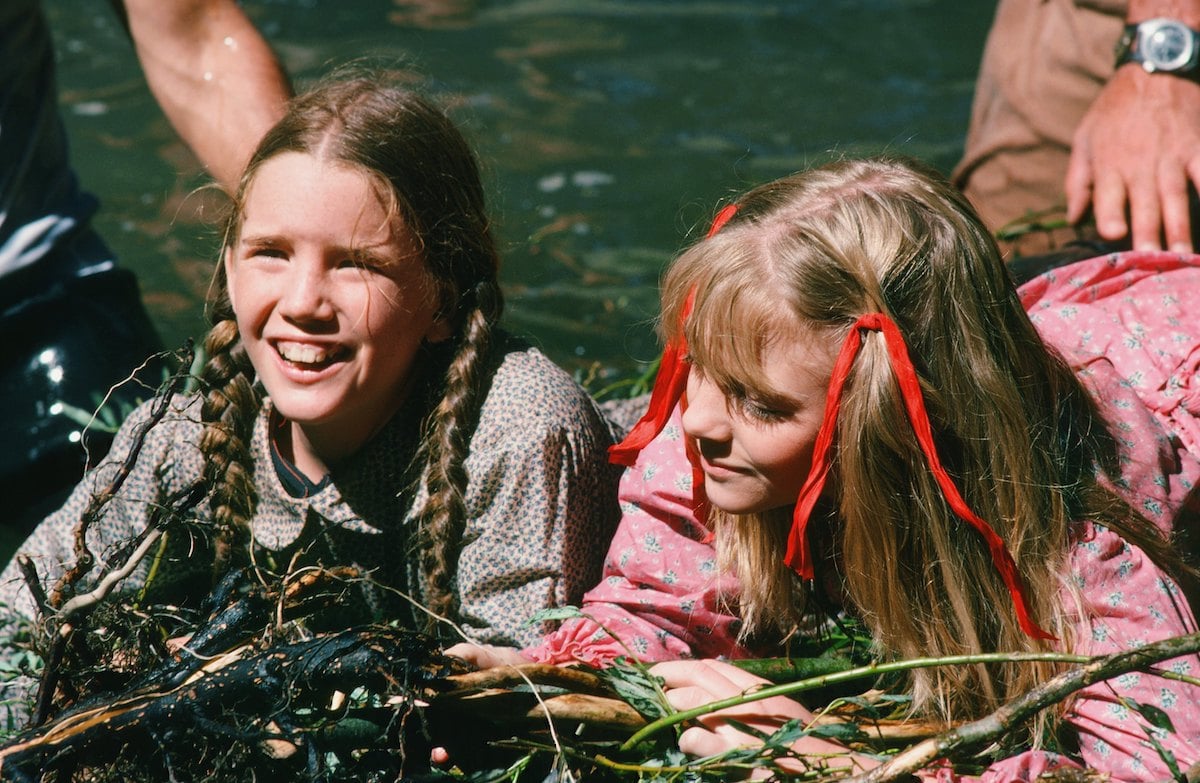 The show was produced by Michael Landon, who also starred in Little House as Charles "Pa" Ingalls. The Western historical drama was based on a series of books by the same name. Part of the reason Little House on the Prairie became such a sensation was the timing of its release. 
While the nation plunged into an economic recession in the mid-'70s and everyone stressed over the Watergate scandal, there was a real need for innocent family-friendly content from the "good old days."
Little House on the Prairie delved into some heavy storylines, from abuse to racism and addiction. However, the overall vibe was a much rosier portrayal of life. Fans couldn't get enough of it. And they're still watching now.
Melissa Gilbert loved the costumes on 'Little House on the Prairie'
Being a child actor isn't always easy. But the kids cast in Little House had an overwhelmingly positive experience. Alison Arngrim (Nellie Oleson) told Closer Weekly that the young actors made the best of working when they should be playing  
"We had a lot of kids on the set, which was good," she recalled. "I used to say they tried to take our childhoods, but Melissa Gilbert and I kept stealing them back, because we did whatever we wanted. We were always doing crazy things and pranking and carrying on."
And Gilbert had equally good feelings about her experience for a different reason. While playing Laura Ingalls, she adored wearing the authentic outfits.
"As a child, it was the best game of dress-up anyone has ever played in the history of the world," Gilbert said. "But not just the costumes. I had actual high button shoes and I had to learn how to use a button hook to do them up. All of our costumes were authentic."
The 1 person Melissa Gilbert didn't get along with on set
Though Gilbert adored playing dress up, scheming pranks, and acting alongside Landon, there were some less than favorable aspects to her time on Little House on the Prairie, too. For example, she allegedly hated working with Mary Sue Anderson (Mary Ingalls) and even warned other cast members to avoid her.
Alison Arngrim (Nellie Olsen) wrote in her memoir that Gilbert called Anderson "very dangerous" and even insinuated that she'd tried to hurt her once. "There was a distance to her, a coldness," Gilbert said about Anderson. "She wasn't easy to get along with."
It's just like any other job with positives and negatives. Hopefully, the fun times for Gilbert and the rest of the Little House on the Prairie crew outweighed the bad. 
Source: Read Full Article