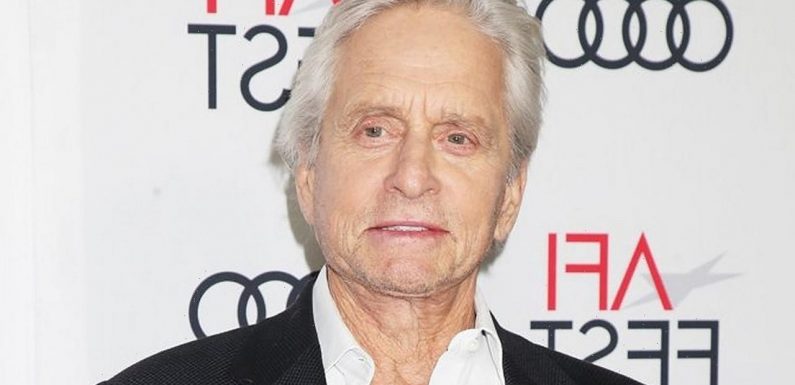 The 'One Flew Over The Cuckoo's Nest' actor reveals six A-list actresses turned down the villainous role in his hit 1975 movie because they didn't want to play the bad guy.
AceShowbiz –Michael Douglas struggled to find an actress to play wicked Nurse Ratched in his hit 1975 film "One Flew Over The Cuckoo's Nest" because big stars didn't want to play a villain.
The movie star, who won an Oscar for producing the classic, reveals six A-listers turned down the role before he offered the part to Louise Fletcher.
"Back in the early 1970s… actresses did not want to play villains," he tells The Talk. "Villains were not something that was politically correct within the women's movement at that time, so we had six major actresses who didn't wanna do the picture… Male actors, you die to get a good villain part – those are the ones that made everybody's career."
"Louise Fletcher was pretty unknown and all of that… and she won the Academy Award for Best Actress and we felt real good about it."
Eddie Murphy also turned down a role in the movie after realising Douglas and his partners wanted him to play "the black dude."
The funnyman was attending community college in New York when he thought he'd try out for the role of R.P. McMurphy – the part Jack Nicholson took on in the film version of the play – but he was dismayed to discover the brains behind the production had another character in mind for Eddie.
"They wanted me to play the Scatman Crothers role (Turkle, the orderly)," Murphy told Parade. "I was like, 'Because he's the only black dude?' I remember thinking, 'This is bulls**t. I would crush it!' I was so p**sed off."
Source: Read Full Article