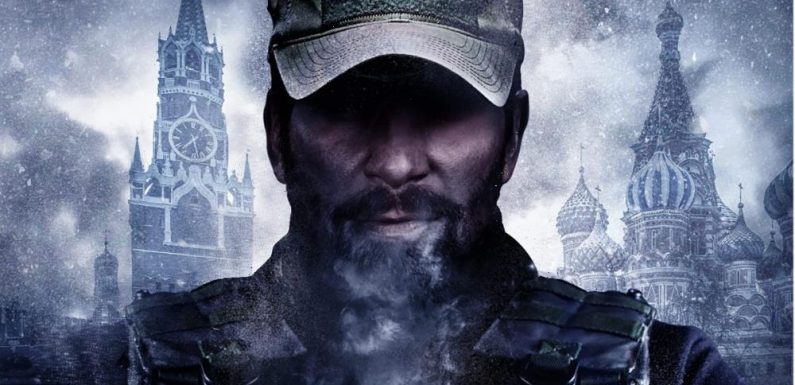 EXCLUSIVE: Tier One, a military thriller novel series, could be heading to the small screen.
The book collection, which follows the adventures of an elite Navy SEAL, written by Brian Andrews and Jeff Wilson, has been optioned by The Cross Brothers for a series adaptation.
It is the latest book to be optioned from Blackstone Publishing, the Oregon-based company that hired former Miramax executive Brendan Deneen to oversee its TV and film arm.
Tier One, which features six published books, a new one, Dempsey, coming out on February 21 and an eighth due in 2024, follows John Dempsey. Trained to fight as a Navy SEAL, groomed to think as a spy, Dempsey is more than a door-kicker. More than a tactician. More than an assassin. He is the leader of America's most elite task force of special operators. Tier One is his story, and the saga of the courageous men and women he serves with outside the wire where every mission is denied and only the best of the best can persevere.
Related Story
Blackstone Publishing Acquires Autobiography 'The Devil To Pay: A Mobster's Road To Perdition' From Former Winter Hill Gang Member Sean Scott Hicks
Scott Cross and Sean Cross are the co-founders of the Los Cabos International Film Festival, the Vail Film Festival, and Cross Pictures, an independent film and television company. They have projects in the works with Sony Pictures Television, Chad Stahelski's 8711 Entertainment, BET Studios, Gerard McMurray's Buppie Productions, and Miramax Television.
The pair will produce with Brendan Deneen and Josh Stanton of Blackstone Publishing exec producing.
It comes as the authors of the book Andrews and Wilson have just been lined up to write the next Jack Ryan novel for the Tom Clancy estate.
Brian Andrews and Jeffrey Wilson are a Navy veteran writing team that also wrote the Sons of Valor book series. Andrews is a nuclear engineer and Park Leadership Fellow who served as an officer on a fast-attack submarine. Wilson is a vascular surgeon and jet pilot who conducted combat operations with an East Coast–based SEAL team. They have film and television projects in development at Sony, Skydance, Imagine, and Picturestart.
The Cross Brothers are repped by CAA and Linda Lichter. Paul Chin negotiated on behalf of Andrews & Wilson and Blackstone.
Must Read Stories
Sacha Baron Cohen & Keke Palmer Team For 'Super Toys'; New Liam Neeson Pic; More
Open To Hulu Sale; Peltz Drops Board Battle; Company Split Into 3 Units; Showbiz Chiefs Set
Harvey Weinstein Hit With New Rape Suit From L.A. Trial's Jane Doe #1
WGA West Sets First Membership Meetings To Discuss Upcoming Contract Talks
Read More About:
Source: Read Full Article