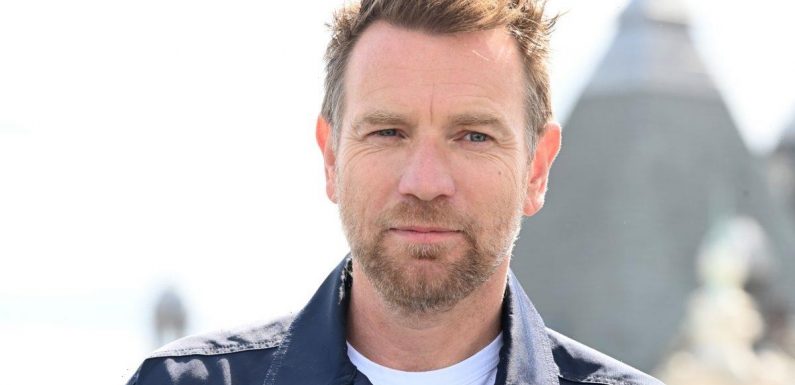 Obi-Wan Kenobi has reunited Ewan McGregor's Jedi and Hayden Christensen's Darth Vader, a development that's left Star Wars fans delighted. The pair presents one of the more interesting dynamics in the sci-fi franchise, going from Master and Padawan to mortal enemies in the wake of the prequel trilogy. And apparently, some viewers have taken to shipping the two characters — even going so far as to send McGregor "homoerotic" fan art of them together.
Obi-Wan Kenobi and Anakin Skywalker have 1 of 'Star Wars' most interesting dynamics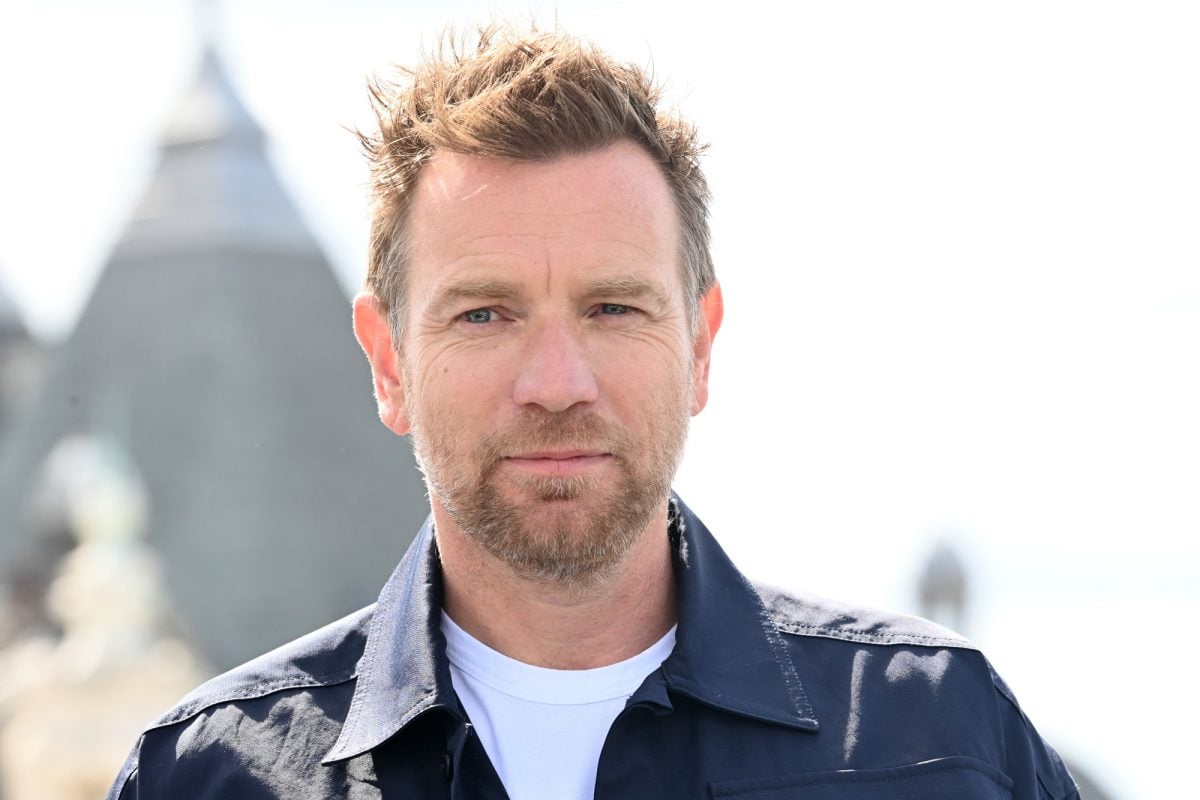 With Obi-Wan Kenobi and Anakin Skywalker boasting one of the more compelling relationships in the Star Wars franchise, it's probably no surprise that some viewers have come to ship them. More shocking is the fact that fans have sent Ewan McGregor fan art of Obi-Wan Kenobi and his former Padawan.
During an interview with GQ Magazine, McGregor recalled the unnerving experience of receiving "homoerotic" artwork of the two characters:
"Yeah, in leather flares and nothing else. There's a lot of homoerotic Obi-Wan/Hayden [Christensen] fan art that gets sent to me now and again. I don't know how it finds me. It's always a bit of an eye-opener. You open the envelope, you think you're going to have to sign something, and you're like, 'F***ing hell!'"
That's certainly one way to start the day, though it makes for a hilarious story in hindsight. But even if the job comes with awkward gifts from time to time, it seems McGregor is glad to be back in the Star Wars universe. In fact, he recently admitted he'd like to play Obi-Wan again.
Ewan McGregor would like to play the Jedi again
That's right, Ewan McGregor hopes to reprise his Star Wars role after Obi-Wan Kenobi. It's unclear if that's a possibility, but it would be nice to see him wielding a Lightsaber again — even if it isn't against Darth Vader.
Speaking with Radio Times, McGregor expressed his hope for more adventures in the future.
"I hope it's not the last time I play him," he admitted. "I hope I do it again. I'd like to do it again. I mean I had such a great time doing this, I'm sure we can think of a few more stories before I turn into Alec Guinness. Don't you think?"
Those stories wouldn't necessarily need to involve his former Padawan, but Hayden Christensen did say he's game to return to Star Wars as well. Perhaps the upcoming finale won't be the last time we see the pair together.
The first five episodes of Obi-Wan Kenobi are currently streaming on Disney+.
Source: Read Full Article