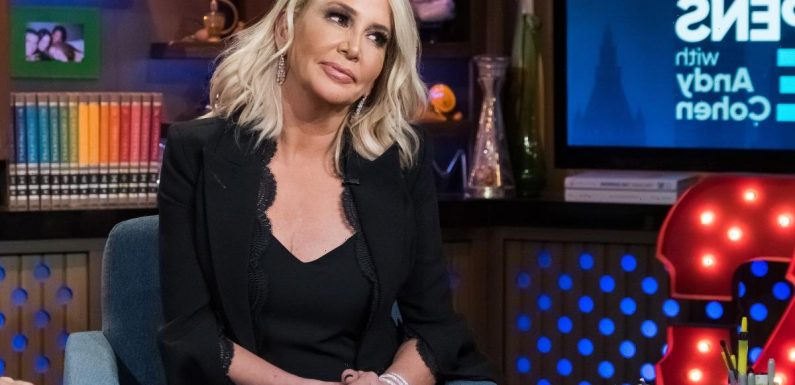 ARTICLE HIGHLIGHTS
Shannon Beador admits she had an idea that Heather Dubrow was returning to RHOC for season 16.
During the season premiere, Shannon's loose lips found her in hot water.
She immediately took responsibilty and apologized, so why won't Heather forgive her?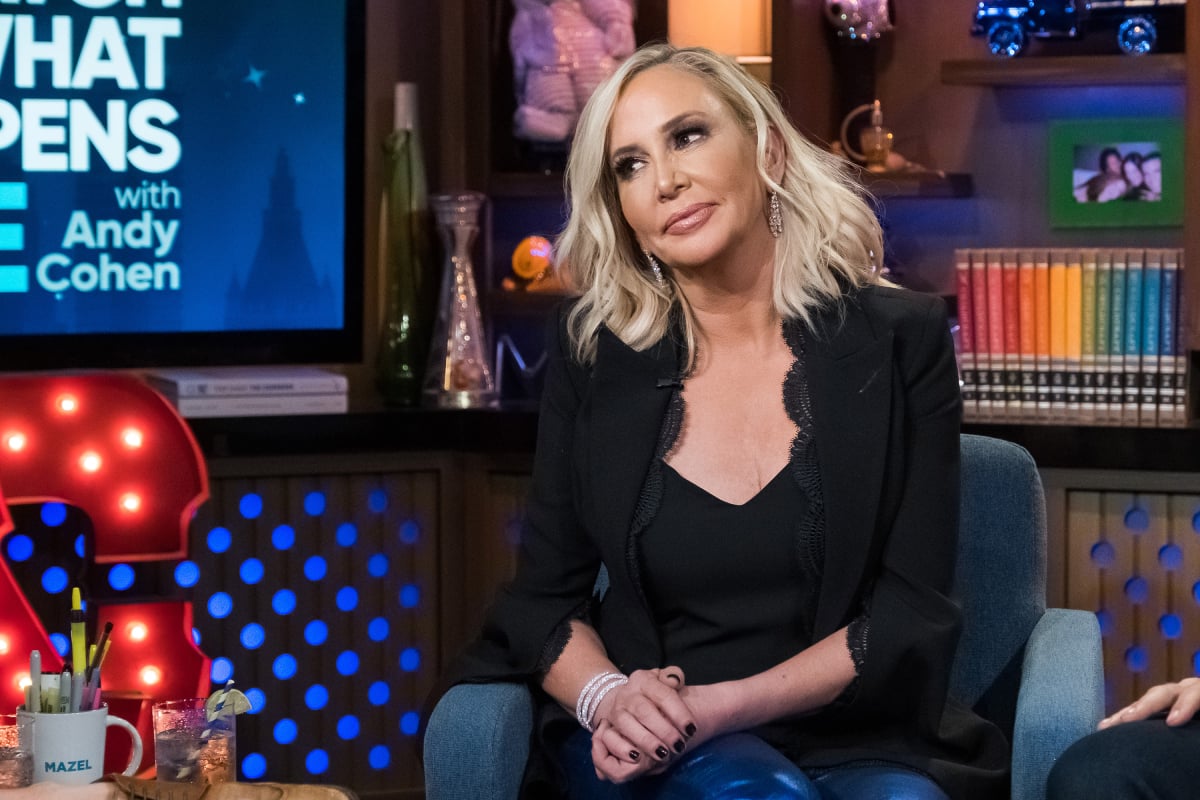 Shannon Beador was quick to spread gossip about Heather Dubrow the moment she returned to Real Housewives of Orange County. It also didn't take long for Shannon to admit that she was in the wrong. Now that Shannon has apologized for her actions, what will it take for Fancy Pants to move on?
Shannon Beador had 'an idea' that Heather Dubrow was coming back to 'RHOC'
Heather Dubrow returned to Real Housewives of Orange County for season 16 after a four-year break from the show. The only current cast member that she had any history with was Shannon. And Heather says that once the rumors started to swirl about her return, Shannon started to catch on. Even though she didn't get official confirmation.
"She had texted me because it had been a very strong rumor the week it was announced I was coming back. I never lie. But I wrote back something like, 'Oh, wouldn't that be so ridiculous?' So I think she had an idea," Heather told Stylecaster.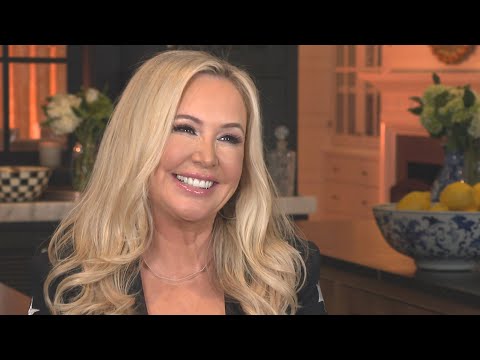 Heather and Shannon's relationship soured when Fancy Pants left RHOC after season 11. Shannon says Heather sent her and Tamra Judge a "save the date" for a Super Bowl party in 2017, but then never followed up with an actual invitation and details.
Heather told Andy Cohen on Watch What Happens Live that she doesn't regret cutting Shannon and Tamra from the guest list because after she left RHOC, it was "time to move on."
Heather Dubrow threatened to quit in the second episode of season 16
Even though Shannon publicly voiced her excitement about Heather's return for season 16, she immediately caused chaos that had Heather wanting to quit. In the second episode of the season, Heather hosted an extravagant $36,000 dinner party at the Newport Beach home she shares with her husband, Dr. Terry Dubrow.
As fans know, Dr. Dubrow is a plastic surgeon who has his own reality series, Botched. At Heather's party, Gina Kirschenheiter informed her that Shannon was gossiping about newbie Nicole James suing Dr. Dubrow over "a botched boob job." This was information that Heather did not know.
"I'm sitting there like, 'I'll be right back.' I'm weirdly calm at that moment. A million things were going through my mind," Heather says. "Mostly what I thought was I felt so betrayed. I felt betrayed by production, I felt betrayed by Shannon, I felt betrayed by Gina. I was like, 'Oh my God. Did I really just open my family up to this? This is the first party and it's in my house. How did this happen?'"
Shannon Beador has apologized, so when will 'Fancy Pants' move on?
Shannon's gossip sparked a huge fight among the cast. It caused Heather to almost quit, and it put her at odds with Gina. When things calmed down, everyone was able to talk things out and get over it. But they were still pointing fingers at Shannon for causing trouble.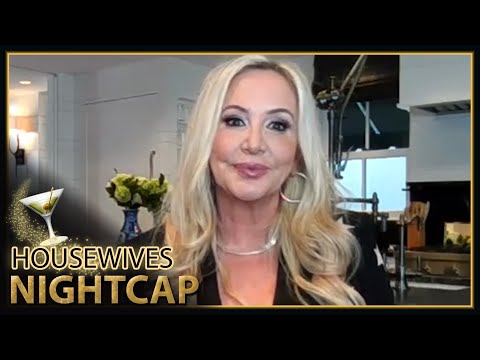 In the very next episode, Shannon admitted that she was wrong for spreading gossip about Heather and her husband. Over drinks, Shannon told Gina, "I made a mistake, and I'm an a**hole for doing it."
"I'm in such a positive place and happy place," Shannon said. "The last thing I want to do is fight, be involved in drama and have anything negative."
Heather Dubrow isn't going anywhere
Heather and Terry were able to talk to Nicole and clear things up. But the former soap opera actress admits that she was very upset about Shannon bringing this up at her party because she felt "completely blindsided and betrayed." In the end, Heather and Terry decided to stay on RHOC.
"It was something that happened 20 years ago. Nicole and I became friends eight years ago. It never came up. Personally, I think she either knew and didn't want to discuss it or maybe she felt uncomfortable bringing it up," Heather says.
"At the end of the day, it was something that happened a long time ago. It was dropped. It's her private medical information. I don't think it's fair. She's a victim in all of this. Everyone is allowed to have a fresh start. She's a different person."
Did Shannon Beador want Nicole's lawsuit mentioned on 'RHOC'?
Heather quickly forgave Gina and Nicole, but her relationship with Shannon is still a bit rocky. She's skeptical about the timing of Shannon's gossip, especially since she's a reality TV vet.
"When I said, 'Shoot the messenger,' I meant it. If there's a piece of information that can help someone and you need to tell them, you do it at an appropriate time," Heather said.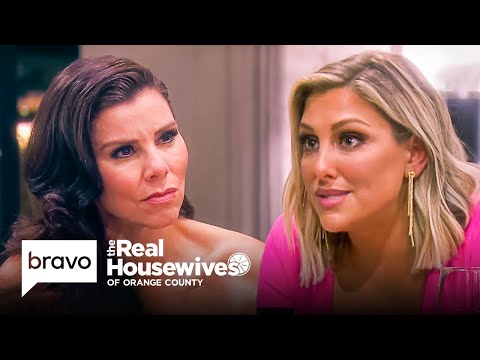 "Something that happened almost 20 years ago that was dropped that there was nothing to do about, why is this a thing? You've been on the show eight years, Shannon, you know when you tell someone, it's going to get back."
Real Housewives of Orange County airs Wednesday nights on Bravo.
Source: Read Full Article