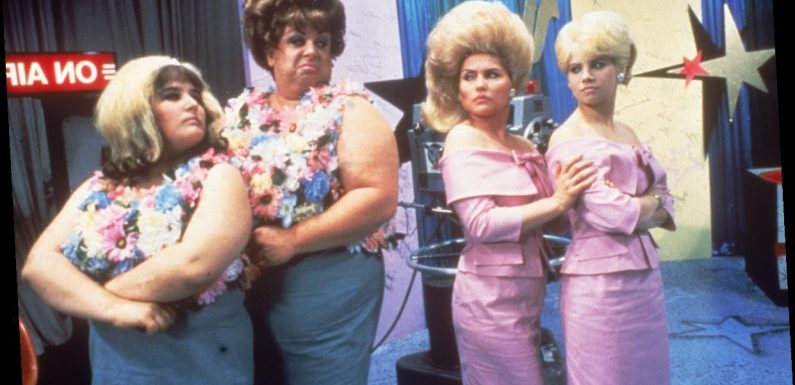 Hairspray director John Waters and actor Ricki Lake recounted some "low point" moments Lake experienced while making the film.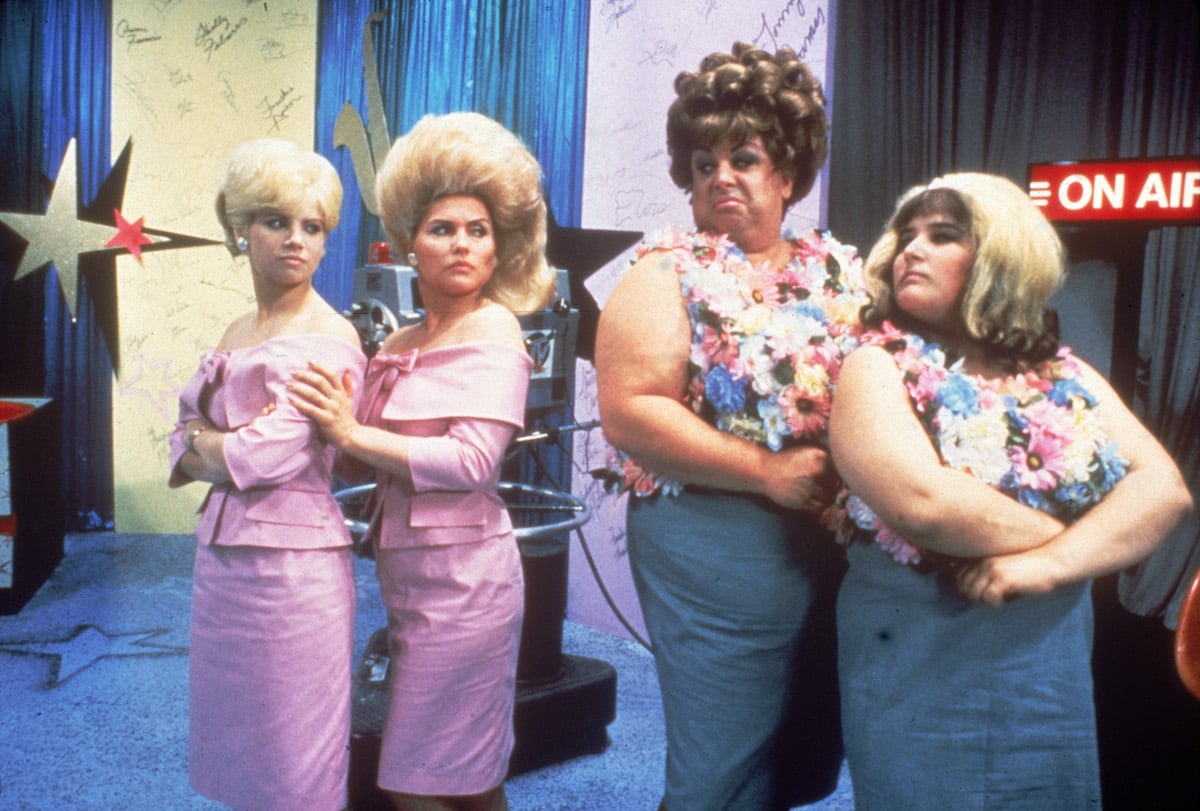 While the two joked about some of the notes he gave her, Lake recalled feeling extreme pain during the scene where she was actually handcuffed and thrown into a paddy wagon. Lake and Waters laughed off the moments, but Lake expressed the pain and also humiliation she endured was real at the time.
Ricki Lake remembered being handcuffed and in horrible pain
But Lake added that those moments were definitely a low point for her during the film. "Actually, after when I get thrown in the paddy wagon, they had me actually handcuffed," she said. "I was 200 pounds and they threw me on my back. Multiple times. And I'm screaming, 'Oww, oww!' And I was really in horrible pain. But he didn't care. He needed to get his shot."
Why did Ricki Lake eat Dove Bars on the set of 'Hairspray'?
Apparently, the dance rehearsals and physicality of the role prompted Lake to lose weight during filming. However, Waters wanted consistency so he made sure food was always available on set for Lake. "They fed me Dove bars," Lake revealed on WWHL. "They called it fat patrol and Andy Garfunkle was in charge of keeping me fat."
"Yep," Waters agreed. "You know, you don't shoot in order so if she came around the corner and was 30 pounds less weight, you know … So every time, cut! Give her a Dove bar."
Waters also dished about Hairspray sequels that never made the cut. "Well there's a lot," he recalled. "I made three sequels to Hairspray. One as a TV show, one was the Broadway musical sequel and one is the movie. My own movie sequel. So I get them mixed up, ya know? They were all PG-13 I think. There was a hair-do miracle in one. Where Motormouth sings so much that everyone's hair-do in Baltimore changes … I think there was some kind of hair-do miracle."
"One of them was in the late '60s when the show goes off the air and they all become hippies and everything," he added. "Little Inez becomes a Black Panther …"
Source: Read Full Article