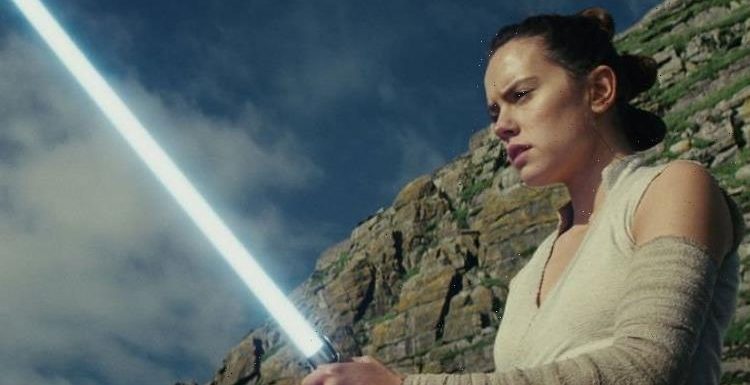 Star Wars: The Bad Batch trailer released by Disney+
We use your sign-up to provide content in ways you've consented to and to improve our understanding of you. This may include adverts from us and 3rd parties based on our understanding. You can unsubscribe at any time. More info
The future of the Star Wars mythos is all fans of the franchise can think about. The sequel trilogy – which is comprised of The Force Awakens, The Last Jedi and The Rise of Skywalker – brought the Skywalker Saga to an end once and for all in 2019. In the film, the last remaining Skywalkers were killed off before Rey (Daisy Ridley) took the mantle for herself. The latest reports about the next step for Star Wars suggests a new trilogy will kick off with someone returning: Kylo Ren (Adam Driver).
Get Disney+ Membership At A Discount
Want to watch every single movies from Marvel, Pixar, 20th Century Fox? Disney+ includes all of its animated classics, as well as the complete Star Wars saga, and hundreds of titles in between! There are also new exclusive boxsets added all the time. Sign up for an annual subscription at the link to save over 15% off the monthly price!

Source: Read Full Article