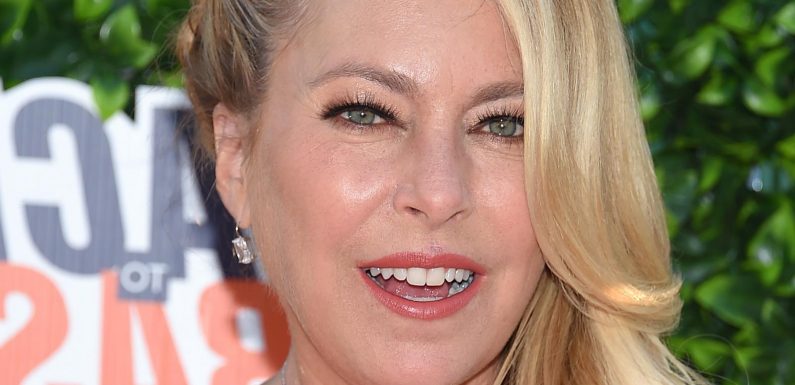 Scott Disick rocketed into fame thanks to his relationship with Kourtney Kardashian. As the Kardashian family rose in fame, so did Scott, and now he's solidified his own place as a reality TV star in "Keeping up with the Kardashians" as well as "Flip It Like Disick." He's also got the clothing brand Talentless, so he's got his hands full. Not only that, but the many gigs have left Scott with an impressive net worth.
Scott has mastered the art of co-parenting with Kourtney as they care for their three children. Both of them have gotten involved with other people since their relationship ended. Kourtney is in a very public relationship with Travis Barker. Meanwhile, Scott dated Sofia Richie for three years and began dating Amelia Hamlin in October 2020, per Page Six. They have an 18 year age gap, so naturally, it's caused some speculation. Amelia's dad, Harry Hamlin, even spoke up about his daughter's relationship. And now "Real Housewives of Beverly Hills" Sutton Stracke offered her thoughts on their connection.
Sutton Stracke says the odds of Scott and Amelia lasting is "zero percent"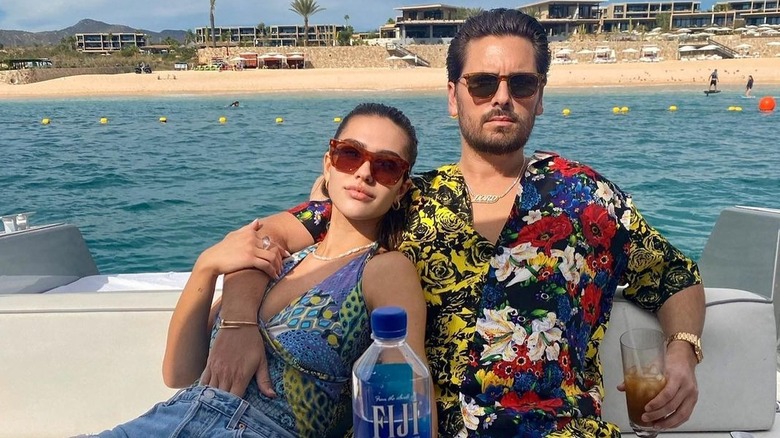 Sutton Stracke caught up with Andy Cohen on "Watch What Happens Live" on July 21, 2021 and they got talking about Amelia Hamlin and Scott Disick's relationship. Of course, Amelia is a hot topic with the RHOBH crowd as her mother is Lisa Rinna, so naturally everyone on the Bravo hit has something to say about the budding romance.
"What are the odds of Amelia and Scott Disick going the distance?" Cohen asked her. "Zero percent," Sutton replied, without missing a beat. Clearly, she doesn't think very highly of their prospects.
Stracke isn't the only Bravo star who has been skeptical about Amelia and Scott. Amelia's mom, Lisa, told some of her RHOBH pals about her daughter's new relationship on an episode. Kyle Richards didn't have much to say in Scott's favor. "He's too damn old! And he's got three kids," she said, per Page Six. She's not wrong! As to whether Scott and Amelia have what it takes or not, only time will tell.
Source: Read Full Article