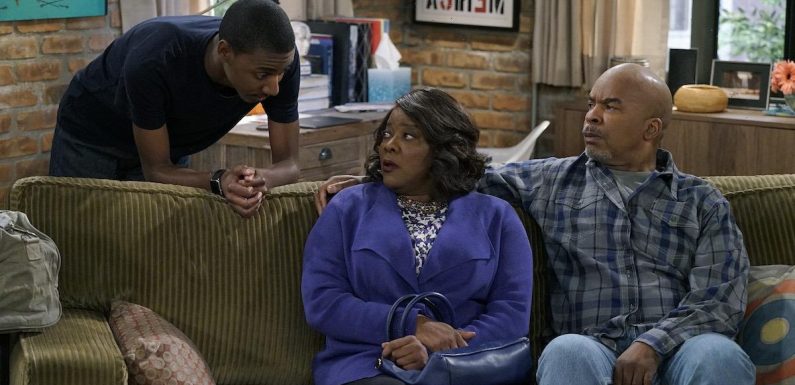 Following the release of Jerrod Carmichael's latest HBO comedy special, Rothaniel, fans are recalling his breakout hit NBC sitcom, The Carmichael Show. The show ran for three seasons on the network and had favorable reviews and ratings the entire time.
So why was the highly-rated sitcom actually canceled?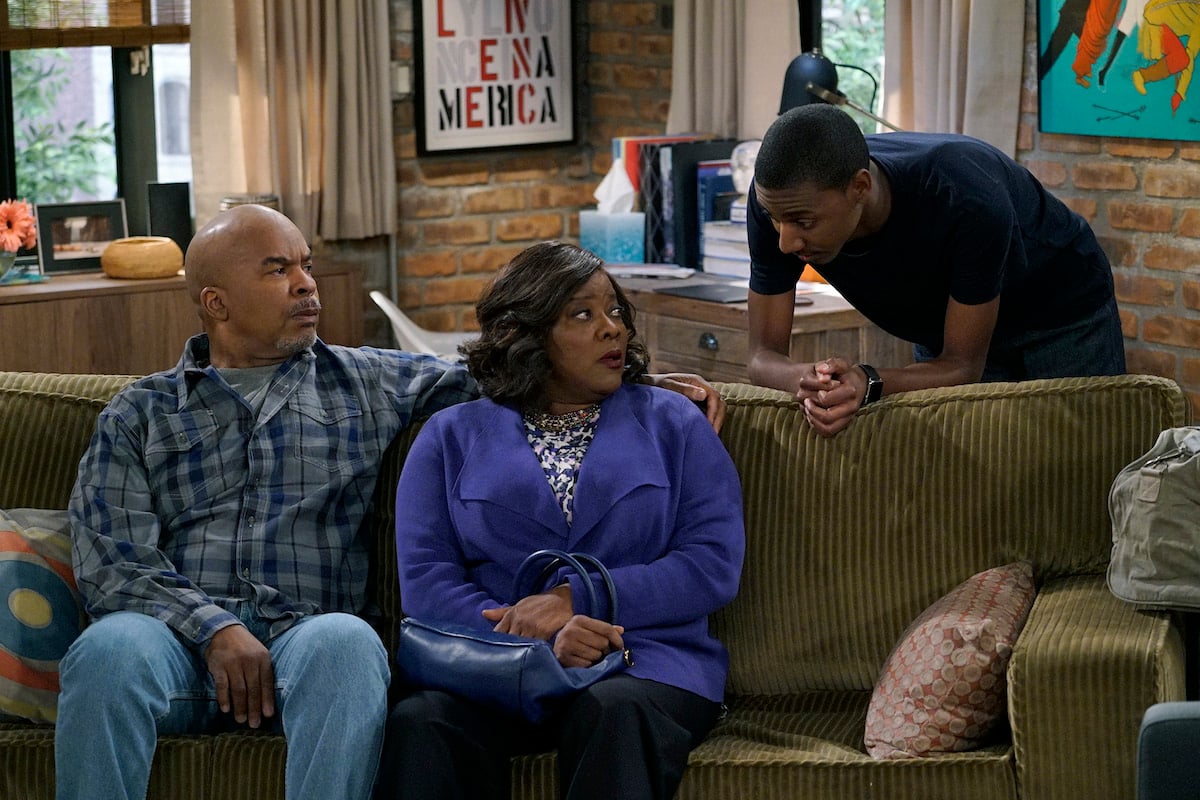 What was 'The Carmichael Show' about?
The Carmichael Show premiered in Aug. 2015 as a summer series, but the ratings were sensational. Set in Charlotte, North Carolina, the series was a fictional version of Carmichael's actual life. It tackled various issues including LBGTQ+ issues, religion, mass shootings, and a ton of things in between.
A star-studded series, Carmichael portrayed a fictionalized version of himself. Run the World actor, Amber Stevens West portrayed his girlfriend-turned-wife, Maxine North. Comedian Lil Rel Howrey portrayed Jerrod's older brother Robert "Bobby" Carmichael with Tiffany Haddish portraying Bobby's ex-wife, Nekeisha Williams-Carmichael.
Loretta Devine and David Allen Grier starred as Jerrod's parents, Cynthia and Joe respectively.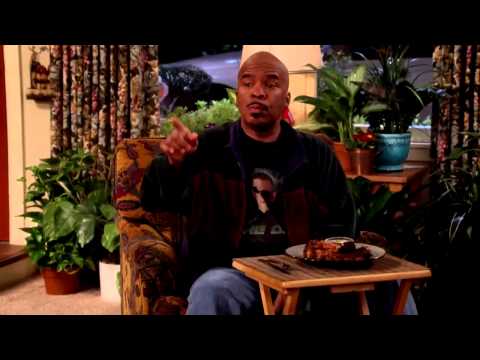 Why was 'The Carmichael Show' canceled?
In May 2016, NBC announced that they would be canceling the series after three seasons. Despite the high ratings, Carmichael had explained that he would be departing the series to pursue other projects.
"I think the collective decision was maybe [that] it's best to let the show end," NBC entertainment president Jennifer Salke told The Hollywood Reporter at the time. "I have to say personally for all of us, it's a really hard decision that wasn't just made on one side of things. It was one of those difficult decisions that kind of live with you for a while that you don't feel great about because you wish it had done better. … This was the situation we found ourselves in."
Additionally, NBC Entertainment chairman Bob Greenblatt explained that The Carmichael Show lasted longer than several other higher-rated comedies on the network.
Inside Jerrod Carmichael's new HBO special 'Rothaniel'
Now The Carmichael Show co-creator is back in the news after hosting Saturday Night Live and because of his latest HBO special, Rothaniel. But it's not so much a comedy special as it's a revelation. In the special, Carmichael grapples with his upbringing and family secrets. The special was filmed in February 2022 at New York City's Blue Note Jazz Club.
Directed by Bo Burnham, the comedian says, "I want to talk about secrets. I felt like I was birthed into them." The special as is gripping as it is devastating at times, especially as he grapples with his internalized homophobia and the challenges that came when it came out to his family, especially his mother.
Carmichael also explained why he never wanted to come out. "I thought I'd never, ever come out," he says. "At many points I thought I'd rather die than confront the truth of that, to actually say it to people. Because I know it changes some people's perceptions of me. I can't control that."
Source: Read Full Article