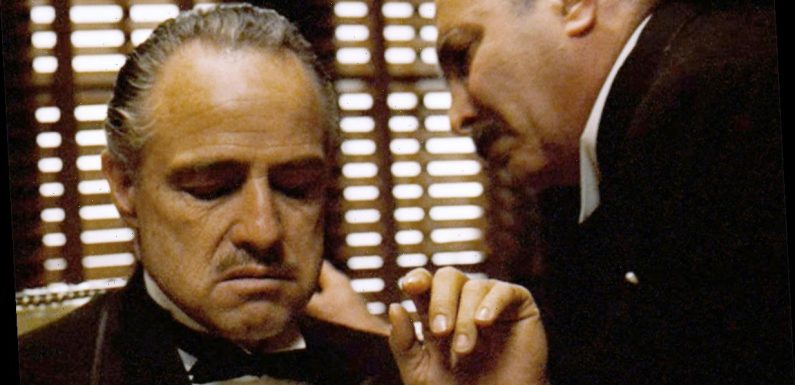 It's hard to imagine Francis Ford Coppola's 1972 crime classic The Godfather without Marlon Brando. Still, the actor — who had achieved stardom in the 1950s — was far from a sure thing as Vito Corleone. In fact, Coppola had to fight for his star in a way that might shock even longtime fans of The Godfather movies.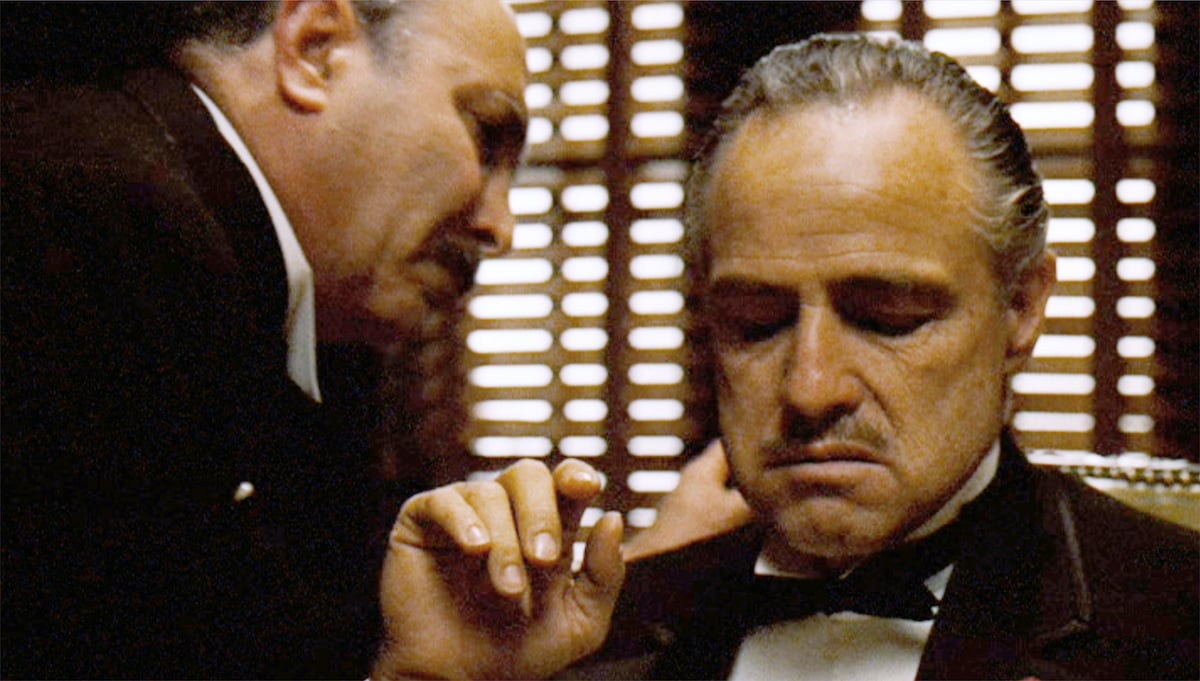 'The Godfather' remains one of the most famous movies of all time
For gangster films, there are two distinct periods: before and after The Godfather. In fact, Coppola's movie set the bar for not only crime dramas but movies in general. Fans and critics often consider the 1972 original and its 1974 sequel among the best movies ever made. Both won Best Picture Oscars, with The Godfather Part II the first of only two sequels to ever do so.
The Godfather owes much of its success to its Oscar-winning screenplay and Coppola's direction. However, it's also the pitch-perfect casting that fans remember. Al Pacino's turn as Michael Corleone is indelible, of course, but it's arguably Brando's oft-quoted performance as Don Corleone that most resonates with audiences. 
Marlon Brando almost wasn't cast as Vito Corleone in the crime drama
Regarding Brando's casting, Coppola admits The Godfather author Mario Puzo initially pitched the actor. The director agreed they needed a veteran actor to play Vito Corleone. But the president of Paramount Pictures forbade Coppola from casting Brando. How then did the actor wind up winning his second Oscar for The Godfather? Coppola explained the situation to NPR.
"When [the Paramount president] said, I forbid you to bring it up again, I, like, feigned that I just fell on the floor on the carpet and like, you know, as if you-know-what. And then I said, 'What am I supposed to do if you tell me I can't even discuss it? How can I be a director if the part I think should be cast, that you won't even let me talk about it?'
And they said, 'All right, we'll tell you it this way. One, if he will do the movie for free. Two, if he'll do a screen test. And three, if he'll put up a million-dollar bond that he will, in no way, have any misbehavior that causes the overrun of the picture's budget. Then you can do it. So I said, 'I accept.'"
Faking a health condition might seem like an extreme way to ensure the studio took his casting suggestion seriously. However, Coppola clearly saw in Brando the perfect Vito Corleone. Coppola still had to finagle his way through the studio's conditions, including a stealth mission to get Brando to screen-test. But once The Godfather was released, it became Brando's most iconic role.
Francis Ford Coppola and Marlon Brando re-teamed years later
Clearly, Coppola and Brando worked well enough together to reteam again a few years later. The director and actor worked together on another extremely difficult production in 1979 with Apocalypse Now. While Brando's Colonel Kurtz isn't the main character, he is the center of the story.
Much like The Godfather, Apocalypse Now remains a definitive addition to its genre. And its release greatly influenced nearly every war movie ever since. While the movie's shoot is notorious, it still proved just how well Coppola and Brando worked together.
Source: Read Full Article