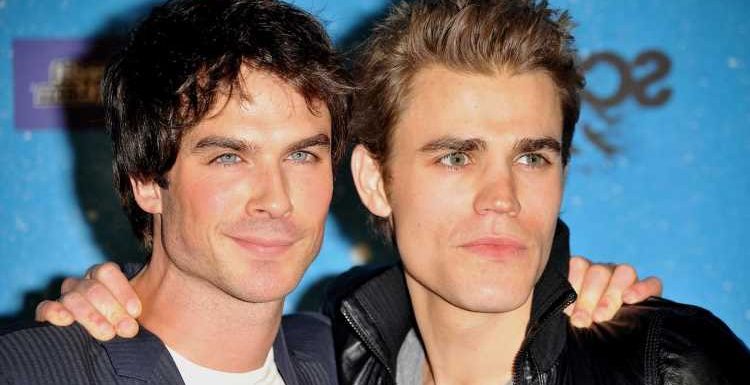 The Vampire Diaries starred Ian Somerhalder and Paul Wesley as Damon and Stefan Salvatore, vampire brothers who fall in love with Elena Gilbert (Nina Dobrev). After its eight-season run, the CW series ended with Stefan sacrificing himself.
But if it were up to Somerhalder and Wesley, things would have played out differently. In a recent interview, the actors revealed that they fought over who should die in the series finale.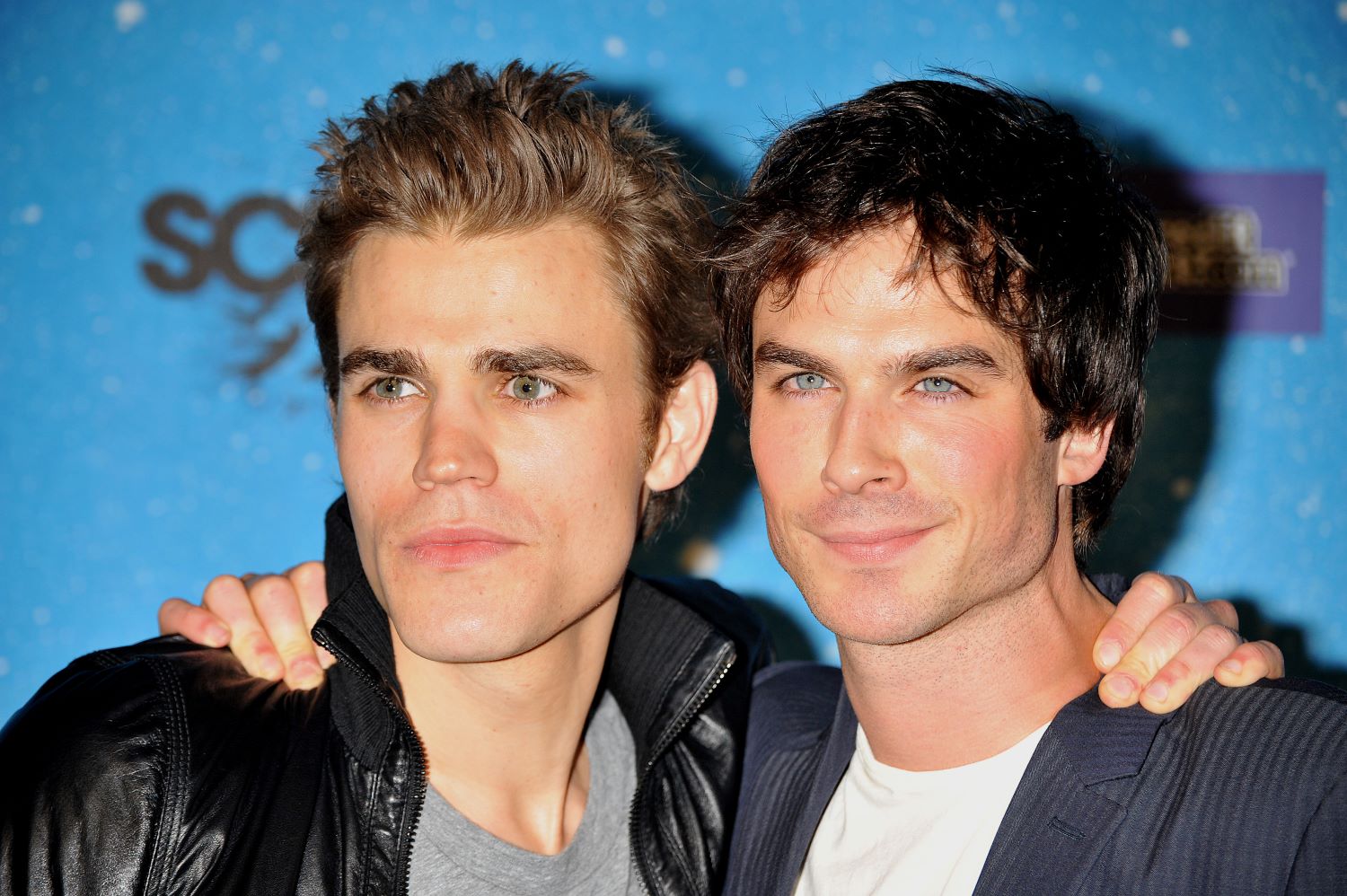 Ian Somerhalder and Paul Wesley played murderous vampires on 'The Vampire Diaries'
Over The Vampire Diaries' eight seasons, Damon and Stefan went back and forth between being good and evil. In the show's first season, Damon was a murderous vampire who killed with no remorse. But as his character grew, he became more human and started loving and caring for those around him.
And while Stefan started the series as a brooding goody-two-shoes, his backstory as a ripper is revealed. And by the show's third season, Stefan flips his humanity switch and returns to his cold, serial killer persona.
It's safe to say that while both Damon and Stefan eventually redeemed themselves, they did wreak a significant amount of havoc on Mystic Falls. But in the series finale, Stefan gives his own life to save his brother. And Damon gets to live out his days in Mystic Falls as a human with Elena.
'The Vampire Diaries' stars think Damon and Stefan should have been held accountable for their injustices
Fans loved Damon and Stefan, despite their murderous natures. But during a panel at Warsaw's 2019 Comic Con, Somerhalder suggested that in the end, the characters should have paid for their injustices.
"These two brothers showed up in this little town, and they completely devastated the town," The Vampire Diaries star said. "They should have gone to the Caribbean and these two men should have just sat there as brothers. They should have drunk a 60-year-old bottle of rum. And as the sun came up, they should have taken off their (daylight) rings and thrown them into the ocean."
Ian Somerhalder and Paul Wesley fought over who should die
In a recent chat with Access, Somerhalder and Wesley — who are currently promoting their new Vampire Diaries inspired line of bourbon — revealed that they fought over which Salvatore brother needed to die in the series finale.
"We both wanted to die at the end of the show," Wesley said. "We wanted the brothers to go out with a bang together. And we were fighting over who would die."
"I ended up getting it," he addressed Somerhalder. "And you were a little jealous. You have to admit, you were a little jealous."
With a laugh, Somerhalder detailed how Damon and Stefan corrupted a 17-year-old Elena and turned her into a killer. "I just felt that it was more poetic for these two brothers to go away, and then to let these humans sort of resettle back into their town," he said. "But I lost that battle."
Ultimately, with a show like The Vampire Diaries, and the supernatural world it's created with The Originals and Legacies, it doesn't really matter who gets killed off. Because, in this magical universe, no character is ever truly gone.
Source: Read Full Article