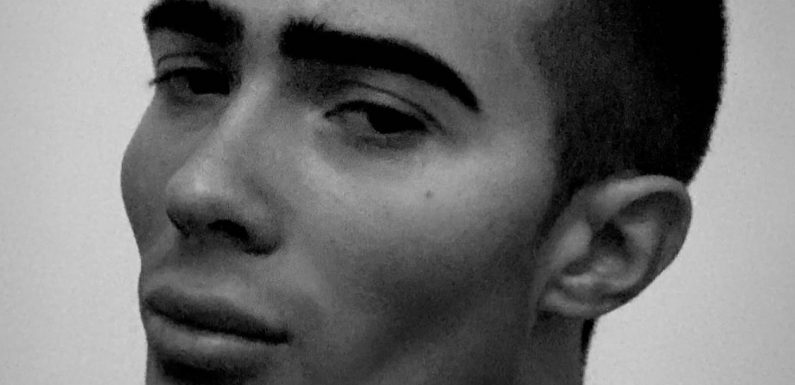 FORMER Towie star Joey Turner unveiled a new look as he hit the town on a night out yesterday.
The 21-year-old has shaved off his hair and shared a striking snap to show his legion of followers.
Joey has hit headlines repeatedly over the last year thanks to a series of provocative images, often showing off his thin frame.
The former reality star sparked concern after showing his dramatic image change since leaving the reality show.
Joey was forced to hit back at followers who dubbed him "too thin" last year as he admitted he wasn't bothered by comments about his figure.
"I am not your role model," he wrote in a statement. "If I'm honest I'm not phased by the comments, I just want those who are about me to know I'm okay.
Most read in Reality
LOVELY BUNCH OF COCONUTS
Georgia Steel goes topless during sexy shoot in Mexico
Too Hot To Handle's Beaux Raymond set to become millionaire within months
Strictly's Maisie Smith praises 'patient' Kai after getting tour ready in weeks
Inside Dancing On Ice's Bez's time in prison as he once rioted over trifle
"I don't care about the comments simply because it's hard to care for the opinions of people that know nothing about me, my diet, my metabolism or my medical history with my weight.
"I'm a 20-year-old student, I'm not on TV. I'm a student like any other and I am not your role model, so if you want someone to look up to I suggest putting someone else on a pedestal because I am not him."
He added to The Sun: "I weigh seven and half stone, but I don't weigh myself. I don't care about how much I weigh. I am skinny, I can't help that I am skinny."
Joey admitted that he had "always had a long, thin frame" and believed to be eating a healthy diet of ceral, salad and sushi.
"I don't eat loads. I am not really a foodie, that's not me being anorexic, I just don't care to participate in gluttony," he hit back.
Source: Read Full Article