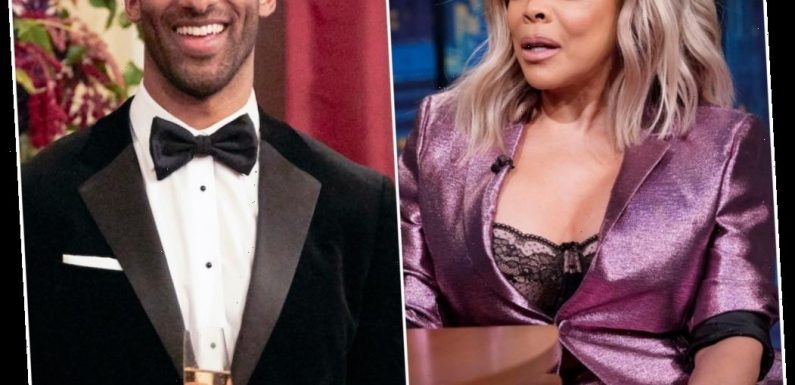 Wendy Williams is at it again. The Wendy Williams Show host has a tendency to speak her mind, which can sometimes land her in trouble, depending on the subject. And on her Jan. 12 show, the talk show host revealed what she really thinks of Matt James and this season of The Bachelor.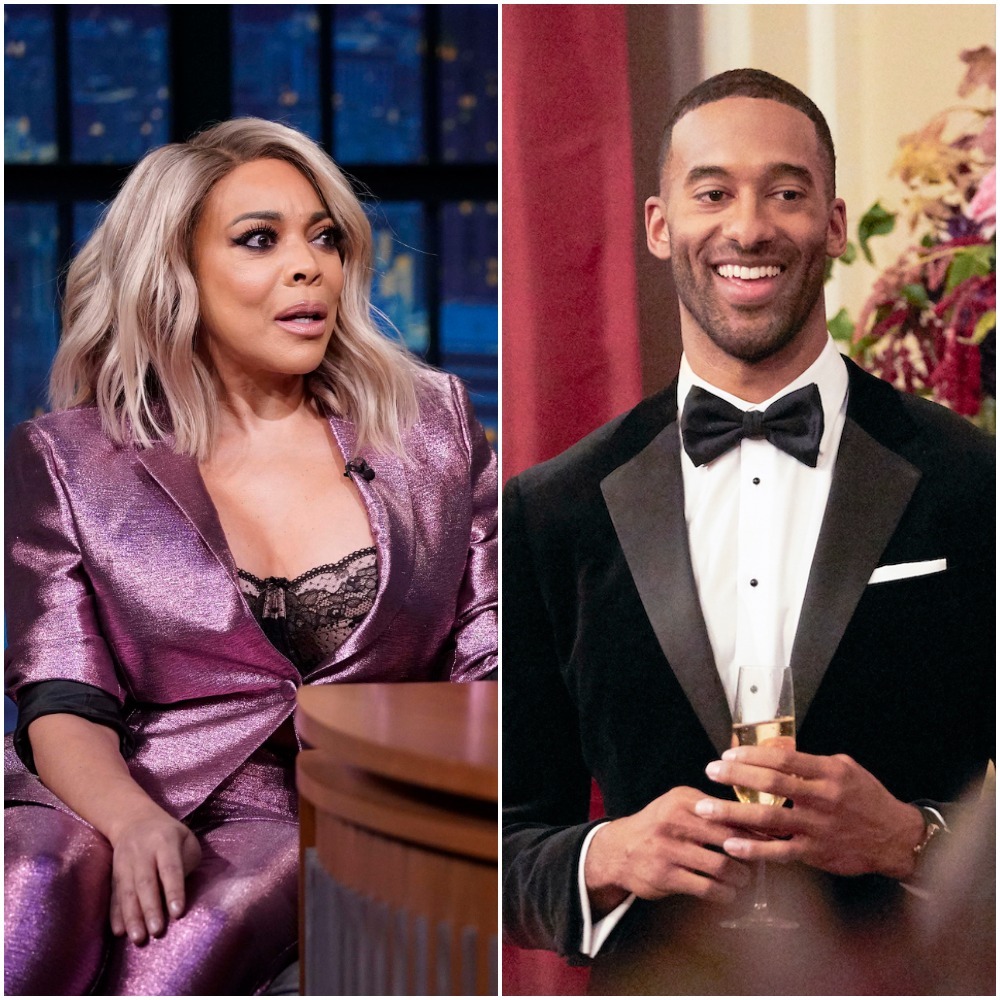 Wendy Williams has come under fire for her words in the past
Williams loves to talk. During her time as a DJ, Williams resonated with audiences on the radio, which eventually led her to transition from DJ to talk show host back in 2008. Still, Williams has occasionally landed on the chopping block for some of her comments. She once had to issue an apology to the LGBTQ+ community after saying that gay men will "never" be like women. Williams also saw plenty of heat from Tommie Lee after insulting Rob Kardashian for reportedly dating the Love & Hip Hop star, saying he can do better.
During the college admissions scandal, Williams called Olivia Jade "spoiled" and has since said that she doesn't' feel bad for the 21-year-old regarding what happened. But day after day, fans return to William's show, because while she might put herself in hot water every now and then, people love that she's a woman who speaks her mind.
Williams recently referred to Matt James as a 'monster'
Season 25 of The Bachelor aired on Jan. 4, featuring Matt James as the man looking for love. The first episode gave a hint of the drama that was to come, and the Jan. 11 episode ended on a dramatic note when contestant Sarah nearly fainted during the rose ceremony.
Williams discussed the Jan. 11 episode on her show the following day, and she didn't have great things to say about Matt James, expressing her distaste in the show's choice of man.
"He kisses with his eyes open… Only monsters kiss with their eyes open," Williams said of James. She also scoffed at the entire concept of the show, slamming producers for allowing people to constantly kiss during the pandemic. "I can't help but look at that show and say, 'Ew.'"
Williams also poked fun at production, joking that she has no idea what the weather is like outside because of one scene during which James is shirtless, the women are in rain jackets, and the photographer is in a fur coat. She called the whole show "a mess."
Williams had words about Victoria and Kit
Williams discussed two women on the show: Victoria, who considers herself a queen, and Kit, who considers herself a fashion entrepreneur (Kit's mother is designer Cynthia Rowley). Williams didn't seem to hate on Victoria as much as the women in the house do. She said Victoria is considered "the villain" but that she thinks the show "is great for her" and that Victoria knows what she's doing.
Williams also added that the show's finale will come down to Victoria and Kit, but Kit will ultimately win.
Source: Read Full Article