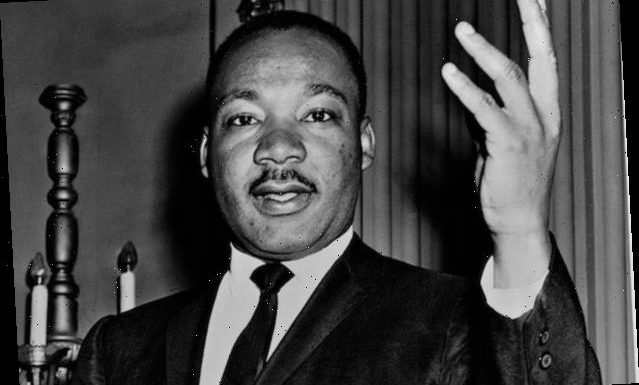 "Violence is not the way," King said. "Hate is not the way"
Martin Luther King Jr. captivated America with his calls for social equality and justice. Yet his story has bedeviled filmmakers who want to bring it to the big screen. Oliver Stone, Lee Daniels and Paul Greengrass are just a few of the big name directors who have struggled to get projects about the Civil Rights icon off the ground.That's not to say that Hollywood hasn't created films that lionize public figures, sports heroes and average joes and janes who stood their ground against implacable forces. Be it William Wallace standing down his English oppressors in "Braveheart" or activist "Malcolm X" preaching a more radical brand of political empowerment or Harvey Milk galvanizing San Francisco's gay community in "Milk" these characters have the power to inspire moviegoers and remind them about the brave men and women who envision and demand change.
MILK (2008): Sean Penn's performance as Harvey Milk, a camera shop owner who becomes a central force in the early days of the gay movement, is one for the ages and justly earned him a second Oscar. The greatness of "Milk" is that it painstakingly documents how social movements organize on a grassroots level and work within the system to achieve progress.
ROCKY (1976): It's impossible not to leap off your couch and cheer at Sylvester Stallone's classic underdog story about a down on his luck boxer who gets a chance to shine in the ring. Forget the endless array of sequels that marred the original's legacy, this one's a champ.
STAND AND DELIVER (1988): Knowledge is power in this inner city "Mr. Chips" story. Based on the life of Jaime Escalante, an Eastern Los Angeles math teacher who pushes his class through AP Calculus, "Stand and Deliver" is a subtle, but devastatingly powerful picture that reminds viewers about the enduring value of education.
NORMA RAE (1979): Sally Field scored one of the all-time great roles as a textile worker who finds her voice by joining the labor movement. Unions have become a political hot potato in recent years, but the image of Field standing in the middle of a factory and defying her bosses will have even the most hardened corporate baron reaching for the tissues.
BRAVEHEART (1995): The cause was simple — "freedom" — but has that desire ever been more stirringly articulated than by Mel Gibson's warrior prophet, William Wallace?
MALCOLM X (1992): This is Spike Lee's greatest film and Denzel Washington's most towering performance. Together, the frequent collaborators chart the former Malcolm Little's metamorphosis from petty thief to leader of men. His brand of dissent was controversial, but this movie makes audiences respect the messenger even if they quibble with aspects of the message.
THE BLIND SIDE (2009): This drama about a Texas family who takes in a foster child only to discover he is a football prodigy has a paint-by-numbers quality to its uplift. That said, only a heart of stone will avoid swelling at the true story of a future NFL star who was rescued from a life of poverty and neglect.
A MAN FOR ALL SEASONS (1966): Thomas More's defiance of King Henry VIII and refusal to rubber-stamp the king's divorce from Catherine of Aragon because it violates More's religious beliefs, becomes a rousing parable about the difficulty of staying true to one's conscience in the face of unimaginable political pressure. Paul Scofield as More gives one of the great courtroom speeches in all of movies. Watch it and weep.
THE KING'S SPEECH (2010): King George VI's fight to conquer his stammer and rally England to war becomes an electrifying drama about an ordinary man thrust by accident of birth into an extraordinary situation.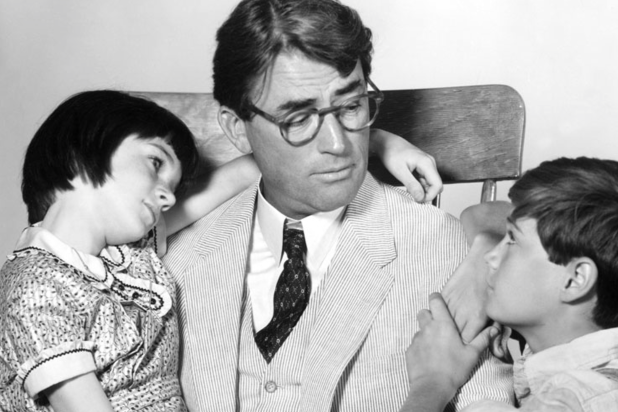 TO KILL A MOCKINGBIRD (1962): Gregory Peck personifies goodness and decency as small-time lawyer Atticus Finch. His defense of a wrongfully accused black man risks his standing in a close knit, deeply racist community, but it commanded generations of movie lovers' respect.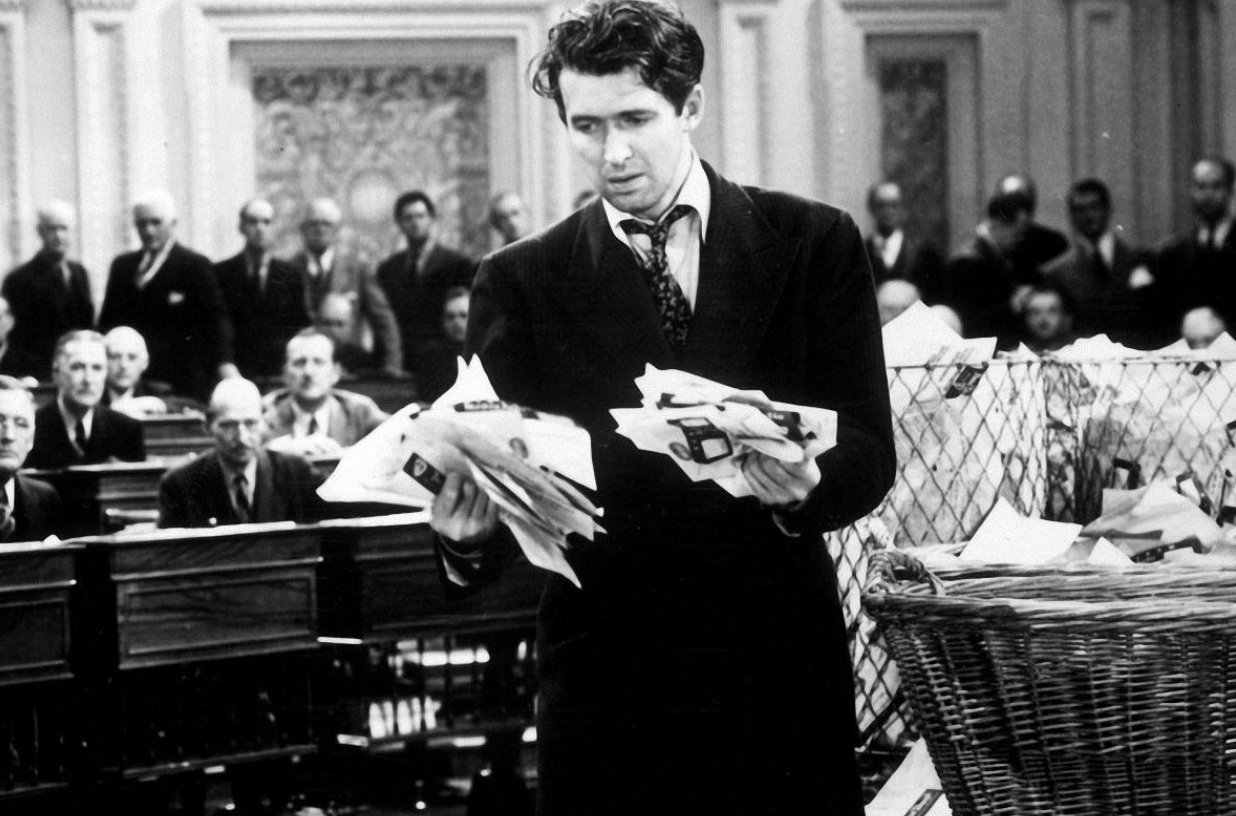 MR. SMITH GOES TO WASHINGTON (1939): Jimmy Stewart's raspy-voiced filibuster at the close of Frank Capra's classic "little guy" story has become a cliché for a reason. Perhaps no scene in movie history has so perfectly conveys both the frustrations and greatness of democracy.
LEE DANIEL'S THE BUTLER (2013): Daniels may not have realized his ambitions to make a film of Dr. King's life, but he was able to illustrate the long arc of the civil rights movement by focusing on a quiet White House manservant (Forest Whitaker) who moves from witness to participant in history.
"Milk," "Malcolm X," "Norma Rae" and other films recognize the virtue of self-sacrifice
Source: Read Full Article